Britney Spears' highly anticipated memoir has reportedly been put on hold after several A-listers expressed concern over the contents of the book.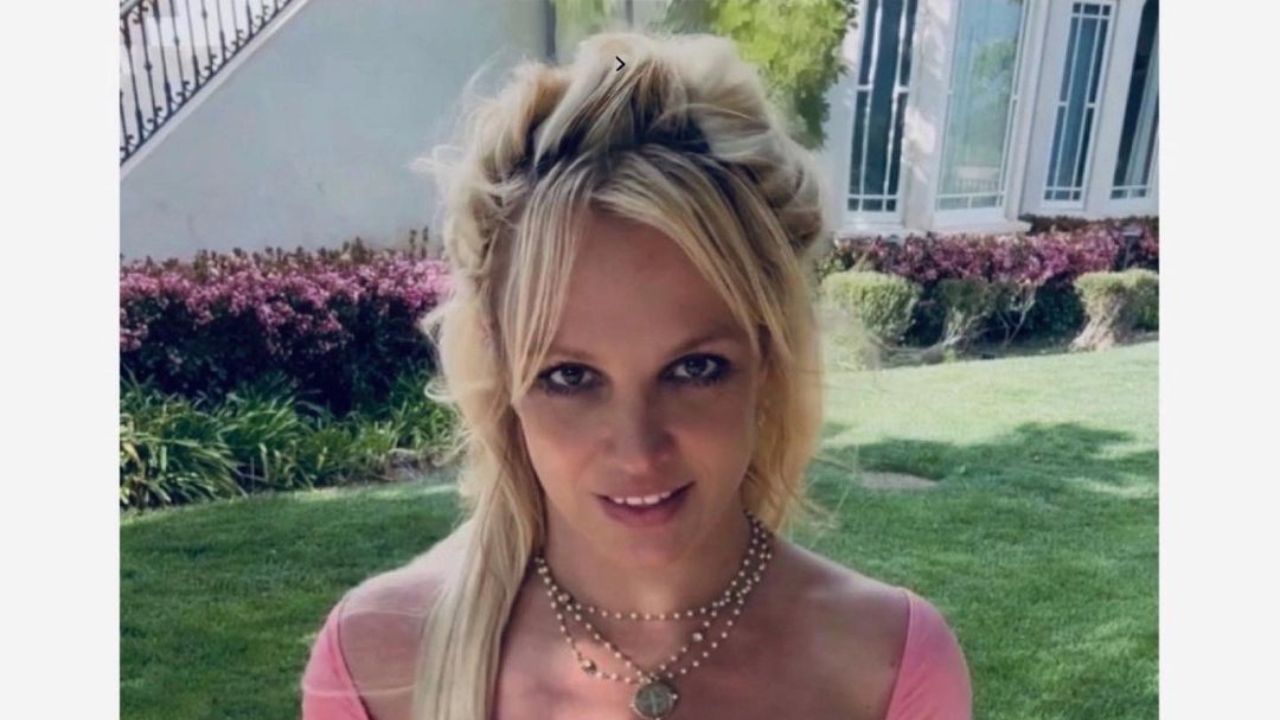 Update: According to the US Sun, those are Justin Timberlake and Colin Farrell.
It seems perplexing that Justin Timberlake, who has faced criticism for his comments and actions towards Britney Spears over the past two decades, is now concerned about how he may be portrayed in her memoir.
I honestly have no idea why Colin Farrell's lawyers have stepped in to postpone Britney Spears' memoirs. There must be something there, though. Otherwise, they wouldn't be taking such measures.
Back in the early 2000s, they were briefly together. Colin was heavily dealing with addiction during that period, and Britney was going through her own struggles. Given the circumstances, their relationship might not have been the healthiest.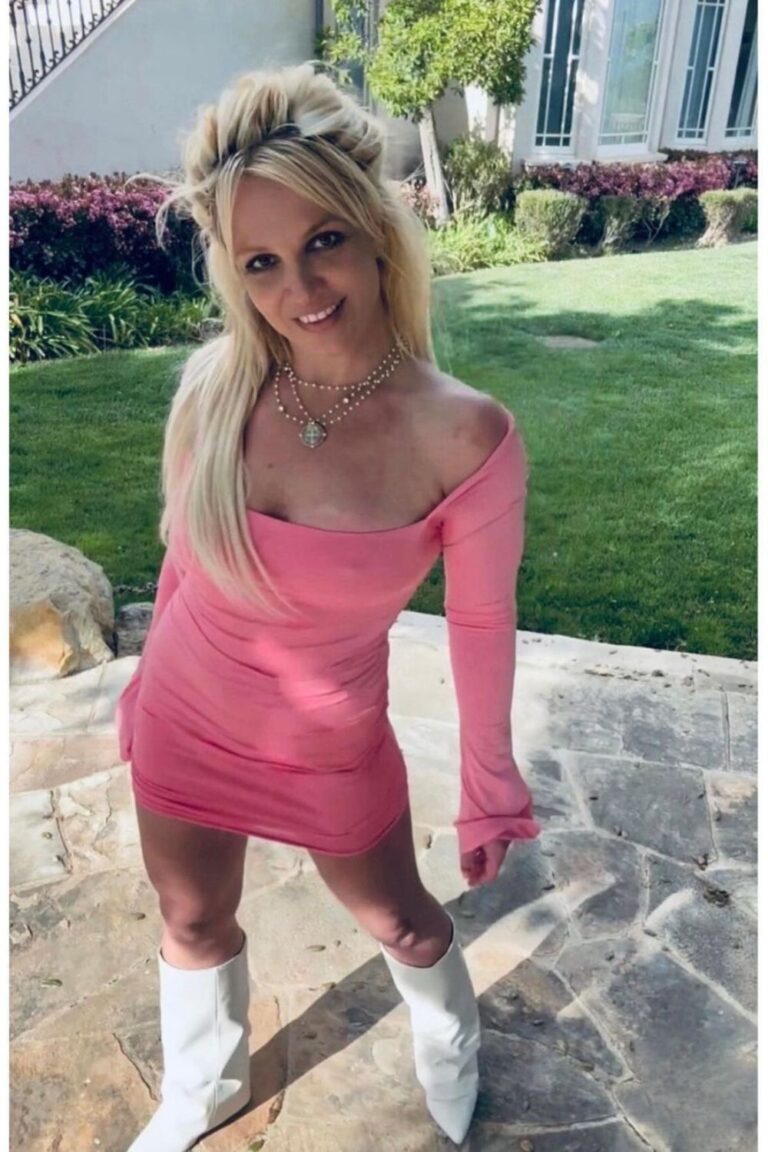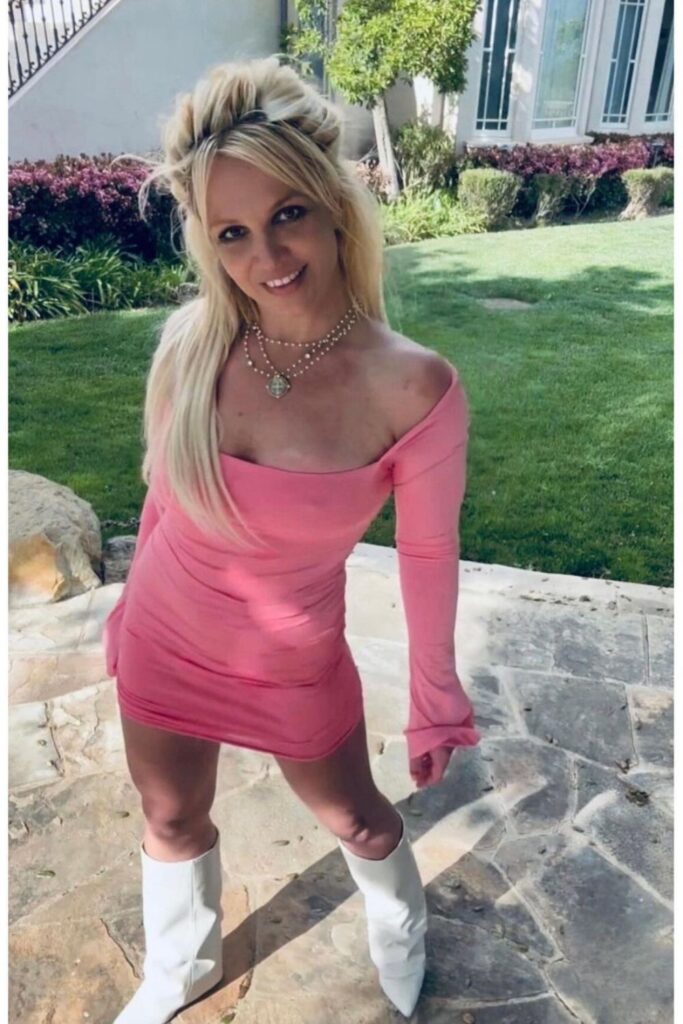 Earlier, an insider told the outlet that Spears' memoir is "brutally honest" and has left many A-listers feeling nervous. The source also revealed that there is currently "no movement" on the book's release, and there are growing concerns about when it will finally see the light of day.
Although the report did not disclose any names, Britney has famously been linked to Justin Timberlake and was married to Kevin Federline. Her wedding to Sam Asghari also boasted a star-studded guest list, including Madonna, Paris Hilton, Selena Gomez, and more.
Spears collaborated with ghostwriter Sam Lansky to write her memoir after signing a $15 million deal. She has mentioned the book in several Instagram posts, even revealing that she has "3 different versions" of it. The Sun's source stated that the singer wanted to use her memoir to tell her side of the story and set the record straight.
"There's a fair amount of throwing people under the bus, talking about past relationships, some of whom will be revealed for the first time ever," the source added. The report suggests that Britney's book covers relationships and encounters with major film stars and music industry figures that she managed to keep under the radar.
It seems that the brutally honest nature of Spears' memoir has left some people worried, and as legal letters continue to pour in, the future of the book's release remains uncertain.
More: Britney Spears Is Related To Marilyn Monroe: They Are Ninth Cousins
Britney Spears Teased Memoir in Deleted Instagram Post
Spears recently confirmed that she is writing a memoir, only to delete the Instagram post shortly after. The reason behind the post's removal is unclear, but it's possible that her publishers didn't want her to discuss the book just yet.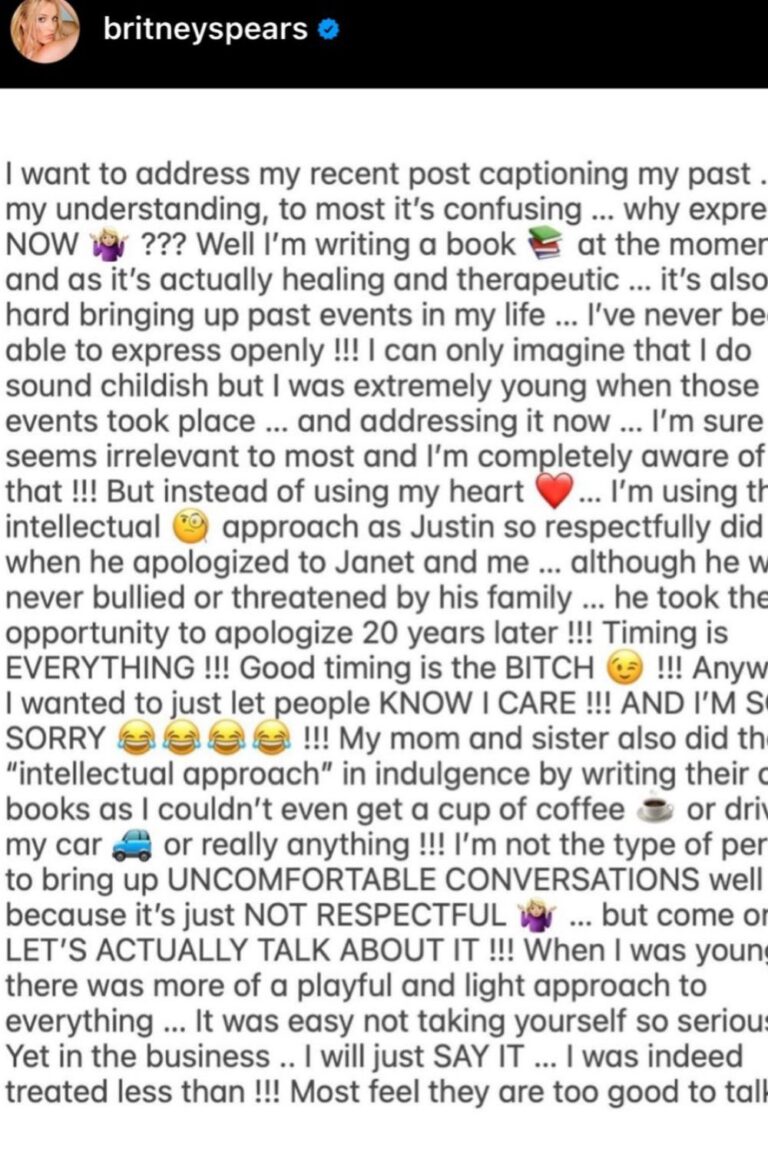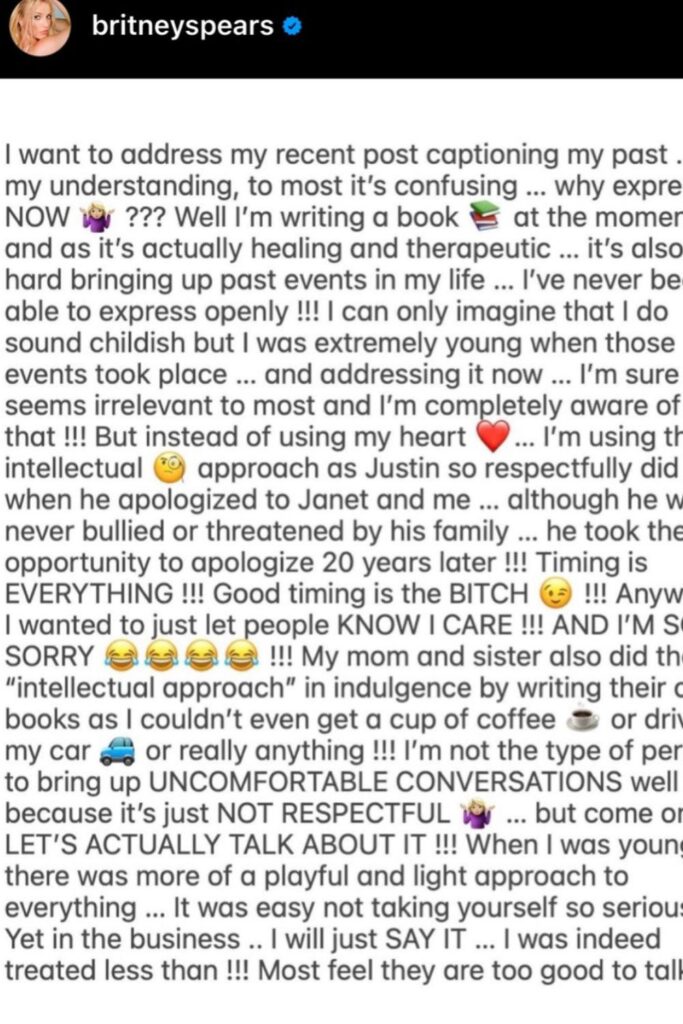 In the deleted post, Britney wrote, "Well I'm writing a book at the moment and it's actually healing and therapeutic," according to a screenshot captured by Pop Crave. She also mentioned the difficulty of revisiting past events in her life, which she has never been able to openly express.
The pop star appeared to reference her conservatorship in the post, acknowledging that she may sound "childish" since she was very young when those events took place. She added that addressing the issue now might seem irrelevant to some, but she is fully aware of that.
The New York Times released the documentary "Framing Britney Spears" last year, which followed the singer's rise to fame, her treatment by the media, her public mental health struggles in 2007, and her conservatorship in 2008. The film reignited the #FreeBritney movement, which called for an end to the conservatorship.
During a court appearance in her battle for freedom, Britney delivered a 24-minute statement to a Los Angeles judge, describing her life under 13 years of someone else's control. She spoke of her desire to get married and have more children, but claimed she was not allowed to. Britney has two sons with her ex-husband, Kevin Federline.
She revealed in June, "I have a [IUD] inside of myself right now so I don't get pregnant. I wanted to take the [IUD] out so I could start trying to have another baby. But this so-called team won't let me go to the doctor to take it out because they don't want me to have children – any more children."
As her conservatorship drew to a close, Britney announced her engagement to long-time boyfriend Sam Asghari. Fans eagerly await more news on her memoir, hoping for a deeper insight into the singer's life and experiences.