For many Superman fans, Tom Welling is considered to be the best actor to try on the role of Clark Kent.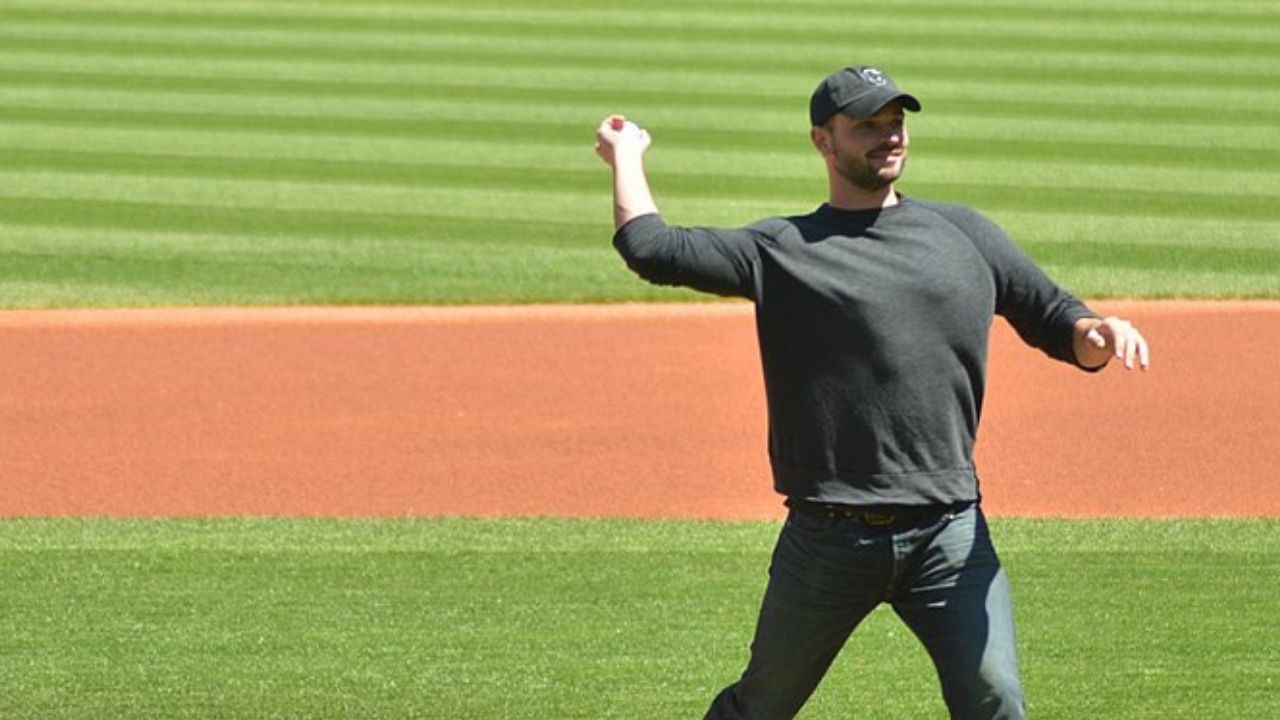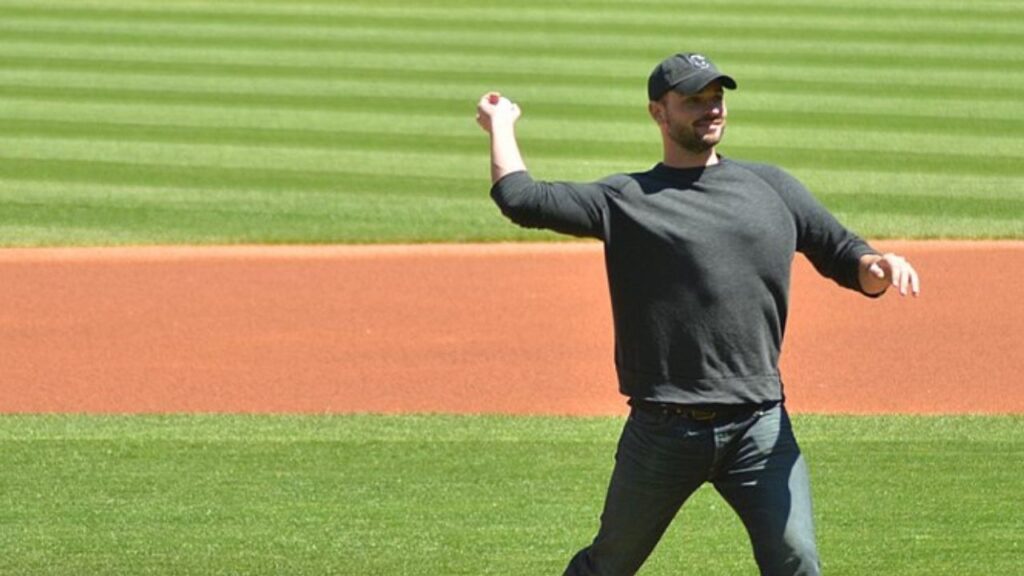 His part in Smallville is what paved his way to Hollywood stardom.
Or did it?
While many were convinced that Tom Welling would become practically an A-lister after the show ended, things took a different turn. Let's check out what happened to this talented actor and what Tom is doing nowadays.
His Work on Smallville
Tom Welling's first major Hollywood role was the part of Superman in "Smallville".
The story followed the early days of Clark Kent, while he was still in high school and dealing with his newfound superpowers. Tom's co-stars included some famous actresses such as Allison Mack and Kristin Kreuk.
The show was an immediate hit and they were hitting some of the biggest ratings on TV at that time with more than 8 million viewers.
Interestingly, the popularity didn't fade away through all the ten seasons that were filmed – viewers were extremely engaged.
Smallville also won some huge awards, from Emmys to Teen Choice Awards.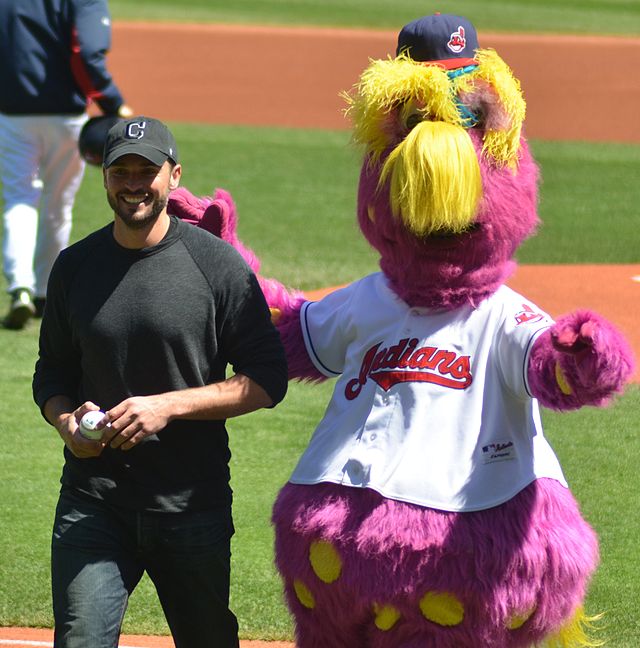 What Happened to Tom after Smallville?
Considering the amount of success Smallville had, it was only natural for everyone to assume that this actor would be getting some major roles in the foreseeable future. Unfortunately, this didn't happen.
When he was done filming the last season of the series he first wanted to take a two-year vacation to get his mind on the right track.
When he came back, he starred in "Parkland", a movie about John F. Kennedy's assassination, "Draft Day", and the movie "The Choice".
While these projects were kind of successful, it was nowhere near Smallville.
After a while, he landed a role in the comedy "Cheaper by the Dozen" and a horror movie "The Fog: Remake".
These two movies weren't exactly global blockbusters, but Tom decided to give the comedy one more try and stared in the sequel, "Cheaper by the Dozen 2". Strangely, this would be his last movie for quite some time – exactly eight years.
One of the most recent projects he starred in includes the TV show "Lucifer". However, Tom mentioned how he didn't want to accept the role at first, but he was rejected for another role that he thought would be a great opportunity for him to return to the big screens.
RECOMMENDED:

Lucifer Star Tom Ellis Reveals How He Got Ripped For His Role In Season 4
He acted on Lucifer for two seasons before landing a "nostalgic" role of Superman once again. It was the movie "Batwoman and the Crisis on Infinite Earths". The movie producers wanted to include previous versions of superheroes included in the movie – hence Tom Welling.
What is Tom Welling Doing Nowadays?
Hollywood sometimes paves strange ways for potential superstars. Tom was one of the biggest TV stars in the early 2000s, yet he never rose to the level of fame that everyone expected.
The biggest reason for this is that he didn't really embrace the Hollywood lifestyle as he says.
Tom Welling is now 46 years old and is married to Jessica Rose Lee since 2019. According to the most recent reports, Tom mainly spends a lot of time playing golf nowadays.
He manages to keep a low-key life and spends his free time with his wife and son. Although his acting career isn't over, he is very picky about the roles he takes on.
In an interview from a few years back, Tom said, "Being a celebrity just for the hell of it isn't for me. I just want to go do some work and come back home and live in private."
Others were interested in:
Is Henry Cavill Set to Swap His Superman Cape for a Marvel Suit?
Mission Impossible and John Wick Are the Only Franchises That Kept Getting Better And Better With Each Movie
'Age of Ultron' is the Best Avengers Movie, Despite its Box Office Performance