Besides being one of the richest actors in Hollywood, Ashton Kutcher is also popular and adored by his fans because of his charity work.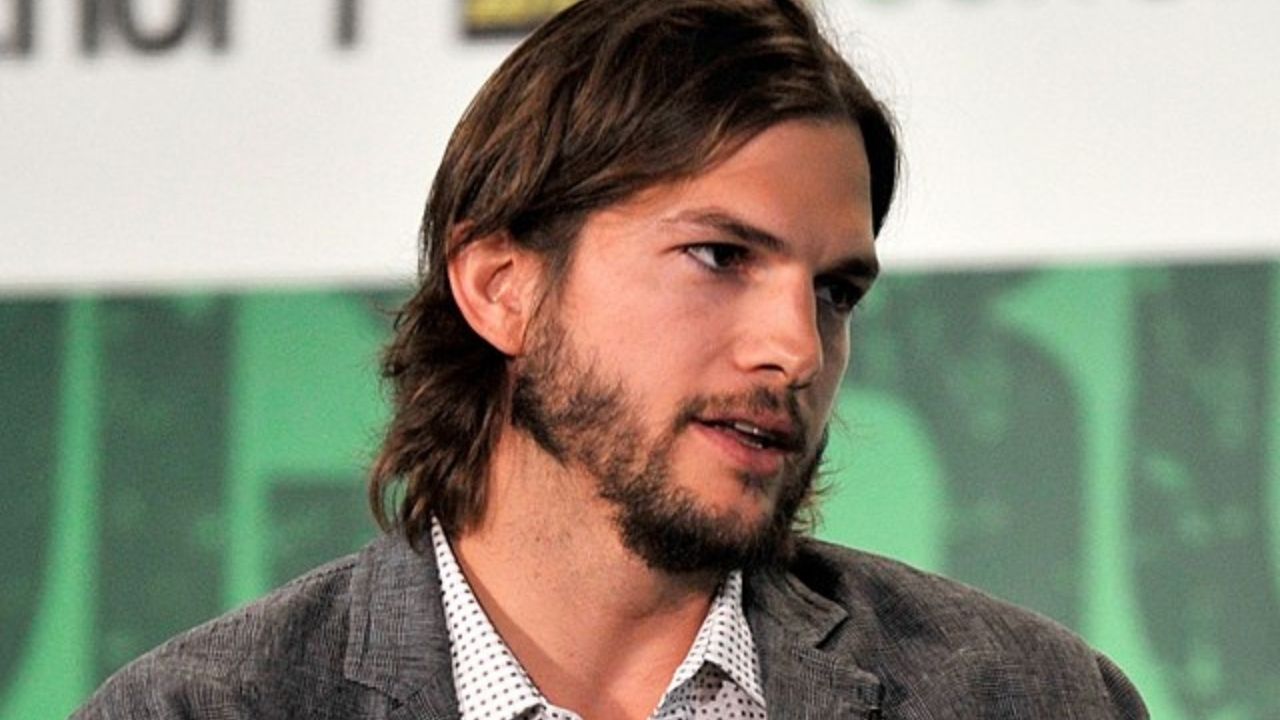 And let's not forget to mention, that no one can beat his witty comedy!
Read on to find out how Ashton Kutcher went from mowing lawns as a kid for a couple of bucks – to a multimillionaire.
Ashton founded successful companies
Alongside being a successful actor, Ashton has always been one of those tech addicts that always want to be in the loop with the latest, most modern technological developments.
He dove into the tech world himself in the year 2000 when he founded his own production company titled Katalyst.
The creation of such a company opened new doors for Ashton, and he immediately noticed he can turn his Katalyst income into a tiny fortune by investing.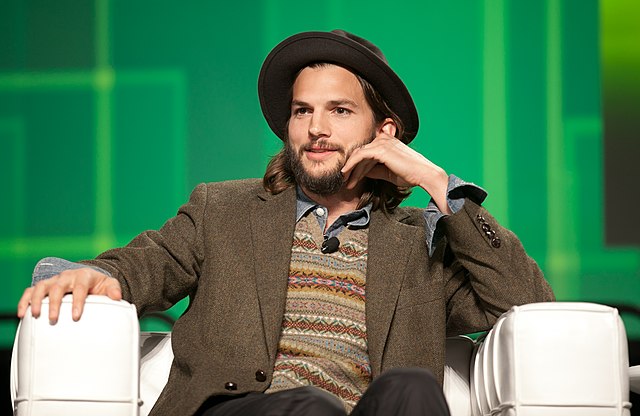 Ashton is also the founder of A-Grade Investments, which focuses on tech ventures.
He's even the owner of Sound Ventures.
That's three companies he owns!
As if that weren't enough of a great income, the guy decided to turn to investments in order to have as much money as needed to make the world a better place for those in need of it.
It's important to mention that, besides being tech-savvy, Ashton's motives are pure and he's never abused the amount of money he holds.
In which companies did Ashton Kutcher invest so far?
Even though his most popular investments are Uber and Airbnb startups, Kutcher's company A-Grade Investments has also publicly invested in Spotify, Shazam, SoundCloud, and Muse, and recently, they even expanded their investments across the restaurant business as well!
Fun fact: If you watched "Two and a Half Men", you probably noticed that Walden Schmidt (a.k.a. Ashton Kutcher) explained how he got rich from a tiny idea sold to Microsoft – which is based on true events!
Ashton Kutcher's net worth as of 2023
While his net worth has been estimated at around $200 million in the previous year, having just seen a recap of his investments, we can definitely say this number is higher in 2023 (our guess is at least $220-250 million). 
The actor began his career alongside his now-wife Mila Kunis back in 1998, when they were a couple on the popular sitcom "That '70s Show".
RELATED STORY

How much does Mila Kunis make per episode on Family Guy?
Ashton's most memorable appearances include the role of Michael Kelso in the aforementioned TV series, as well as his roles in TV series "The Ranch", and "Two and a Half Men", and in the movies "No Strings Attached", and "What Happens in Vegas".
If you're still wondering why his net worth is so high, here's a reminder that he earned $700k per episode of "Two and a Half Men"!