Octavia Spencer is an American producer, actress, and author. She is not your average actress.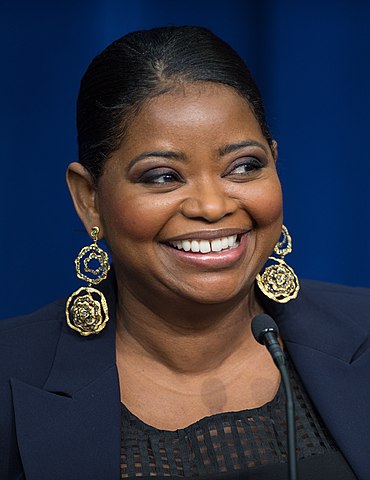 Being always depicted as a bold and strong woman makes people curious about her private life.
Even though she is successful in her profession, many wonder what her love life looks like. It has been asked several times, who is the lucky person?
MORE: Oscar-Winning 'Crash': The Movie That Went from Hero to Zero
Is Octavia Spencer Married?
Nom, she is not married. Octavia Spencer is currently not in a relationship. She has never been married and does not have children.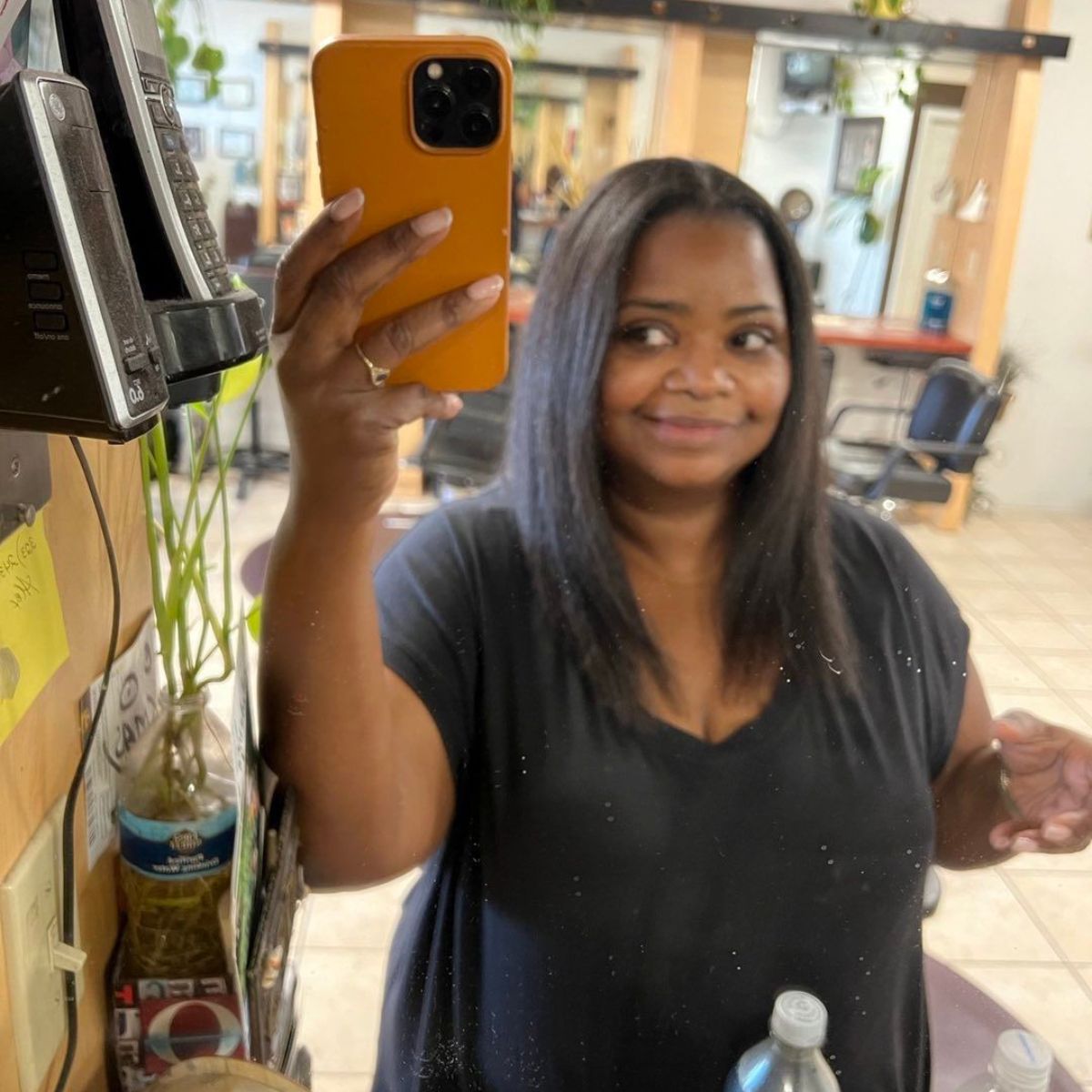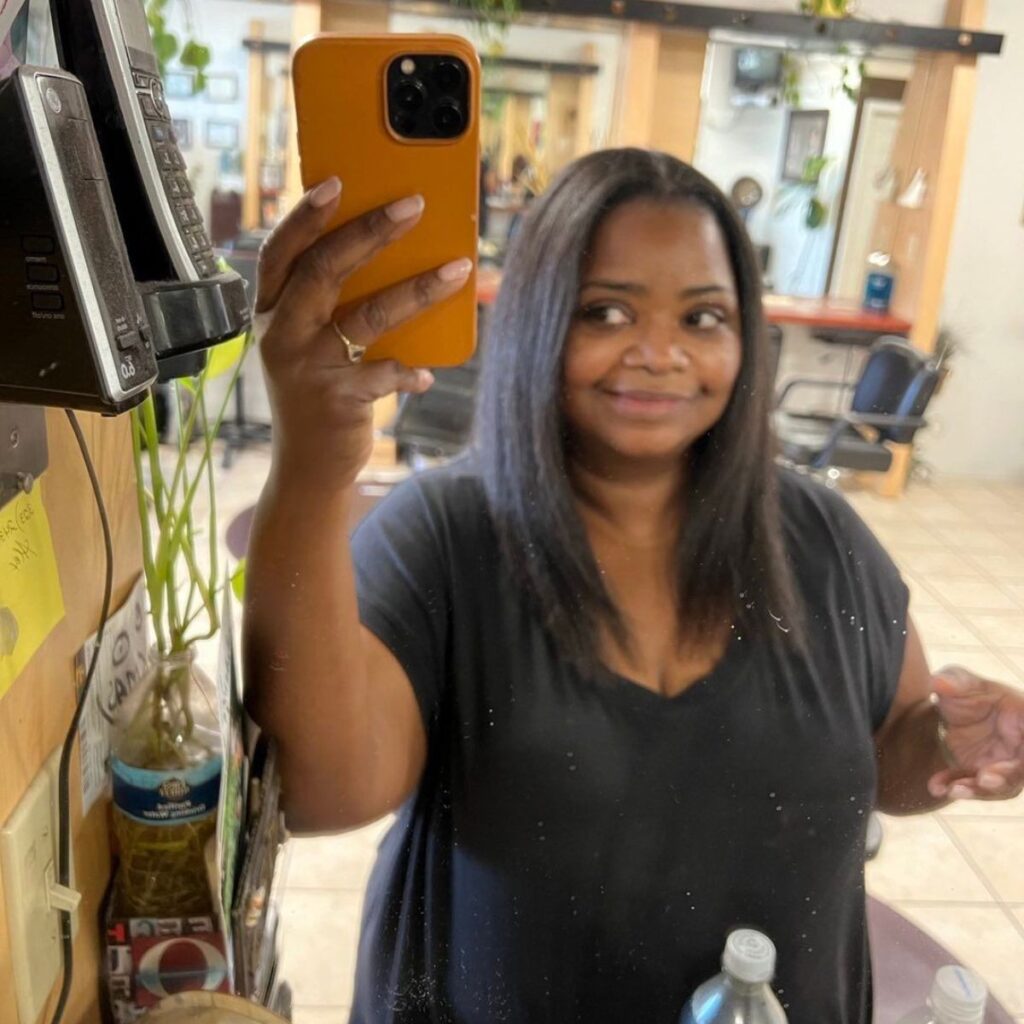 She enjoys her time working in Hollywood.
This is seen by her tight schedule as she has acted in several movies with the latest being Encounter alongside Melissa McCarthy and Viola Davis. She may have little time and thus cannot squeeze in time for dating or a relationship.
She stated that in 2021 she spent a few weeks in her L.A. home since she was busy working and the offers were many. 
At one point, it was rumored that she was dating The Help director Tate Taylor since they lived together in Los Angeles for seven years.
Spencer moved to L.A. after Tate advised her that it would be good for her career.
Their work on the movie The Help made Spencer an Oscar Award winner. The two went on to publicly state that they were just friends.
Tate has come out as openly gay and is dating Todd Norris. Octavia and Tate have been friends since 1995 and have worked together on many projects.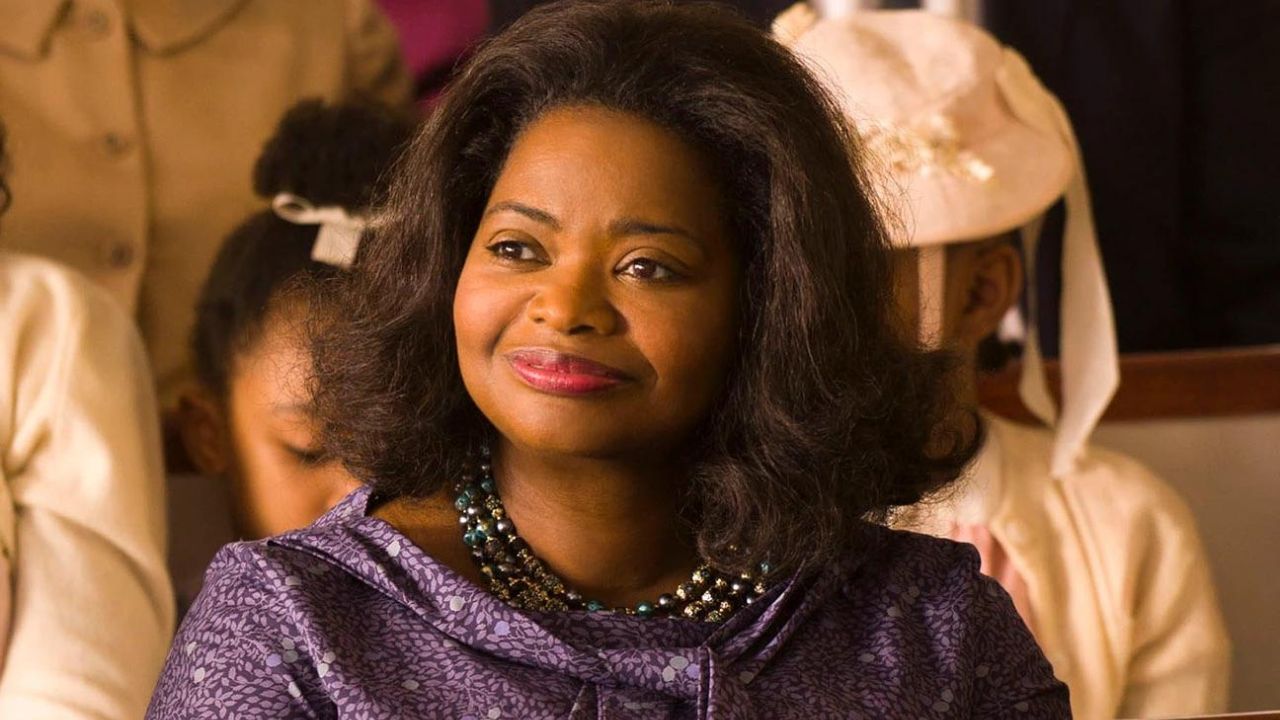 The actress was also linked to Josh Hopkins, the Cougar Town star. This was fueled by his appearance as her date in the 2012 Screen Actors Guild Awards.
The two were introduced to each other by The Help director though it later turned out they were also just friends.
Hopkins and Octavia talked about Auburn University since they both studied in the institution. She was a major in English and a minor in theater and journalism.
One reason for not dating is "It's really difficult to be in that mindset of the '60s and then go out into the real world and have fun," she continued. "So I don't. I isolate."
She also admits that she has dated the wrong people when looking for love. She has likened herself to an archetypical character when it comes to romance.
Kevin Costner and Octavia Spencer's Relationship
In April 2021, an online advertisement with a picture of Hollywood actors Kevin Costner and Octavia Spencer claimed the couple was married. "Yep! They Are Still Married Today"!
The truth is, Octavia has never been married to Costner nor they were in a relationship.
On Having Children
The actress had done a splendid job hiding her love life. During her career, she has not entered into any relationship that the public knows about.
Even though she is very secretive, she has occasionally shared her thoughts on having children, and they seem conflicting.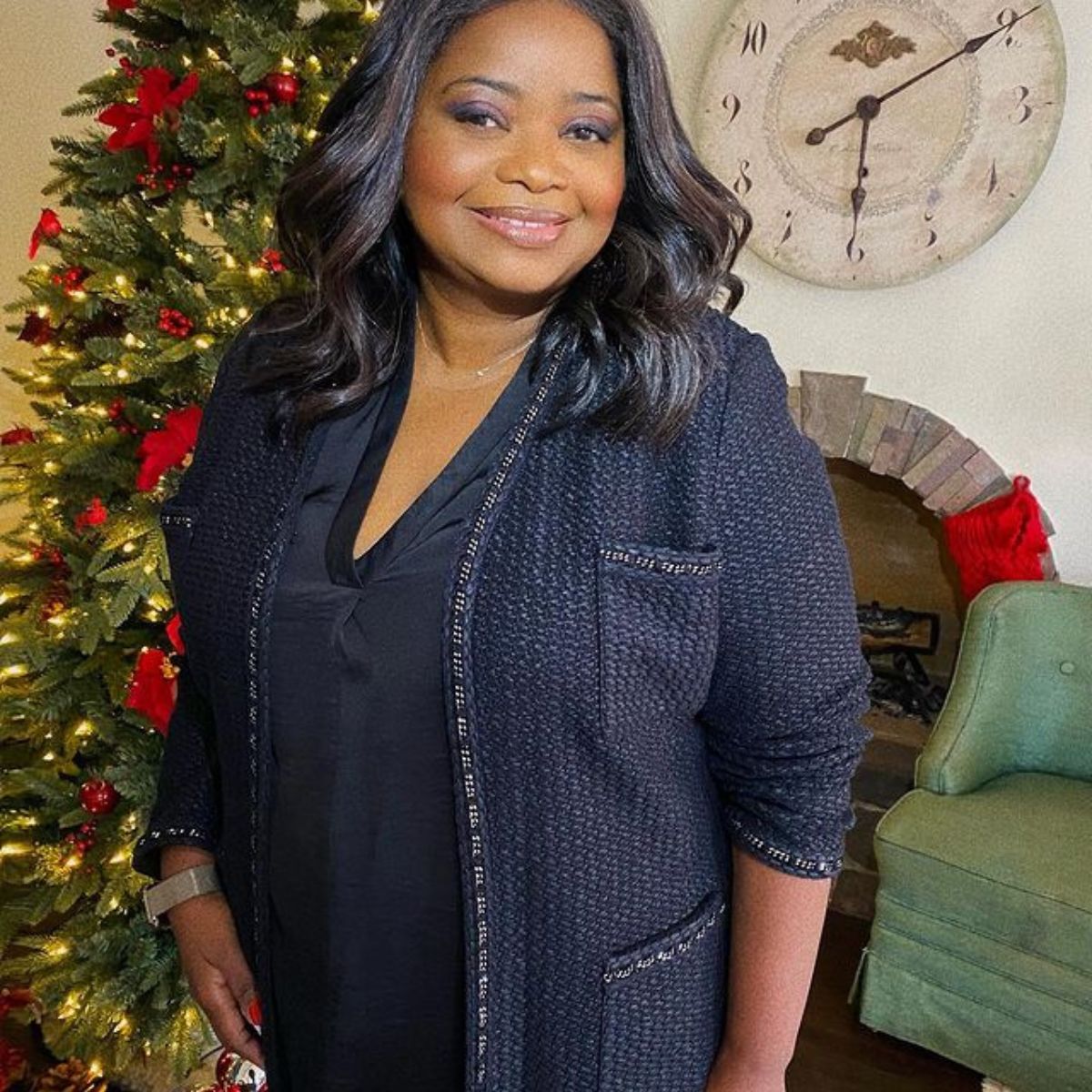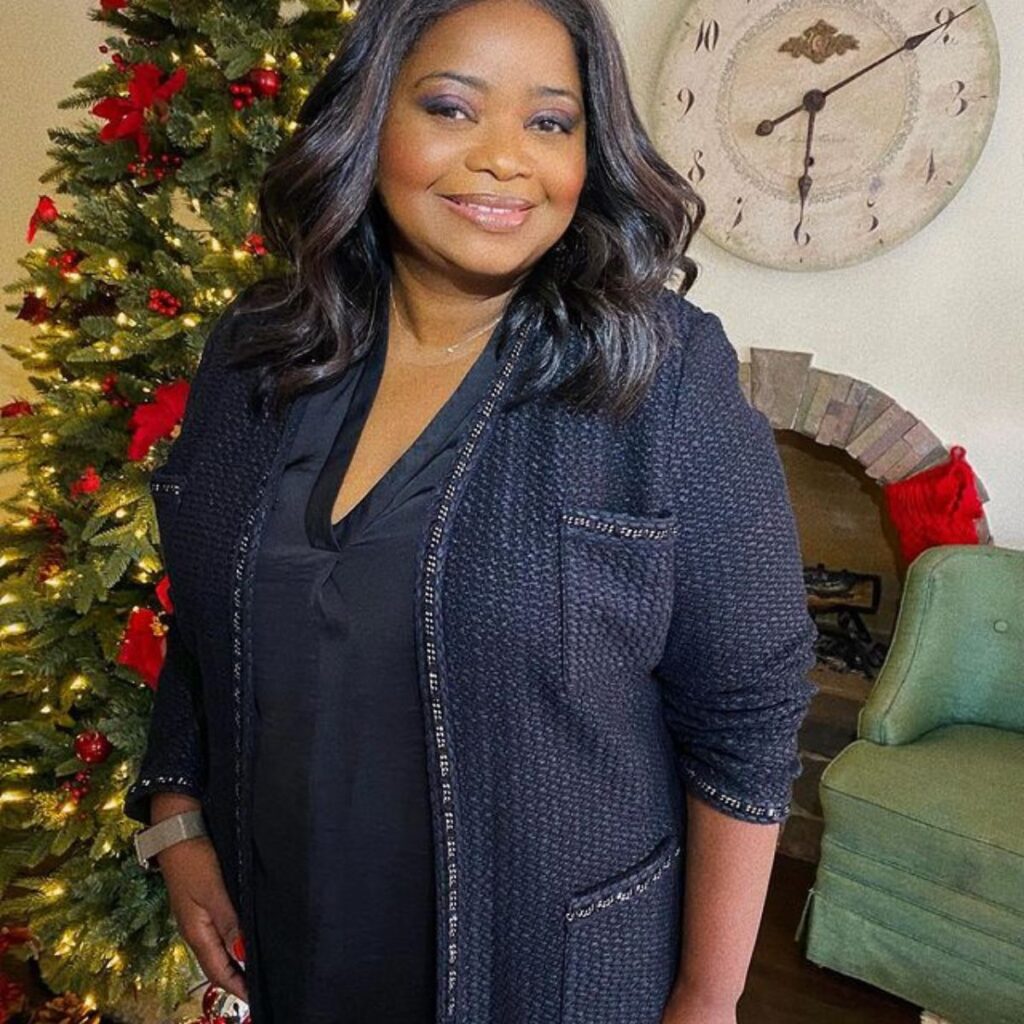 She authors children's books and says that she loves spending time with her nephews and nieces despite not having a child.
She once stated, "I definitely want kids," Octavia continued, "I wanted three, but I'm in my early 40s now, so I'd be happy to have one healthy baby."
A few months later, her statement was different. In 2013, while on a roundtable conversation with The Hollywood Reporter, the actress said she did not mind that she was reaching menopause.
She said, "I should be married and have 19 kids, and now I'm thinking my eggs are dying on the shelf. They're going to go past their expiration date. But it's what I chose, so I'm fine with that decision."
In 2015, she reiterated how she did not want to have kids.
Despite being single and in her late forties, she is not worried or scared, and she even stated that she is fine with the lack of children.
She shared, "I am not maternal at all. I don't have any kids."
Since then, Octavia has not discussed much about her private life plans.
It seems she decided that she does not want any children in the future and said that motherhood is a notion that she may not experience in her life, and she did not mind.
On dating fellow stars, she once said, "You do not want to muddy the waters at work."
It is safe to assume that the star is purely focused on her profession with no time for children or love.
Whether she decided to get married is a topic for another day.