From the Man of Steel to the X-Men Leader.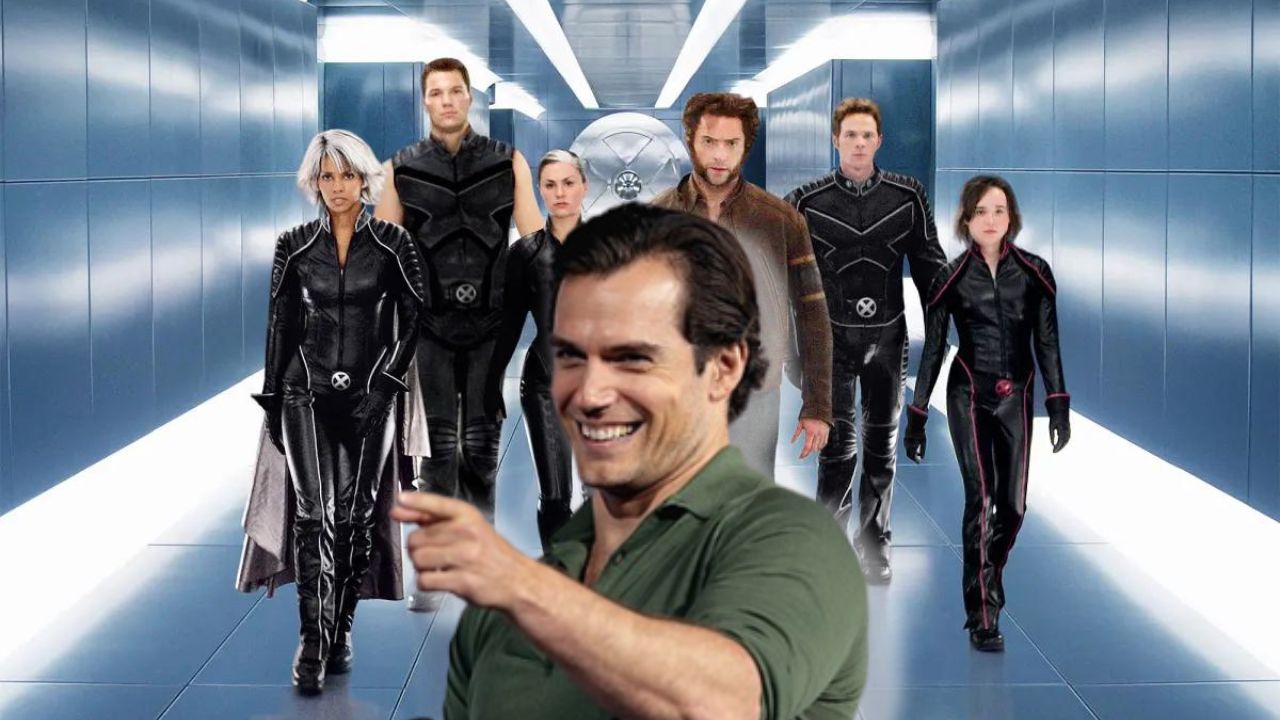 Ever since the news broke that British heartthrob Henry Cavill will no longer be reprising his roles as Superman or The Witcher's Geralt, fans and industry insiders alike have been in a frenzy speculating on what's next for the actor.
While Cavill has already landed a role in Matthew Vaughn's upcoming spy action thriller, "Argylle," set to release in February 2024, fan theories suggest a more super role could be on the horizon.
MORE: Every Henry Cavill's Movie That Has Grossed Over $100 Million At The Box Office
Could Cavill Be Marvel's Next Cyclops?
A tantalizing theory doing the rounds of fan forums and social media platforms is Cavill's potential entry into the Marvel Cinematic Universe (MCU). And not just any role, but one that involves leading the X-Men as Cyclops, a character as iconic as Superman himself.
After all, who better than Cavill, who's already proven his superhero chops as the Man of Steel, to bring to life another character who, too, shoots laser beams from his eyes? Cavill's handsome looks, physicality, and charisma could be the perfect fit for Scott Summers, aka Cyclops.
Cavill in the MCU: An Unconfirmed, But Exciting Possibility
Of course, this is pure speculation. As of now, Marvel hasn't confirmed any new additions to the MCU's upcoming Phase 5. However, it's clear that they will need to introduce some fresh faces to keep up with other successful franchises such as John Wick, Indiana Jones, Mission Impossible, and The Batman.
Adding an actor of Cavill's caliber could be the ace up Marvel's sleeve. Not only would it be a casting coup, but it could also set the stage for some electrifying new storylines and character arcs.
Regardless of whether the Cyclops rumor turns out to be true, there's no doubt that exciting times are ahead for Cavill. With Argylle on the horizon and the ongoing speculation around his future roles, fans are eagerly watching this space.
Only time will tell if Cavill will indeed trade his Superman cape for a Marvel suit. Until then, we can only wait, speculate.