In a surprising revelation, action star Jason Statham has dismissed any rumors about him joining the Marvel Cinematic Universe (MCU).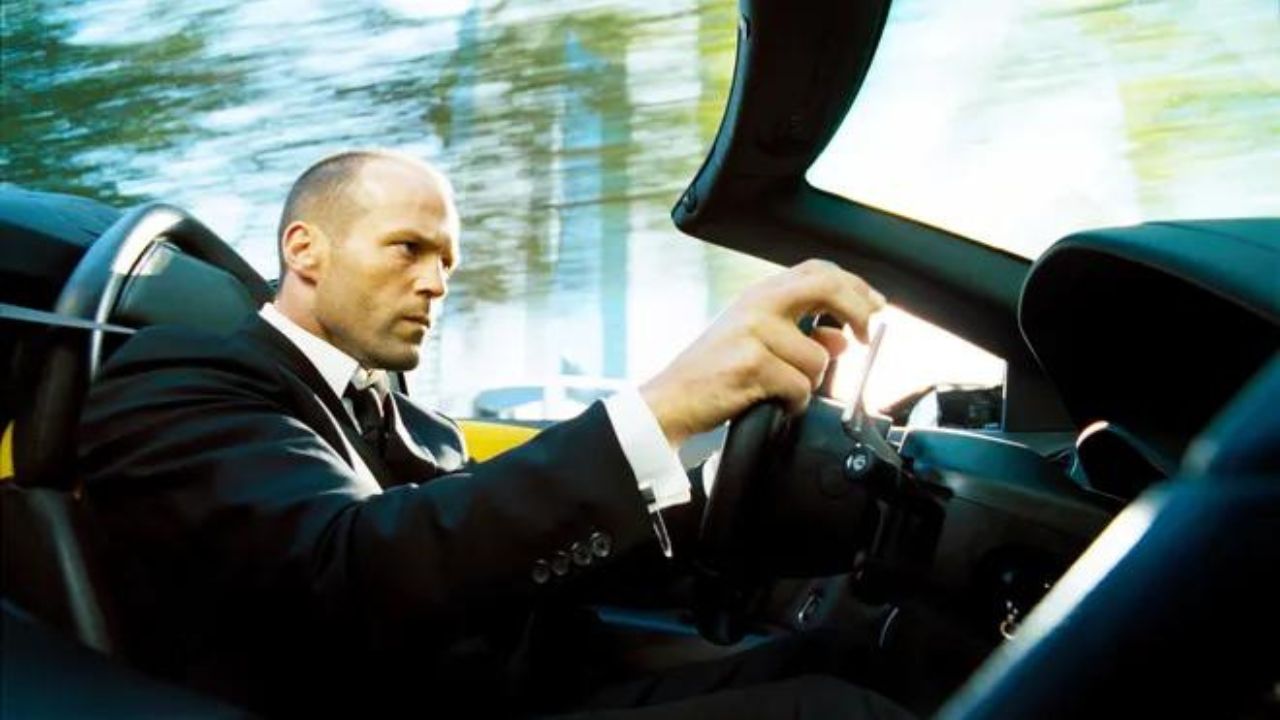 Several websites, including Giant Freakin Robot and Comic Years, previously circulated fake news that Statham was poised to join Marvel's ever-growing roster of superheroes. However, the actor has confirmed in a recent interview that he has no intention of becoming a part of the MCU.
See: Jason Statham Makes $15-20 Million Per Film
During a conversation with the Italian website I 400 Calci, Statham revealed that he has "no ambition" to join Marvel's superhero lineup. He criticized the reliance on stunt doubles and green screens in the genre, arguing that such films lack authenticity and that "anyone can do it."
Statham stated in the interview: "You know, Marvel comic sort of things. I just think it's just any guy can do it. I have no ambition. I mean, I could take my grandma and put her in a cape, and they'll put her on a green screen and they'll have stunt doubles come in and do all the action. Anybody can do it. I mean, they're relying on stunt doubles and green screen and, you know, $200 million budget. It is all CGI. It's not authentic. I'm inspired by old real star, uh, guys that can really do their thing."
The actor's comments reflect his preference for old-school, authentic action sequences and stunts, which he believes have been overshadowed by the CGI-heavy spectacle of superhero films. Statham's filmography, known for its intense action scenes, showcases his dedication to a more grounded and realistic approach to the genre.
As a result, fans shouldn't expect to see Jason Statham donning a cape or joining forces with the Avengers anytime soon. The actor's focus remains on projects that allow him to stay true to his roots in authentic, action-packed cinema.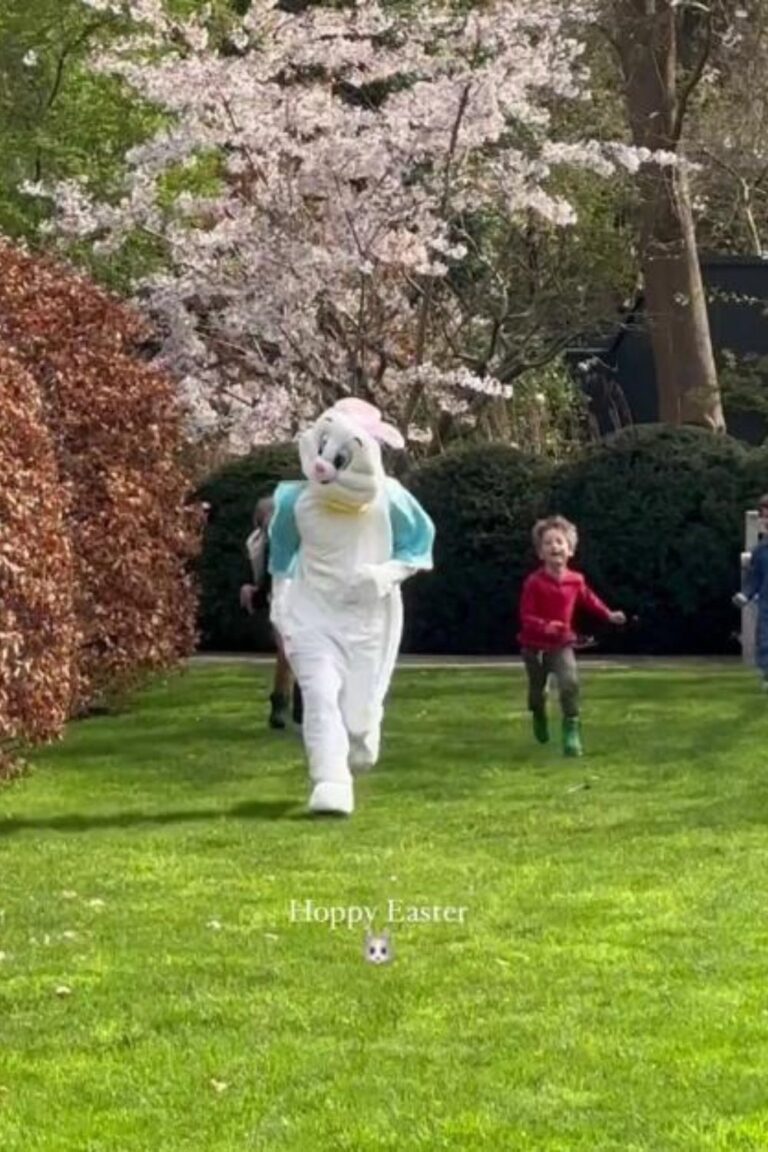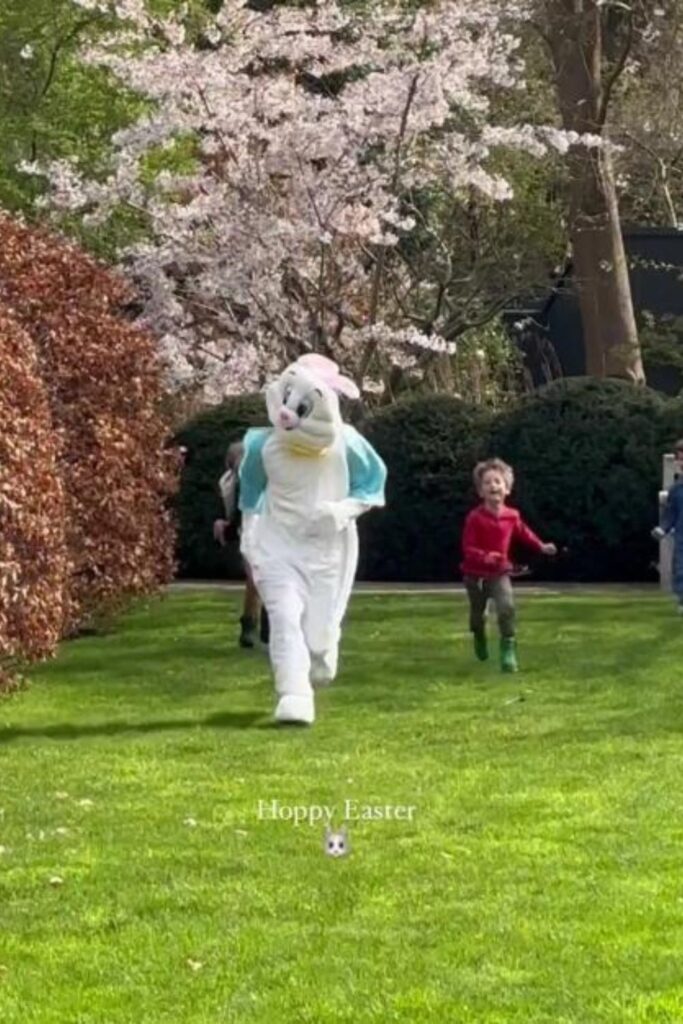 While Jason Statham may not be interested in becoming a Marvel hero, that doesn't mean he's entirely opposed to donning a costume for the sake of fun.
In a recent hilarious video shared by his fiancée Rosie Huntington-Whiteley, the tough-guy actor displayed his playful side as he dressed up as an Easter Bunny.
With a group of delighted kids in hot pursuit, Statham could be seen hopping across the lawn, embracing the holiday spirit and showing that, despite his preference for authentic action roles, he's more than willing to let loose and enjoy lighthearted moments with his loved ones.