Since 1998, Jason Statham has appeared in over 50 movies, earning an estimated salary between $15 million and $20 million each.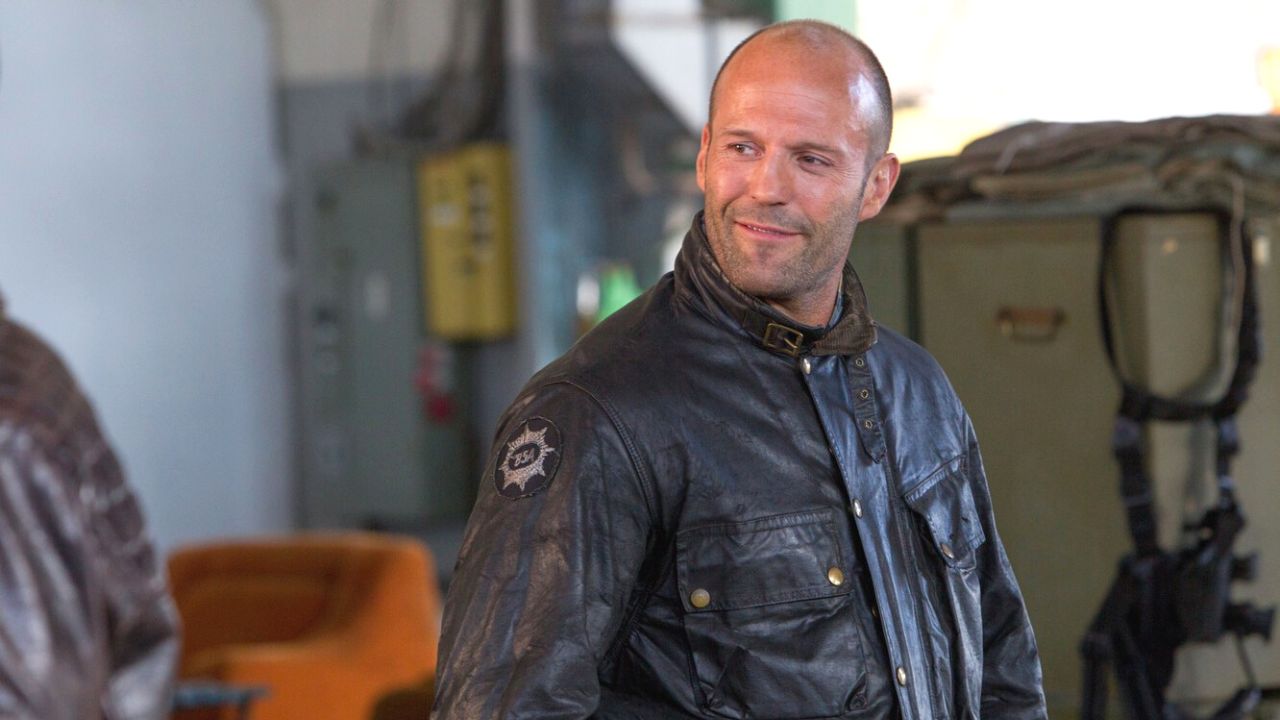 Jason Statham earned an estimated salary of at least $10 million per film between 2011 and 2022. He also makes a monthly salary of over $3 million in royalties.
This puts his annual income at around $40 million.
These figures rank Statham as one of the highest-paid action actors in the world.
Action film fans agree that Statham's films keep you on the edge of your seat. Indeed, no one wouldn't enjoy watching Statham break a few bones with a smirk and the cocky British accent!
Read: Jason Statham Shuns Marvel Cinematic Universe, Prefers Authentic Action over CGI Spectacle
How much does Jason Statham make per movie?
Statham has made anywhere from $6,000 to $20 million per movie, depending on the point in his career.
At the beginning of his career, he was paid poorly like any B-movie actor.
Reportedly, Jason Statham was paid just $6,000 to star in 'Lock, Stock' and $18.000 for the 'Snatch'. Later on, he became one of the most bankable stars making:
$450,000 for 'The Italian Job'
$750,000 for the 'The Transporter'
$5 million for 'Crank 2: High Voltage'
$13 million for 'Hobbs & Shaw'
$15 million for 'The Meg'
$18 million for the 'Wrath of Man'
$20 million for the upcoming 'The Expendables 4'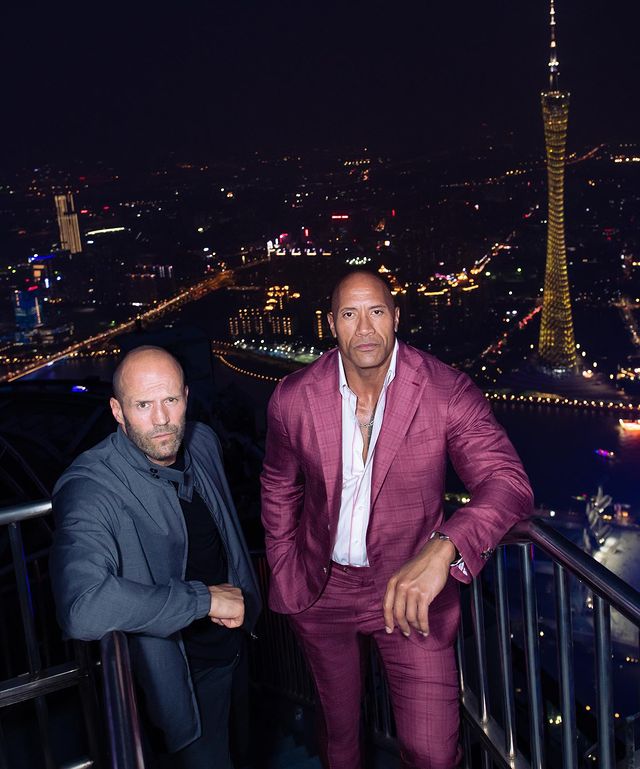 Jason Statham's Net Worth
Jason Statham's net worth is estimated at $90 million.
According to an article by Forbes magazine, Jason Statham's salary was estimated at $13 million per film. The actor earned over $65 million in just one year from The Mechanic 2, Fast & Furious and Wild Card.
This made him the fourth highest-paid actor in Hollywood at the time, behind Robert Downey Jr., Bradley Cooper and Adam Sandler.
However, it is important to note that this figure was made up of earnings from his roles in Furious Seven (2015), Spy (2015), and Homefront (2013).
Later on, he starred in The Meg (2018), Fast & Furious Presents: Hobbs & Shaw (2019), Wrath of Man (2021), F9 (2021) with upcoming roles in 2022 in The Expendables 4 and Operation Fortune: Ruse de guerre.
It does not include money earned from his endorsements, deals, or businesses.
Jason Statham Sold Malibu Mansion for $18.5 Million
Jason is not only a great actor, but he is also a successful real estate flipper.
In the past, he bought a home from Ben Stiller for $7.3 million and flipped it over to Johnny Galecki for $9.8 million.
$2.5 million in profit in under two years. Not bad, if you ask me.
In 2015, Jason Statham and model Rosie Huntington-Whiteley bought a Malibu beach home for $2.7 million.
In 2020 the couple sold that home above the Sunset Strip for a whopping $18.5 million, The LA Times reported.
Before he was famous, he used to sell fake jewelry on the streets of London, making almost $2.500 a day! According to Statham, his sales skills came from his father, who used to train him by staging "mock auctions" in their home.