Cavill Takes Charge as Actor and De facto Fight Coordinator in The Witcher's Final Season.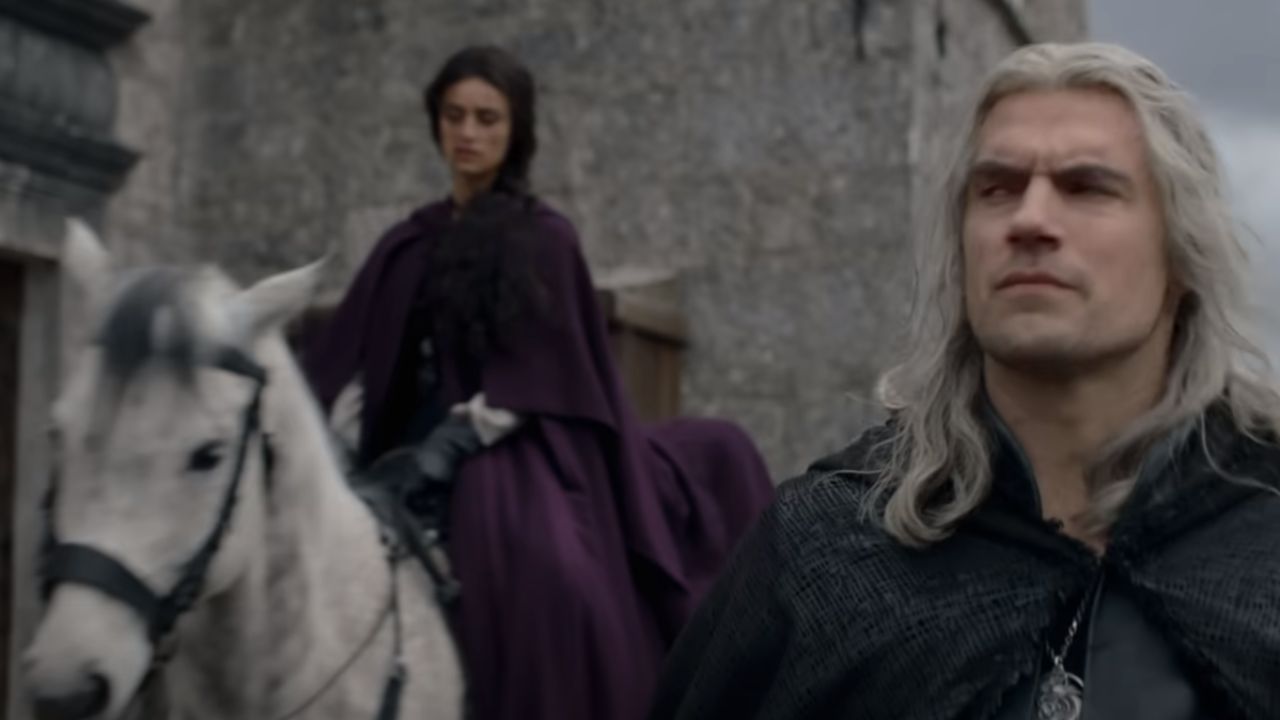 Henry Cavill, famous for his roles as Superman and the lead in 'The Witcher', is known for his commitment to his roles. In his final season of 'The Witcher', Cavill has taken this dedication a step further, performing all his stunts and even helping choreograph the fight scenes for the show.
READ: The Witcher Season 5 Announcement Is Just a Hype Machine for Season 4
Cavill's deep involvement in the show, based on a book and game series he loves, has led to him being dubbed as a 'second fight coordinator' by the crew. This comes from Wolfgang Stegemann, the show's actual stunt coordinator, who praised Cavill's constant training and involvement in choreographing the fight scenes.
In an exclusive interview with UNILAD, Stegemann shared that Cavill was not just an actor on set but a key part of the team behind the scenes. "Henry and I would sit together and plan how to film the fight sequences. He was deeply involved in the whole process, from conceptualizing the scenes to shooting them," said Stegemann.
Notably, Cavill even participated in designing the shots and finding the right camera angles for the fight scenes. Despite having been injured on set during the second season, Cavill went ahead with the complex choreography and did all of his own stunts.
Freya Allen, who plays Princess Ciri, also received praise from Stegemann for her hard work and minimal use of a stunt double. She too was constantly training and perfecting her skills for complex scenes.
Season 3 of 'The Witcher', featuring Cavill and Allen's dedicated performances, is set to be available for streaming on Netflix from June 29.