Child Prodigy Actor Armitage Emerges as Millionaire.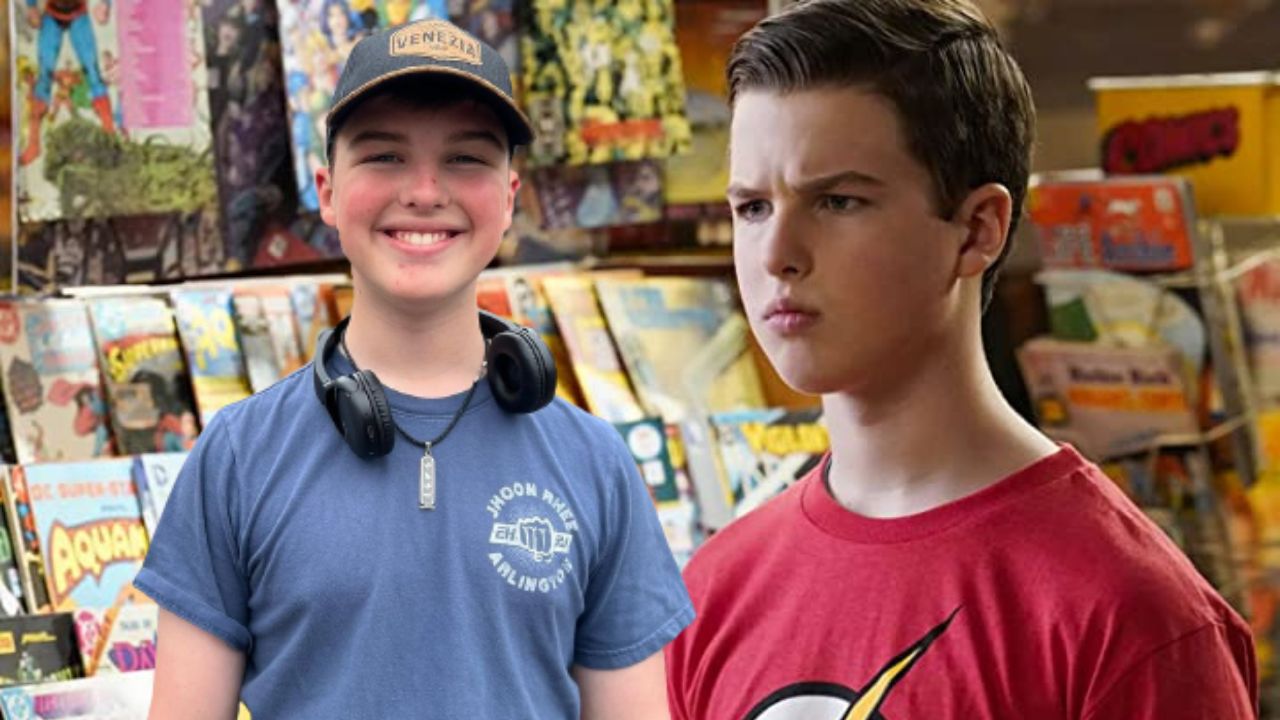 Hollywood's generous payouts aren't limited to just A-list stars, and child actor Iain Armitage serves as a prime example.
Since taking on the lead role in the CBS sitcom Young Sheldon in 2017, Armitage has accumulated an impressive $6 million net worth.
MORE: Young Sheldon Season 7: Speculations and Expectations
His Hollywood journey began with earning $30,000 per episode in the first season, totaling $660,000 for the 22-episode run. As the show's popularity soared, so did Armitage's earnings; his per-episode salary rose to $31,200 in the second season and further to $32,500 in the third.
In March 2021, Young Sheldon was renewed for a seventh season and Season 6 premiered in September 2022. Although the specifics of Armitage's current earnings are undisclosed, it's plausible that his per-episode income has exceeded the $32,500 mark.
By comparison, the child actors from Netflix's hit show Stranger Things, such as Gaten Matarazzo, Caleb McLaughlin, Finn Wolfhard, and Noah Schnapp, are each set to earn under $7 million for the fifth season. In their debut season, they received $25,000 per episode, a figure similar to Armitage's initial earnings.
Given that Young Sheldon's popularity might not equal Stranger Things, but considering Armitage is the solo child lead, it's safe to speculate his earnings for Young Sheldon's sixth season would be in the vicinity of $5 million.