Ellen Pierson is an American realtor known as the widow of Robert Kardashian.
The Kardashians lead the world today as a great name in the fashion industry.
Ellen Pierson is the least well-known Kardashian family member.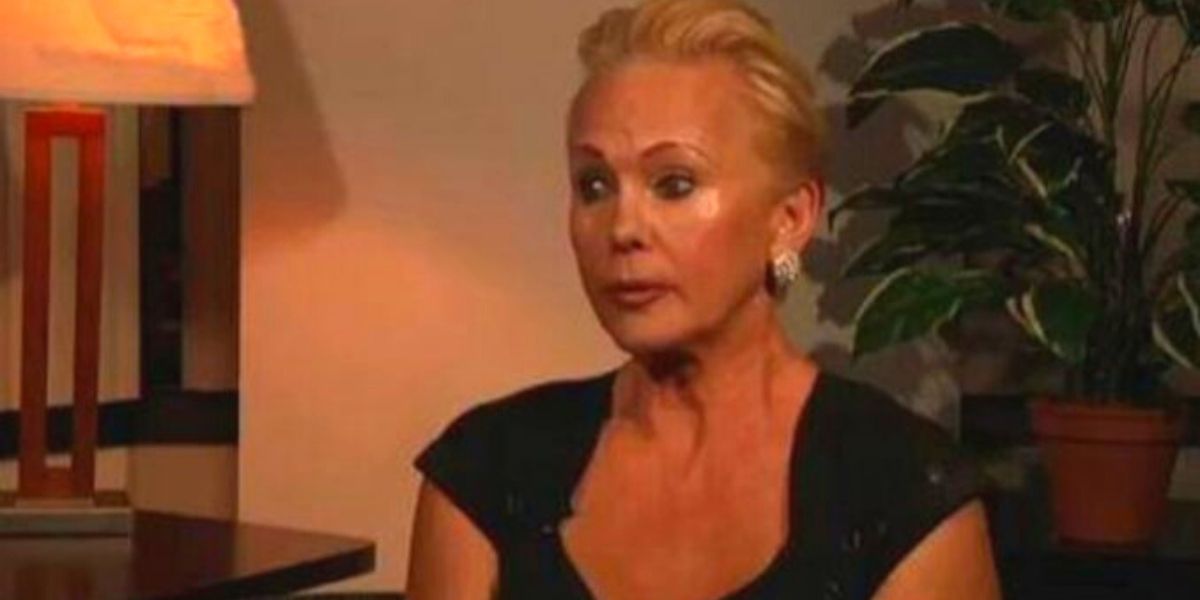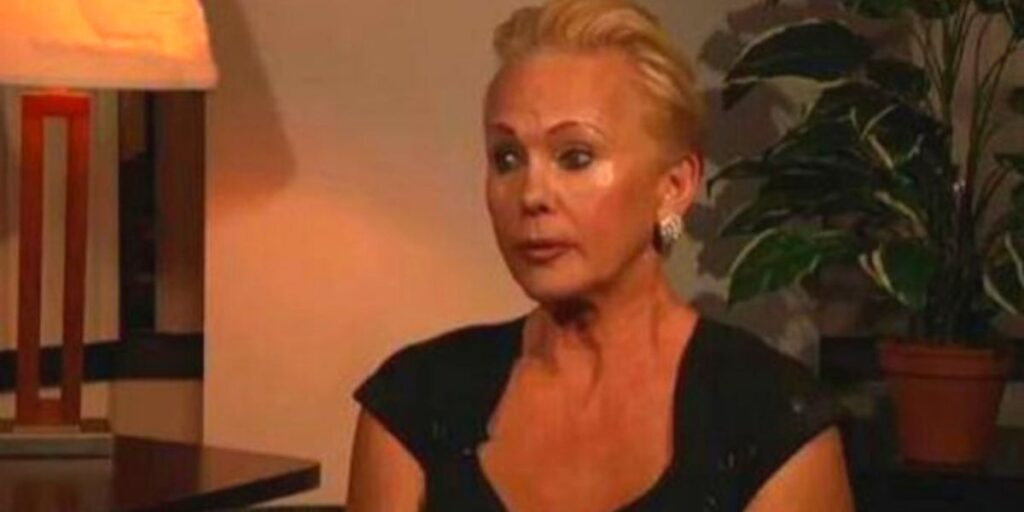 Early Life
Ellen is almost 70 years old and was born in the United States. She is recognized as an ex-wife of her deceased husband Robert Kardashian.
Most Kardashian fans are not even aware of the existence of Ellen Pierson. Concerning her early childhood, there is no information available on her early education and family background.
Career
Ellen Pierson was a real estate agent by profession. As a realtor, she met Robert Kardashian for the first time.
Robert Kardashian's second spouse, Ellen Pierson, works as a sales manager. She also worked at Western Title Resources in Carlsbad, California for some time.
Her meetup with Robert Kardashian
Ellen met Robert as a real estate agent and his relationship with Robert was in the news in the 1990s.
They started dating after that and almost three years later Robert asked her to marry him.
She was proposed by Robert in 2001 and later got married in August 2003. Unfortunately, Ellen couldn't have spent a great deal of time with her husband.
Robert was diagnosed with cancer and nearly three weeks later, after their marriage, he died on September 30, 2003.
READ MORE:
Conflicts with the Kardashian family
After the death of Robert Kardashian, Ellen took actions that were not tolerable for the Kardashians.
Robert was the father of Kim, Khloe, Kourtney, and Rob Kardashian.
Ellen drew media attention when she made a statement on Khloe Kardashian. According to Ellen, Robert is not Khloe's birth father.
After that hateful statement, Khloe got mad at Ellen. Ellen's statement led to a lot of problems between the Kardashian sisters and Ellen.
Khloe responded to her hateful comments by saying that she can say anything about us but not to our father.
Also, Khloe added that Ellen does all these publicity stunts just to win fame and money.
Ellen sold excerpts from Robert's Diary
Things didn't go well with Ellen. Her husband Robert died shortly after three weeks of the marriage.
The Kardashian sisters claimed that Ellen had married their father while he was on her deathbed.
In their opinion, everything was done for the sake of money. Besides, Ellen took another step to garner media attention by selling an excerpt of Robert Kardashian's paper to a magazine.
Robert wrote every activity of his life in diaries and journals. In these excerpts, Robert is said to have written about Kris's relationship with Kim, where Kim was threatened by Kris.
Ellen made a lot of money selling those paragraphs which made the Kardashians madder at her.
They filed an action against her and asked her to return that journal, which they later won.
Net worth
Her marriage to Robert Kardashian did not bring her a great deal of wealth, but it is estimated that she has a net worth of around $1.5 million.
Ellen has earned money throughout her career as a real estate agent.
The Kardashian sisters despised her and called her a gold digger, but unfortunately, she could not rely on her husband's wealth and money due to his sudden death.
Some Quick Fun Facts about Ellen Pierson
Ellen got fame and recognition because of Robert Kardashian, who was the father of the Kardashian sisters.
She was the second wife of Robert Kardashian and they got married in 2003. Before Ellen, Robert was married to Kris Jenner.
Robert Kardashian and Ellen Pierson got married after five years of dating.
After Robert's death, she claimed that Khloe is not the biological daughter of Robert.
Ellen worked as a real estate agent and made a fortune through this career.
Ellen Pierson is the stepmother to Kourtney Kardashian, Kim Kardashian, Khloe Kardashian, and Rob Kardashian.
She sold the paragraph from Robert's diary to a magazine, for which she received a huge amount of money.
She was never accepted by the Kardashian sisters as family. They hated her for being a gold digger and making heinous acts against them.