Mark Harmon is a popular American actor who rose to fame because of his amazing portrayal of special agent Leroy Gibbs on "NCIS".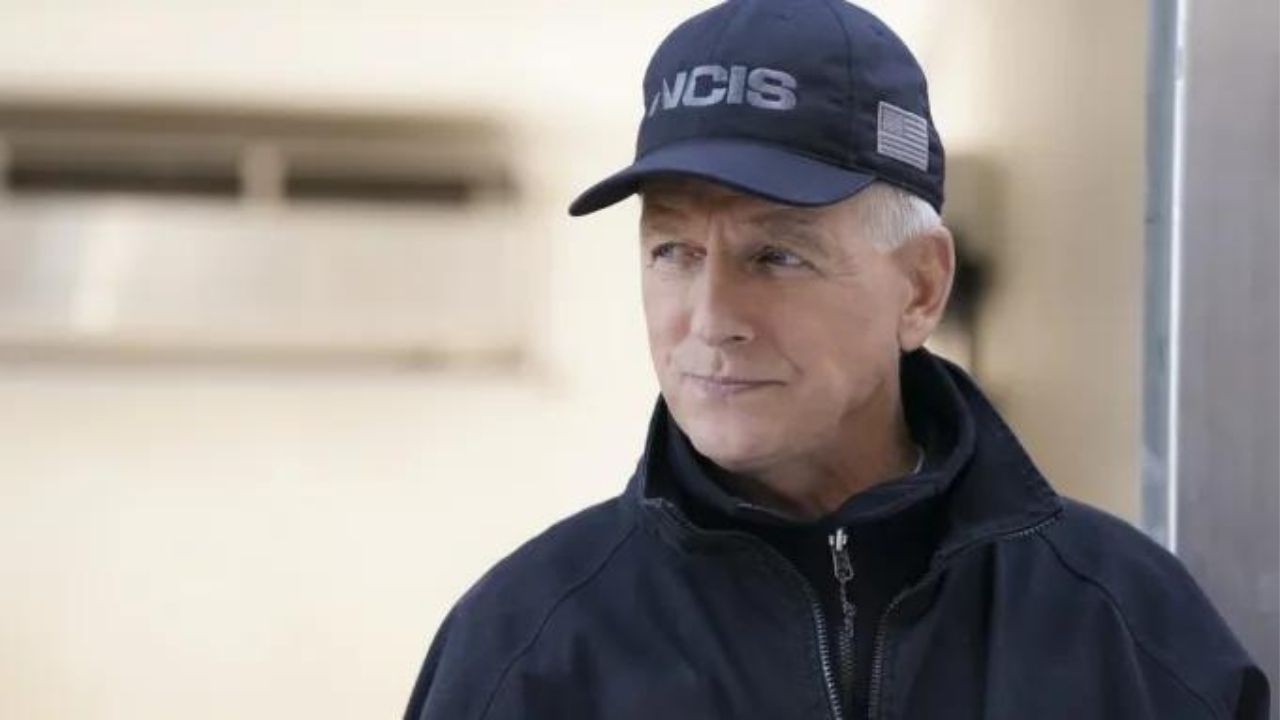 The 70-year-old actor joined the cast of the crime investigation series titled "NCIS" back in 2003 and had been portraying the team leader Gibbs for 19 seasons before his departure in 2021.
Having portrayed the former US Marine so faithfully, a lot of NCIS fans are wondering about the NCIS star Mark had previously served in the army.
We're here to debunk the rumors, as well as give some examples of actors who really served in the military.
Was Mark Harmon in the army? 
As far as Mark's interviews go, he never mentioned serving in the military.
However, we know for a fact that his father Tom Harmon served as a bomber pilot in the 1940s.
Tom became a cadet in 1941, just at the beginning of World War II.
He received his pilot training in California, just before joining the Williams Field US Air Force as a pilot, more specifically a bomber pilot.
The influence of Mark's father's career choice is very noticeable when we take a look at the roles Mark took on.
For example, his most popular character special agent Leroy Gibbs is the leader of the special unit of NCIS (Naval Criminal Investigative Service), as well as a former US Marine.
Other than Leroy Gibbs, he portrayed a military/policeman in numerous other series and movies, such as "Sam", "JAG", and "Reasonable Doubts".
RECOMMENDED

What did Emily Wickersham do before joining "NCIS"?
Recap of Mark's acting career
The 70-year-old actor Mark Harmon will mark 50 years of his acting career next year since he took on his debut TV role back in 1973.
From 1970 to 1980, Mark's appearances in TV series such as "Emergency!", "Adam-12", "Laverne & Shirley", "Police Woman", "Police Story", "Centennial", and "Sam" brought him his first glimpses of fame.
In the next 10 years, Harmon continued appearing in multiple amazing TV series, including 38 episodes of "Flamingo Road", as well as 68 episodes of "St. Elsewhere".
From 1990 to 2000, he portrayed Detective Dicky Cobb in 44 episodes of "Reasonable Doubts", Charlie Grace (the main character in "Charlie Grace"), and Dr. Jack McNeil for 95 episodes of "Chicago Hope".
During the same period, Mark also made plenty of appearances in TV movies, including "Dillinger", "Deadly Identity", "Till There Was You", and "Casualties".
Mark's portrayal of special agent Leroy Gibbs is considered the highlight of his acting career since he'd portrayed him for 18 years across 431 episodes.
While portraying Gibbs for over 15 years, Mark Harmon took "side" roles as well, in TV series such as "JAG", "The West Wing", and "NCIS: New Orleans".
According to his IMDB page, he doesn't have any upcoming projects and is taking some rest time from acting, which is absolutely okay!
If you want to find out how Mark Harmon has been keeping his marriage happy for over 35 years, follow this link: Is The "NCIS" Star Mark Harmon Still Married To Pam?