Daniel Gillies and Elizabeth Gillies share the Gillies name and are both renowned entertainers in Hollywood.
They both got enormous talent, with Elizabeth's first TV appearance being The Black Donnellys in 2007.
In comparison, Daniel is well-known for his role in The Vampire Diaries as Elijah. Many people wonder whether the two are related.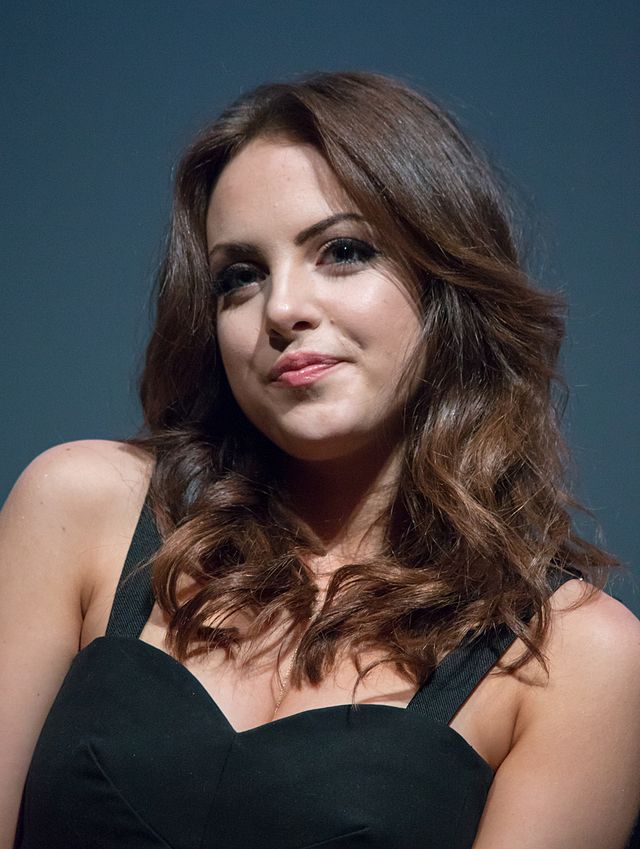 Elizabeth Egan Gillies is a singer and actress who first appeared on Broadway in aged 15 years old. She acted as Lucy. The actress also made her first debut TV appearance in 2007 in The Black Donnellys. She would later star as Jade West in Victorious.
This was from 2010 to 2013. Since 2017, the actress has acted as Fallon Carrington in Dynasty. She has also acted in television shows like Killing Daddy in 2014 and the horror movie Animal in the same year. In 2011, she did her first song,
Give It Up, on Victorious, performing alongside Ariana Grande. Other songs that she released while in the event include Take a Hint and You Don't Know Me.
The songs were part of Victorious.
RECOMMENDED

'Victorious' Behind The Scenes: Are Ariana Grande And Elizabeth Gillies Still Friends?
Daniel Joshua Gillies is a New Zealand actor born in Canada. He is also a director, film producer, and scriptwriter.
He acted as Elijah Mikaelson in The Vampire Diaries and as Dr. Joel Goran in Saving Hope. He directed and wrote the movie the Broken Kingdom. 
The Two are not Related
The two are not related since Elizabeth Gillies was born in New Jersey, and her parents are Lorrie Gillies and Dave Gillies. She has a younger sibling.
She once confessed that she has Irish and Italian ancestry. After leaving high school while still in freshman, she pursued acting and took part in an online high school learning program. 
Daniel Gillies was born in Canada. His parents are from New Zealand. They decided to go back to their home country when he was five years old. Even though his father was a pediatrician, his mother a nurse, and his grandfather a plastic surgeon, he ventured into acting since, according to him, it was the only thing he was good at.
There were few acting opportunities in New Zealand, so he went to Sydney, Australia, and lived there for six weeks before moving to Canada, where he worked as a waiter and dishwasher for two months, before going to Los Angeles, USA. 
Their Marriage Life
Elizabeth Gillies got married to Michael Corcoran in 2020. She talked about the big day, which had to be pushed from April to August due to the pandemic.
While speaking about the small ceremony held in New Jersey, she said, "Although there weren't many of us, we were surrounded by family. It was everything I could've asked for. It has been such a long road for us, and at times [it] felt like a total impossibility that it was hard to believe we'd actually gotten to that moment where it was really happening,. Once we were exchanging vows…I think I turned to Michael and mouthed, 'Oh, my God, we actually did it.' We were so happy."
RECOMMENDED

Elizabeth Gillies' Net Worth in 2022
Daniel Gillies was married to American actress Rachael Leigh Cook in 2004. The couple brought forth a daughter named Charlotte in 2013 and a son, Theodore, in 2015.
The actor confessed that he went through a vasectomy since he did not want a third child as he was worried about his energy levels and age. He said, "…no, that's the answer. I want to be able to give these two my love and my attention, and my care. I would like to stop now."
In 2019, Gillies and Rachael posted on Instagram that they had separated though they preferred that it remains quiet for the sake of their children. The divorce was finalized in mid-2020.