The gorgeous girls Ariana Grande and Elizabeth Gillies met a long time ago when they shared the filming set of the popular TV series titled "Victorious".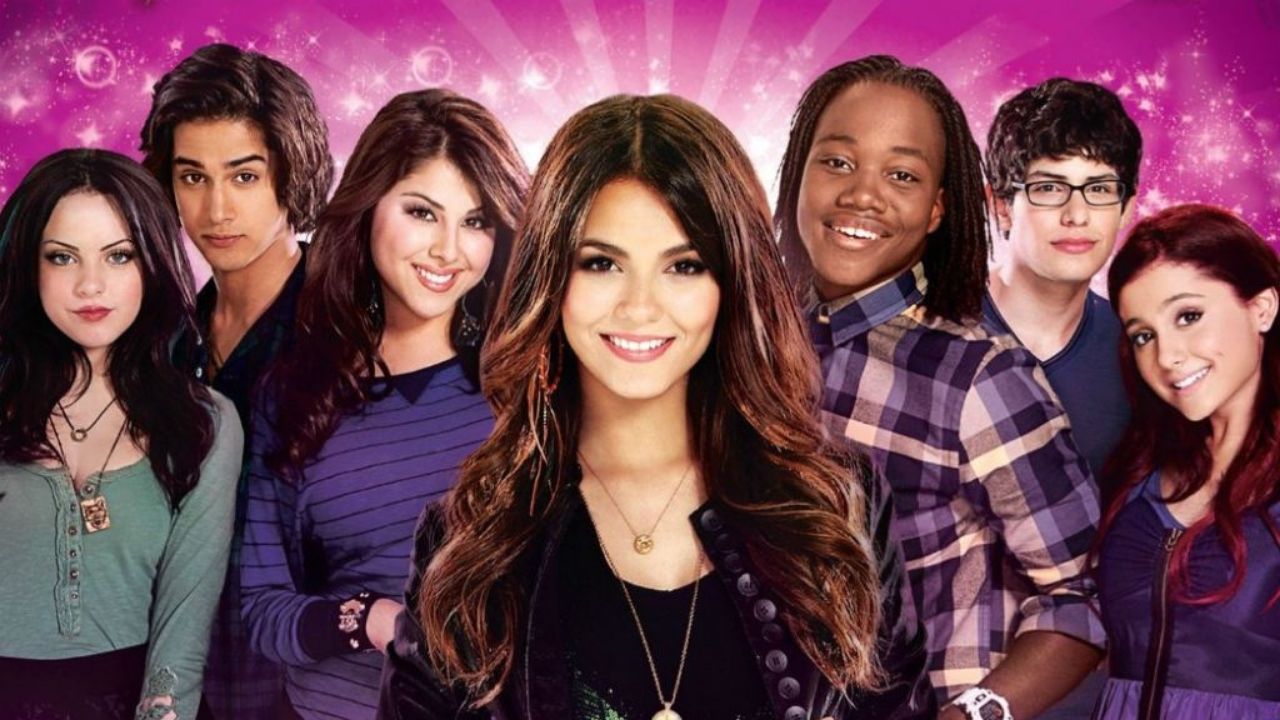 The series aired from 2010 to 2013, with the main cast including Victoria Justice, Avan Jogia, and Daniella Monet.
Since "Victorious" ended nearly 10 years ago, the fans are wondering if Liz and Ariana remained friends after wrapping it up.
Read on to find information about their individual careers, as well as their friendship as of 2022.
Ariana Grande singing and acting career
The famous 28-year-old songwriter and singer Ariana Grande left us all with dropped jaws after releasing her voice across four complete octaves.
Her singing abilities cannot be denied, especially since she did not have any vocal lessons.
Ariana won numerous awards that confirm her vocal skills, including two Grammy awards, and over 25 Guinness World Records!
However, she did not become a star due to her musical skills, but rather her performance as an actress.
From 2010 to 2013, she was a part of the main cast of "Victorious", and "Sam & Cat".
In 2013, Ariana released her debut studio album titled "Yours Truly", which made it to the top of the Billboard charts very quickly.
In 2014, she released her second album titled "My Everything", which includes popular songs "Break Free", and "Problem".
From 2015 to 2019, Ariana released three more amazing albums titled "Dangerous Woman", "Sweetener", and "Thank U, Next".
Her latest album is titled *Positions" and it was released in 2020.
Her most listened songs on the Youtube platform are "Side to Side", "Bang Bang", and "7 Rings", each of them with over 1B views.
Ariana's fan base on Instagram gathered 303 million followers as of 2020.
READ: Was Ariana Grande Born Rich?
Ariana's friendship with Liz
Even though the two occasionally share a photo or two together, it has been a pretty rare occurrence over the last 9 years.
However, here's some fresh information that might reveal more about their friendship.
In 2021, Ariana Grande had a small, intimate wedding to her partner Dalton Gomez, for which the couple invited only about 20 people altogether.
Elizabeth Gillies was in the first seat at Ariana's wedding, and seeing how intimate the wedding was, this means that their bond is still very strong.
The two also often share some memories from the filming set of "Victorious", the show that initially connected these two girls.
"Dynasty" queen Elizabeth Gillies
Liz started her acting career at a very young age, when she appeared in 3 episodes of the 2007 series called "The Black Donnellys".
A couple of years before this, however, she became a voice actor for the popular cartoon titled "Winx", where she stayed until 2015.
READ MORE: Dynasty Star Elizabeth Gillies' Net Worth in 2022
From 2010 to 2013, Elizabeth Gillies joined her best friend Ariana Grande in the cast of the Nickelodeon show "Victorious".
In 2015, she also appeared in 20 episodes pf of "Sex&Drugs&Rock&Roll" as Gigi.
Liz has been portraying Fallon Carrington in the reboot series titled "Dynasty", which is the modern version of the same-titled show from the 1980s.