Elizabeth Gillies has been spinning our heads for years now with her incredibly sexy photoshoots for Vogue, Euphoria Magazine and Jezebel Magazine.
She's even passionate about photography herself, and she has a separate account on Instagram where she shares her private collection of photographs.
What is Elizabeth Gillies' net worth in 2022?
Liz Gillies net worth is estimated to be around $3M in 2022.
This sum is based on the success of her TV series "Dynasty", her many, many successful movie appearances, as well as appearances in dozens of music videos of popular singers including Ariana's.
RECOMMENDED

Was Ariana Grande Born Rich?
Just to clarify, she appeared in "Stuck With U", "Thank U, Next" and "Bang Bang", which collected over 3 BILLION views on Youtube combined, so we can guess the girls got large sums of money.
She also accumulated over 66M views on her own song titled "You Don't Know Me".
Celebrities with the same net worth as Elizabeth Gillies
According to some Net Worth sources, many of Elizabeth's colleagues from "Dynasty" have basically the same net worth of $3M.
That includes actors Grant Show, Robert Christopher Riley, Rafael de la Fuente, and many others.
Other than her Dynasty co-stars, some of the actors and singers with the same net worth are Amanda Bynes, Kiernan Shipka, Noah Cyrus, and Noah Centineo.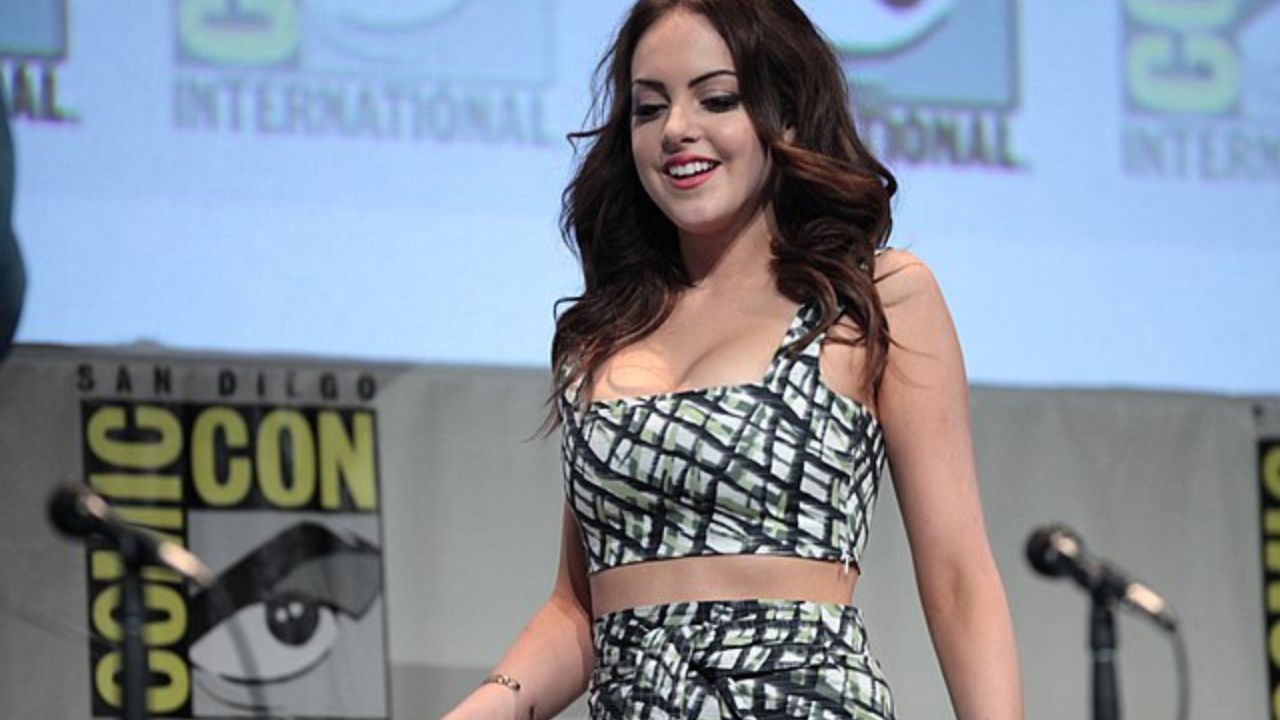 Elizabeth Gillies, who also goes by "Liz", made her official debut appearance in the acting industry in 2007, when she appeared in 3 episodes of "The Black Donnellys".
By the way, she was just 14 at the time!
By the time she reached the age of 18, Liz was already as successful as many of her much older colleagues.
From 2008 to 2010, she made memorable appearances in the movies titled "Harold" and "The Clique", before joining the main cast of the Nickelodeon channel TV series "Victorious".
Elizabeth met her best friend Ariana Grande for life on the set of "Victorious", and the two of them have been inseparable ever since.
RELATED STORY

Are Ariana Grande And Elizabeth Gillies Still Friends?
Both of these girls repeated their roles from "Victorious" in the 2011 TV series titled "iCarly", as well as in the 2014 series titled "Sam & Cat".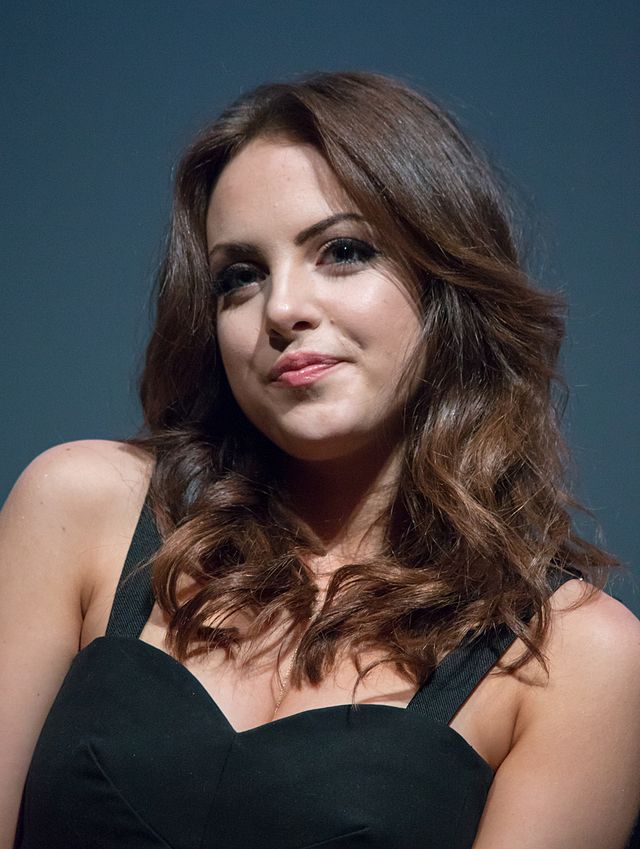 After wrapping up the filming of "Victorious", Liz temporarily joined the cast of "White Collar", "The Exes", and "Killing Daddy", before landing her next major role in the 2015 series called "Sex & Drugs & Rock & Roll".
Her biggest and most successful project when it comes to acting is definitely the portrayal of Fallon Carrington in the remake series "Dynasty".
She has been in the main cast of "Dynasty" for 5 years now, and she has been acting alongside great actors such as Grant Show, Adam Huber, and Nathalie Kelley.