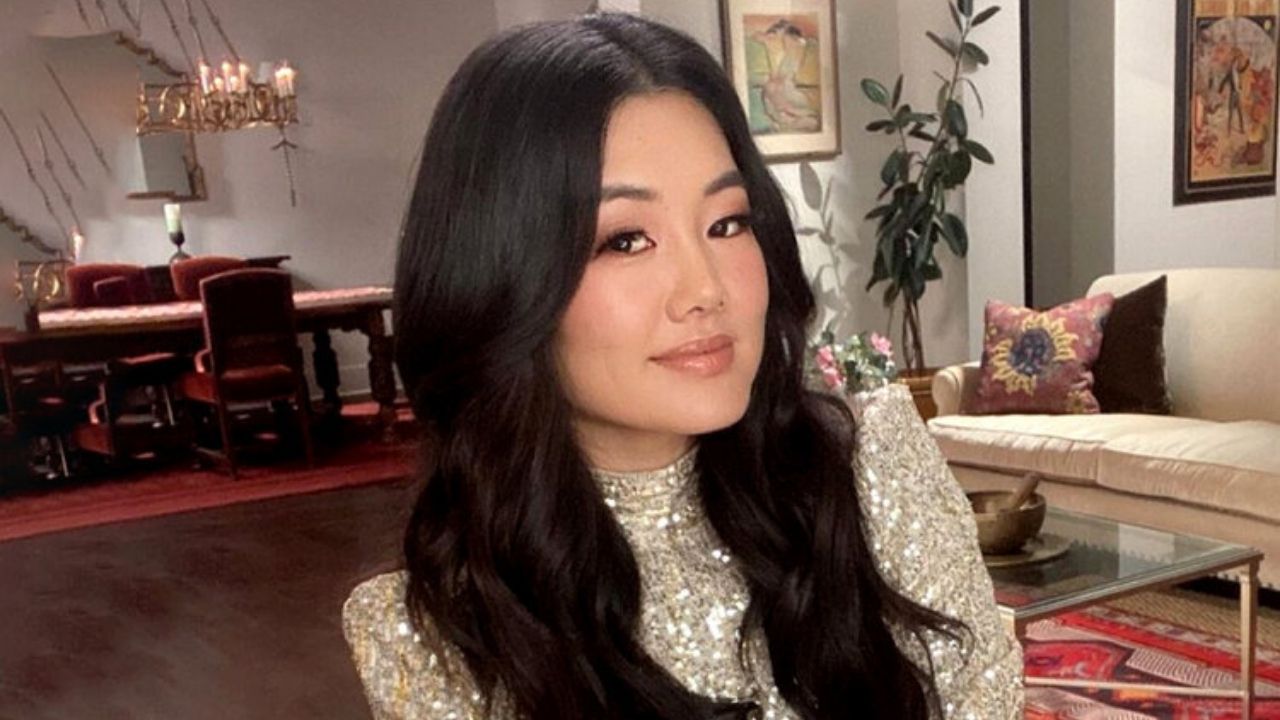 Crystal Kung Minkoff was born in 1985, schooled in California, and graduated from a private college. She is known for appearing in The Real Housewives of Beverly Hills. She is also a model and a social media influencer.
The star has won numerous awards. Fans were introduced to Crystal and her spouse, Robert Minkoff, during the show's eleventh season. They live lavishly and have shared adventures for more than fifteen years.
READ: How did Kandi Burrus get Rich?
When the couple started dating, Robert was already a successful director, with movies like The Lion King and The Forbidden Kingdom being among his best work. Not only are people thrilled by her openness with other cast members, but she has also been willing to engage in the drama that characterizes the future.
Her relationship with Robert has been a subject of discussions among fans. Many people have always wondered how the two met.
The two met in 2003 when she was roughly 20 years old. According to details from Grace Ormonde Wedding Style, the couple met at a party he hosted in his office.
A friend mentioned to Crystal that he was the director of Lion King as he played the piano. The two discussed stuff like the dream places they would like to travel to. She confessed that Rob took her to the premiere of Finding Nemo. She stated, "It was so intimate, yet it was our first date. By the end of the night, I was hooked."
During the meeting, Rob was 40, had graduated in the 80s from the California Institute of Art, and was a renowned animation film director. Crystal was still figuring out her career path. They fell in love at once, and the age difference is not a problem since they have strong feelings for each other. 
RECOMMENDED

Are Melissa Gorga and Caroline Manzo Friends?
Their Wedding
Rob asked Crystal for her hand in marriage in 2006 during Valentine's day. A bunch of roses was brought to their table in a Beverly Hills Restaurant. In between, there was a hidden diamond ring.
Eighteen months after the engagement, the couple got married in 2007. Their guest list was made up of 300 people, and it took place at the Malibu Saddlerock Ranch. His brother officiated the event as the couple exchanged vows in a lavish event. They also knelt to serve their parents in honor of her ancestor Confucius. 
The couple welcomed their firstborn in 2012. He was a boy called Max, and three years later, they welcomed Zoe. The small family looks pretty content as they live a luxurious life in Los Angeles.
Apart from being a wife, and mother, the star operates a business and has also taken her time to create new friends from the show. The kids are always at the center of their social media posts.
The star usually uploads pictures of her having fun with her family at home or during fun adventures around the country. Rob also enjoys spending time with the family, as seen when he takes them to Disney parks or spends time with them at home. 
Are Ardent Philanthropists
Not only are the couple an ideal power couple, but they also engage in a lot of charity work. They do many charity works for various hospitals in Los Angeles, raising funds and promoting toy collections to aid sick kids.
In her first episode of The Real Housewives of Beverly Hills, she invited Lisa Rinna and Kyle Richards for one of the toy donations she was hosting. During an event in 2019, her husband was named a VIP guest and received a Heroes Awards Benefit for his role in the charity, an event that was held in Beverly Hills.