Mark Harmon is mostly recognized for his portrayal of agent Leroy Gibbs, the team leader from "NCIS", whom he has portrayed for 19 years so far.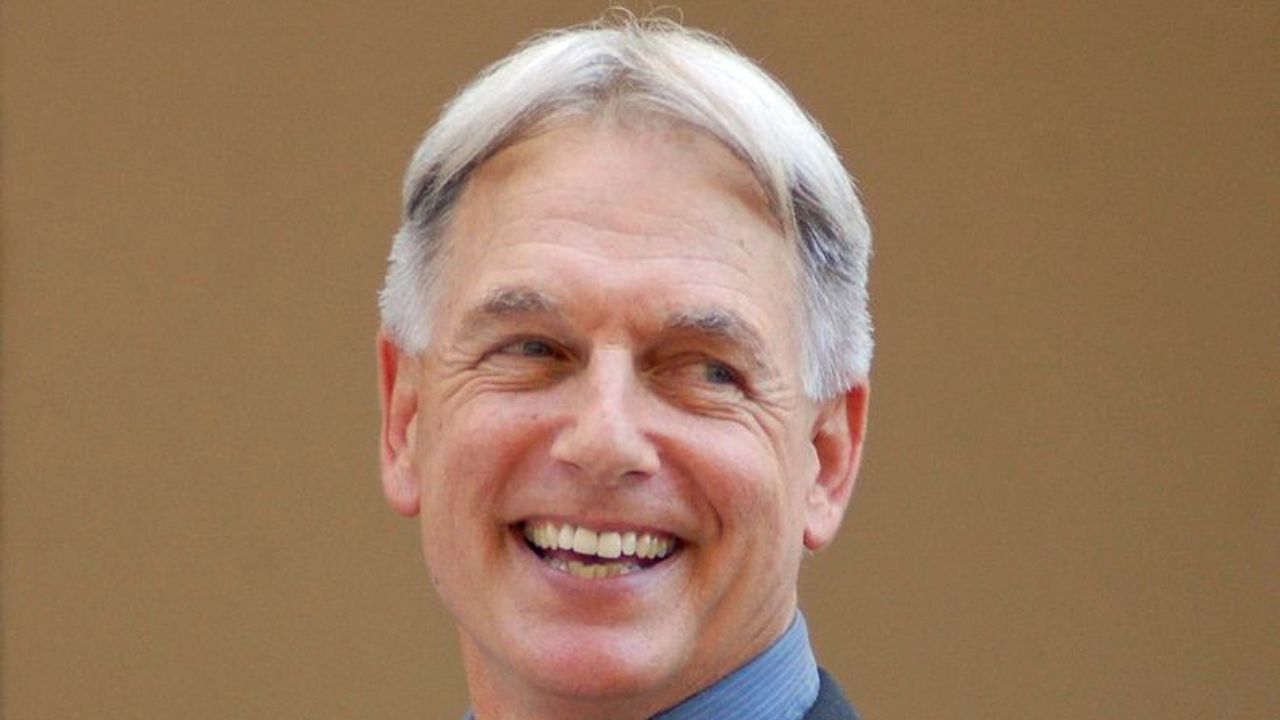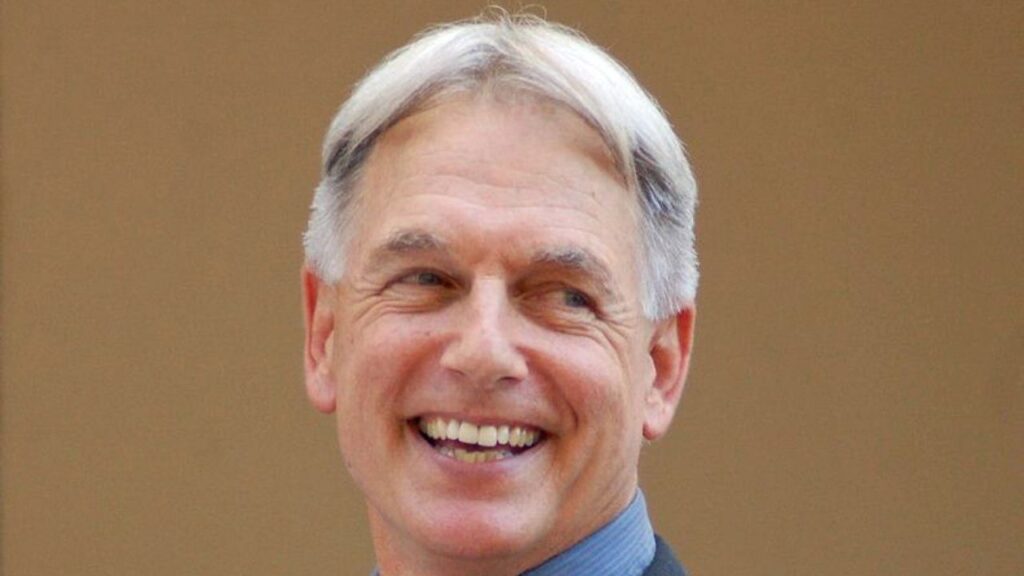 Other than this amazing performance, Mark has a 48-year-long acting career which started back in 1973.
He also married a girl named Pam in his early thirties and even has two sons.
Mark Harmon and Pam Dawber Love Story
Mark Harmon met his fellow actress Pam Dawber back in 1985 when they both attended a private party of a mutual friend. 
Sure enough, they had one glance at each other and they just knew it was meant to be, as they soon started dating.
Mark married Pam Dawber in 1987, away from the public eye of the paparazzi. 
It's been 35 years since that very moment and the couple seems to be happier than ever.
The two have welcomed two baby boys together, Sean Thomas Harmon and Ty Christian Harmon.
Mark and Pam are often questioned about their marriage and how they are still so happy, and Pam even admitted to quitting her acting career to take care of her family.
That's a big sacrifice that not all actors are ready to take, so hats off to Pam Harmon!
Mark's acting career highlights
Mark Harmon was born in 1951, and started his acting career at the young age of 22 as he landed his debut TV role in "Ozzie's Girls".
In the next couple of years, Mark gained a lot of popularity and even appeared on several magazine covers due to his stunning looks.
Despite the fame, his looks have given him, Mark loved acting so he pursued an acting career instead.
From 1975 to 1990, he portrayed an officer/policeman in several amazing TV series, including "Police Story", "Sam", "240-Robert", and "Reasonable Doubts".
It's interesting to note that he even portrayed the infamous Ted Bundy in the 1986 movie titled "The Deliberate Stranger".
From 1990 to 2000, Mark decided to focus on appearing in movies rather than TV series, having appeared in very few TV series such as "Charlie Grace", and "Chicago Hope".
Alongside these TV series, Harmon took roles in dozens of movies, including "Deadly Identity", "Shadow of a Doubt", "The First to Go", "For All Time", and "I'll Remember April".
After joining the "NCIS" crew in 2003, Mark's career focus was the portrayal of Leroy Gibbs.
However, he did take other projects alongside NCIS, such as portrayal of agent Simon Donovan in "The West Wing", as well as appearing in many movies, including "Chasing Liberty", and "Certain Prey".
RECOMMMENDED

What did Emily Wickersham do before joining "NCIS"?
Mark Harmon as Leroy Gibbs
Alongside his portrayal of Leroy Gibbs in 430 episodes of the 2003 series titled "NCIS: Naval Criminal Investigative Service", Mark Harmon repeated his portrayal in other TV series as well.
For example, he appeared as Leroy in four episodes of the crossover series titled "NCIS: New Orleans".
Leroy also appears in the TV special "NCIS: Season 9 – The Finish Line", and even in "Family Guy", and "JAG".
Special agent Leroy Gibbs leads the Major Case Response Team as his team investigates criminal cases.
READ: Sasha Alexander Does not Regret Leaving the Cast of "NCIS"
His notable team members are Nick Torres (portrayed by Wilmer Valderrama), Ellie Bishop (portrayed by Emily Wickersham), as well as agents Donald Mallard (David McCallum) and Timothy McGee (Sean Murray).
Agents McGee and Mallard have been solving crimes alongside their leader Gibbs for over 400 episodes.
Mark Harmon's departure from the show came as a shock to the NCIS fandom.
It's quite easy to understand his decision taking into consideration he has a family at home, as well as his age of 70 years old.
Thank you for an amazing performance!