Emily Wickersham is mostly recognized for her portrayal of Ellie Bishop in the criminalistic TV series called "NCIS", in which she starred from 2013 to 2021.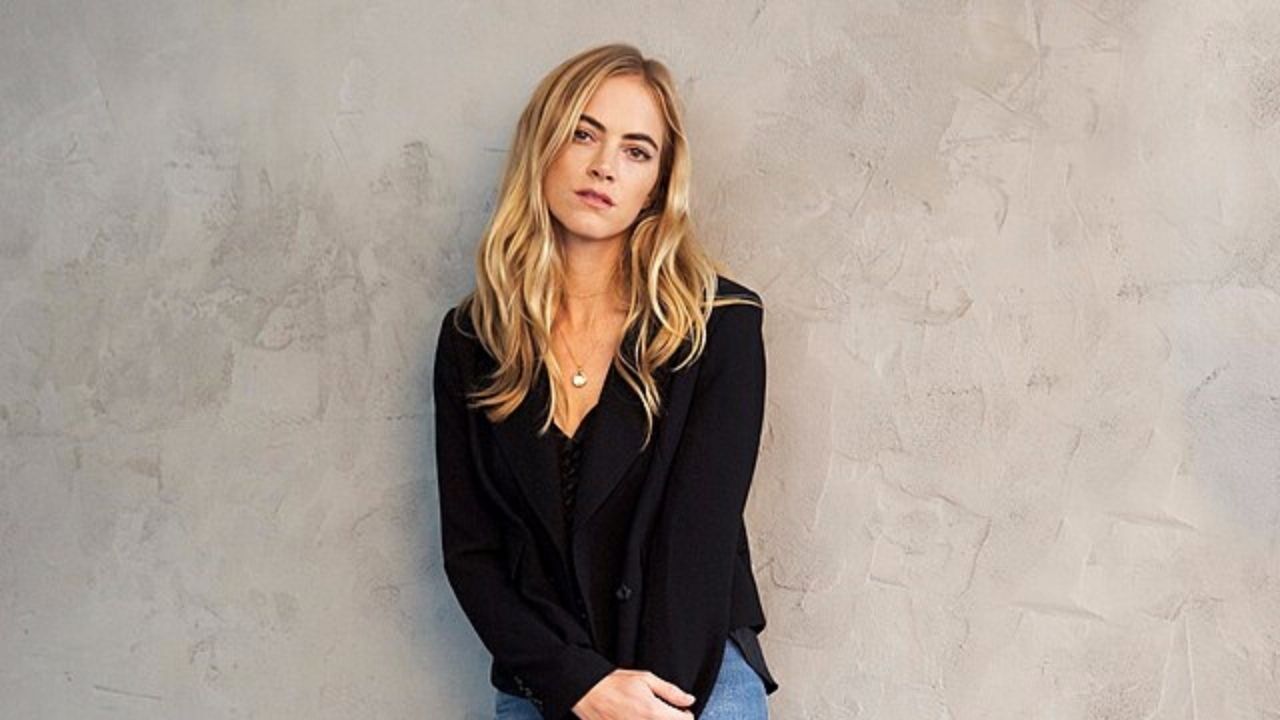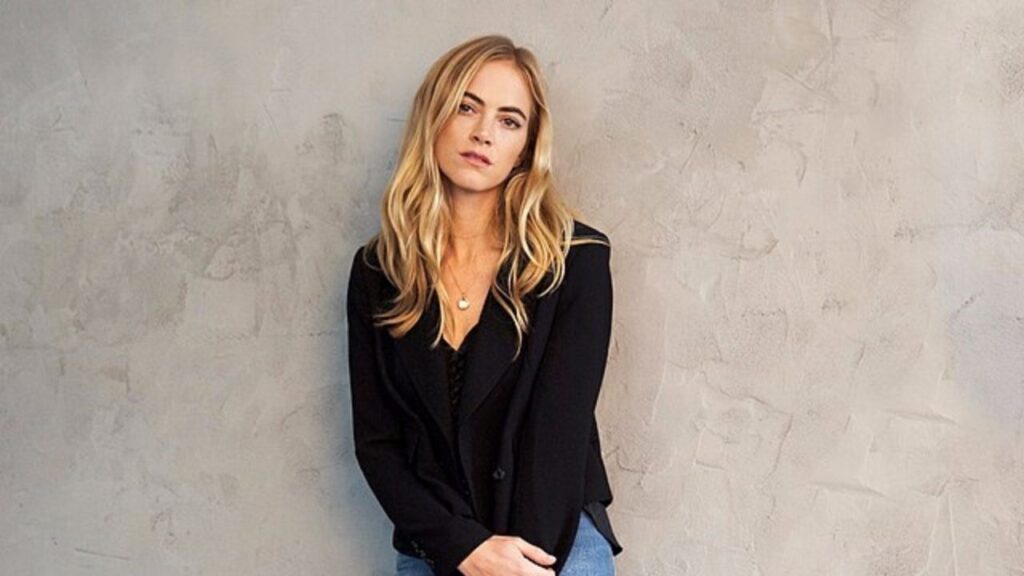 However, Emily had a pretty successful acting career long before joining NCIS, which very few people acknowledge.
So that's exactly what we're about to do – let's recap Emily Wickersham's career and highlights from her acting roles before 2013.
Emily Wickersham on NCIS
"NCIS" is the acronym for the Naval Criminal Investigative Service, and the TV series revolves around navy special agent Gibbs while he investigates a vast variety of cases.
Gibbs' team consists of special agents Caitlin Todd, agent DiNozzo, Nick Torres, and Ellie Bishop.
Special agent Ellie Bishop was portrayed by Emily Wickersham for 172 episodes in total, starting in 2013 and appearing in all the seasons until 2021. 
READ

Sasha Alexander Does not Regret Leaving the Cast of "NCIS"
Ellie is an NSA (National Security Agency) analyst introduced as a "data freak" by Gibbs in season 11.
She is very attentive and a perfectionist, which we were able to see in many episodes.
At the beginning of her probation period as a special agent on Gibbs' team, Ellie is working under all the other agents, which agents DiNozzo and McGee take advantage of and order her around.
Ellie Bishop also seems to withdraw painful memories from her past romantic relationships quite often, and she was even divorced, so it's not a mystery why Ellie doesn't like dating.
However, throughout the series, we noticed quite a few sparks between Ellie and agent Nick Torres (portrayed by Wilmer Valderrama).
The two agents might have acted on the sparks, but it was never actually admitted by either on the show.
The on-screen romance between agents Bishop and Torres, portrayed by Emily Wickersham and Wilmer Valderrama, also sparked rumors about the two actors dating in real life. 
Emily before NCIS
Just like many other actors, Emily Wickersham's dream job as a child was to become an actress.
She didn't pursue this dream of hers until the age of 21 when she suddenly decided to leave college and become an actress.
Emily made her debut appearance on the Late Show with David Letterman in 2005, which was quickly followed by many great roles.
In the next five years, Wickersham also landed roles in movies such as "Gardener of Eden", "Mitch Albom's For One More Day", "Definitely, Maybe", and "How I Got Lost".
In 2010, she landed her biggest role yet, which was in the amazing movie called "Remember Me", where she got the opportunity to act alongside Robert Pattinson, and Meghan Markle.
While appearing in many movies from 2005 to 2010, Emily also made guest appearances in many TV series such as "The Sopranos", "The Bronx is Burning", and "Law & Order: Criminal Intent".
Wickersham starred in several popular movies including the 2010 movie "I Am Number Four", where she shared the filming set with Timothy Olyphant, Teresa Palmer, and Alex Pettyfer.
In the 2012 movie titled "Gone", she met Amanda Seyfried, Sebastian Stan, and Jennifer Carpenter.