Christopher Nolan, the brain behind some epic movies, just clinched the title of the third top-earning director in the U.S., joining the ranks of big shots like Steven Spielberg and James Cameron.
It's been a ride for Nolan, with a string of massive hits under his belt.
"The Dark Knight" raked in a whopping $533,720,947 in 2008, followed closely by "The Dark Knight Rises" which earned $448,139,099 in 2012.
His recent success, "Oppenheimer," has already grossed $317,109,115 in 2023. Other notable contributions include "Inception" ($292,576,195 in 2010), "Batman Begins" ($205,343,774 in 2005), "Dunkirk" ($190,068,280 in 2017), "Interstellar" ($188,017,894 in 2014), and several others. In total, Nolan's 13 films have brought in an impressive $2.4 billion.
His latest film, "Oppenheimer," is on track to become the highest-grossing biopic movie ever. Currently, it has grossed $900 million worldwide, inching closer to the record set by "Bohemian Rhapsody" which stands at $910 million.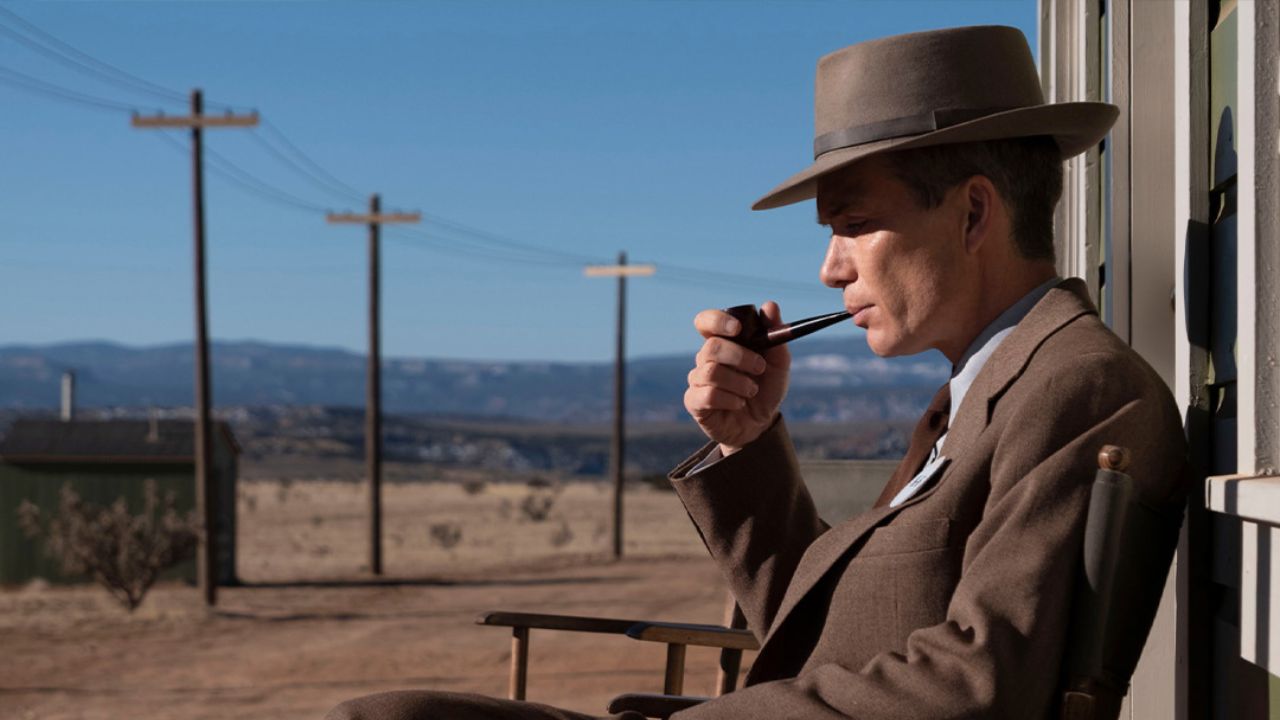 But who are the two directors ahead of Nolan?
Steven Spielberg, with a domestic box office collection of $4.6 billion, remains unchallenged at the top. Some of his top-grossing films include "E.T. the Extra-Terrestrial" ($439,251,124 in 1982), "Jurassic Park" ($415,404,543 in 1993), and "Indiana Jones and the Kingdom of the Crystal Skull" ($317,101,119 in 2008), among others.
James Cameron, best known for his work on epic films, holds the second spot with a collection of $2.7 billion. His record is bolstered by massive hits like "Avatar" ($785,221,649 in 2009), its sequel "Avatar: The Way of Water" ($684,075,767 in 2022), and the timeless "Titanic" ($674,396,795 in 1997).
While Spielberg and Cameron have set high benchmarks, Nolan's consistent track record and the success of "Oppenheimer" indicate that he's not slowing down anytime soon.