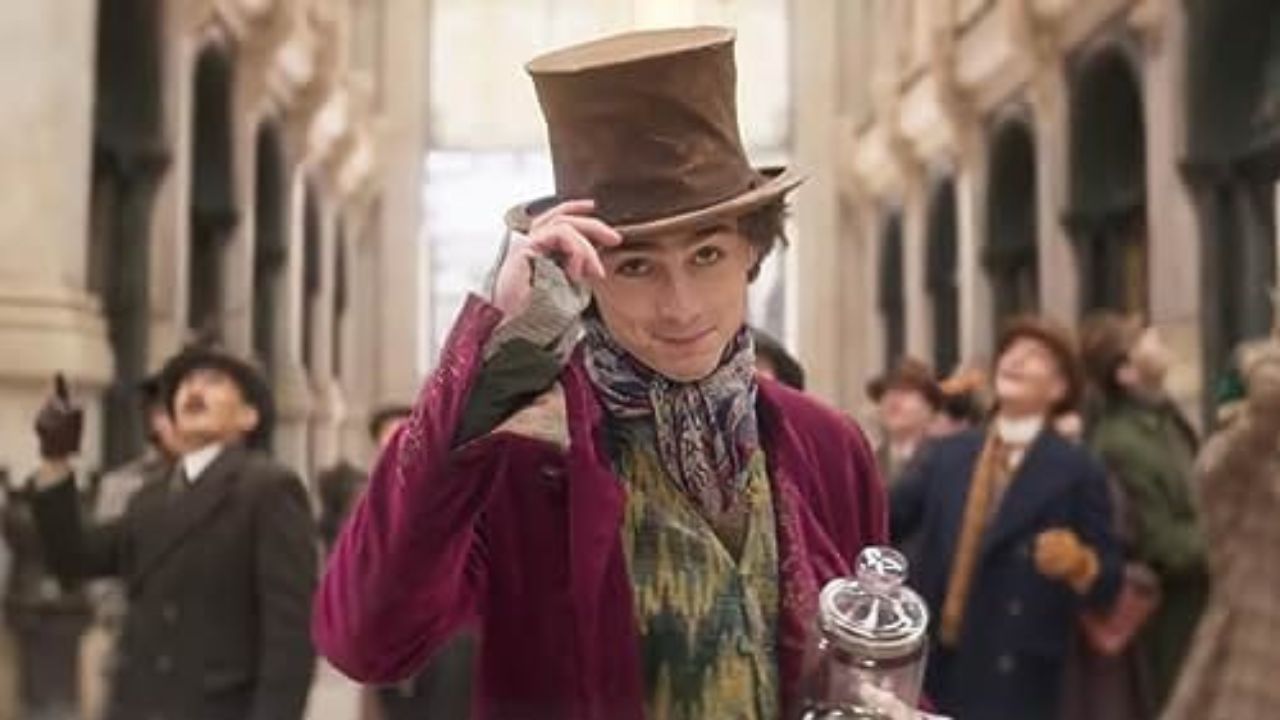 Director Paul King has hinted at a sequel to the upcoming film 'Wonka'. In a recent interview with Total Film magazine, King said, "I would definitely like to do more. And I'd like to spend more time in this world." The magazine, which features 'Wonka' on its cover, will release its new issue on September 14.
In the interview, King, alongside producers David Heyman, who co-produced the 2023 hit 'Barbie', and Alexandra Derbyshire, discussed the making of 'Wonka' and the possibility of a second film.
The movie, releasing this winter, follows a young Willy Wonka, played by Timothée Chalamet, as he becomes the renowned chocolatier. It acts as a prequel to the 1971 film 'Willy Wonka and the Chocolate Factory', which was adapted from Roald Dahl's 1964 novel 'Charlie and the Chocolate Factory'.
Dahl wrote a sequel, 'Charlie and the Great Glass Elevator', and began other stories about Wonka, though they remained unfinished. King is interested in these untapped narratives, noting, "Dahl was definitely interested in taking Willy Wonka on… There's an awful lot more Wonka story that we have that we would like to tell."
Producer Derbyshire shared her thoughts on a sequel, "I think there would be space for a sequel if people really enjoy the film. But there are not many projects that are as world building as this. So I'm slightly concerned about what I can do next!"
King added, "It's to get lost in a different place for a couple of hours… You can go anywhere and just fall into a different world."
'Wonka' is set to release on December 15, 2023.
Source: GamesRadar+