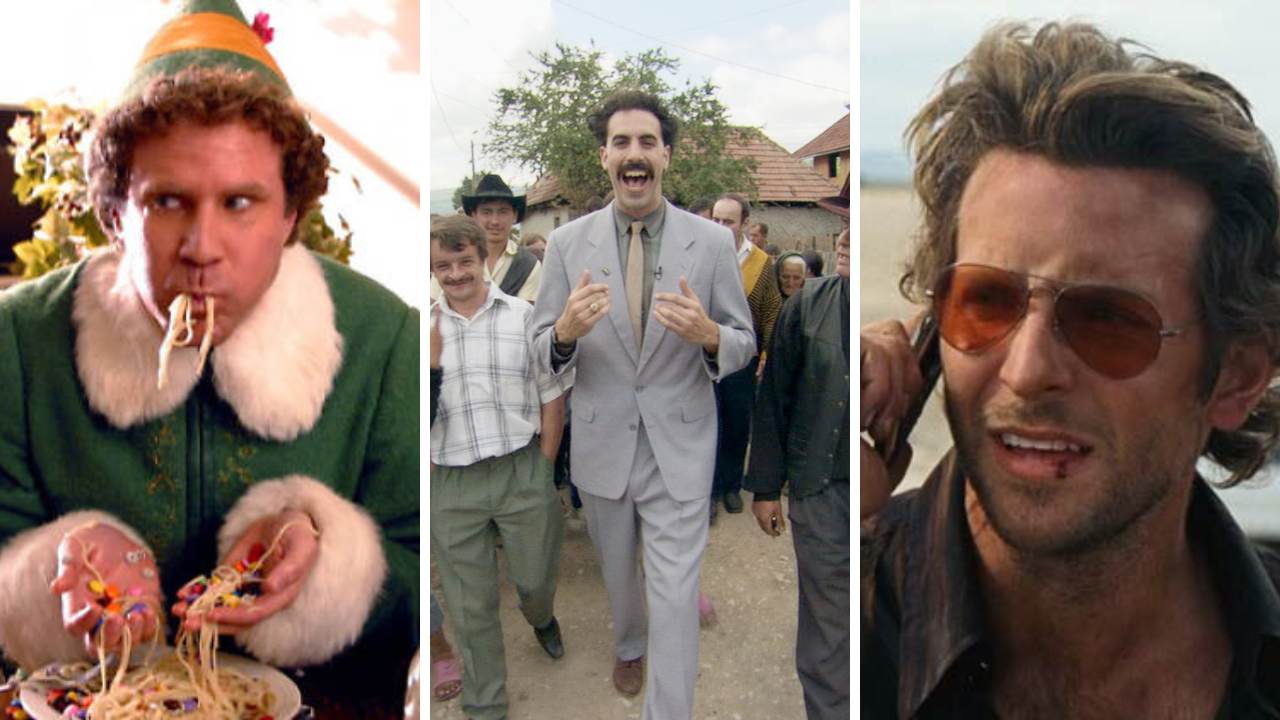 Who doesn't love a good laugh? The 21st century has been a golden era for comedy movies, featuring a wide array of styles and themes.
From slapstick to satire, these films not only brought in the laughs but also raked in some serious cash at the box office. Let's dive in.
Anchorman: The Legend of Ron Burgundy (2004)
Box Office: $90.6 million
Will Ferrell's unforgettable performance as Ron Burgundy turned "Anchorman" into a comedy classic and a respectable hit at the box office.
Shaun of the Dead (2004)
Box Office: $30 million
This British film is a perfect blend of comedy and horror. While it wasn't a massive box office hit, its cultural impact is immeasurable.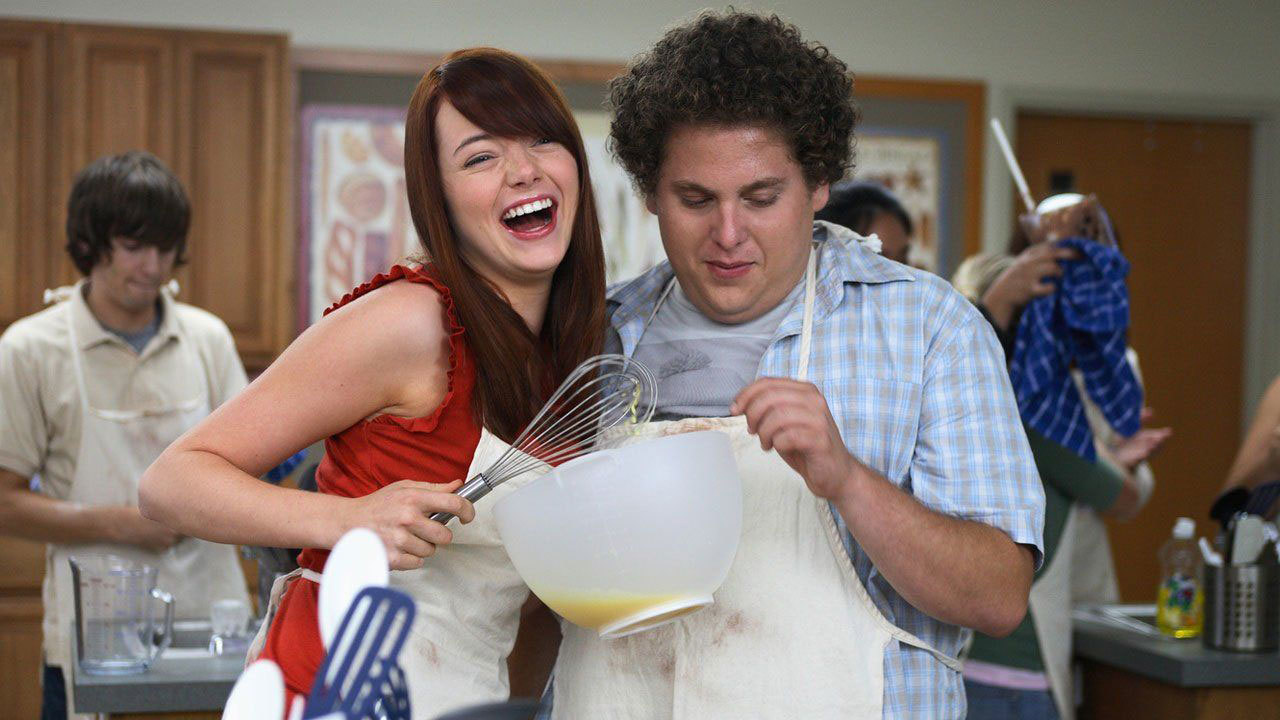 Superbad (2007)
Box Office: $169.9 million
With standout performances from Jonah Hill and Michael Cera, "Superbad" was a commercial hit and has become a defining comedy of its generation.
The Grand Budapest Hotel (2014)
Box Office: $172.9 million
Wes Anderson's quirky comedy was not only a hit with critics but also performed surprisingly well at the box office.
Step Brothers (2008)
Box Office: $128.1 million
Will Ferrell and John C. Reilly bring childish antics to the screen, and the box office responded positively.
Mean Girls (2004)
Box Office: $130.1 million
Tina Fey's high school comedy was a cultural phenomenon and a commercial success, resonating with audiences of all ages.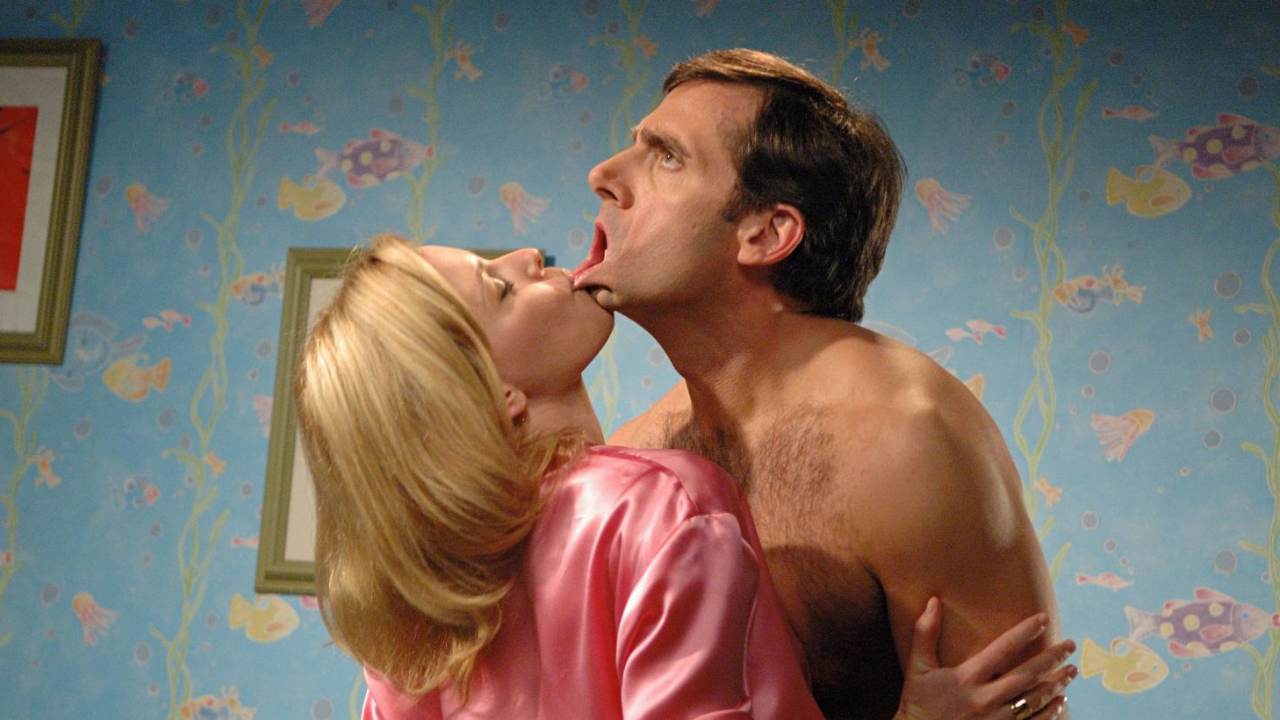 The 40-Year-Old Virgin (2005)
Box Office: $177.4 million
Steve Carell's breakout role was a massive hit, combining humor with heart and pulling in big numbers at the box office.
Bridesmaids (2011)
Box Office: $288.4 million
This ensemble comedy proved that female-led casts could bring in the laughs and the cash, breaking multiple box office records.
Zoolander (2001)
Box Office: $60.8 million
Ben Stiller's satirical take on the fashion industry may not have been a blockbuster, but it has achieved cult status.
More: The Worst Movie Sequels Ever Made, According To Fans
Borat: Cultural Learnings of America for Make Benefit Glorious Nation of Kazakhstan (2006)
Box Office: $262.6 million
Sacha Baron Cohen's audacious comedy was a worldwide hit, proving that controversy can indeed sell tickets.
Elf (2003)
Box Office: $220.4 million
Will Ferrell shines as Buddy the Elf in this modern Christmas classic. Its heartwarming story and timeless humor made it a seasonal box office hit that continues to be loved today.
Read also: How Much Did Will Ferrell Make From Elf? Actor's Net Worth Explored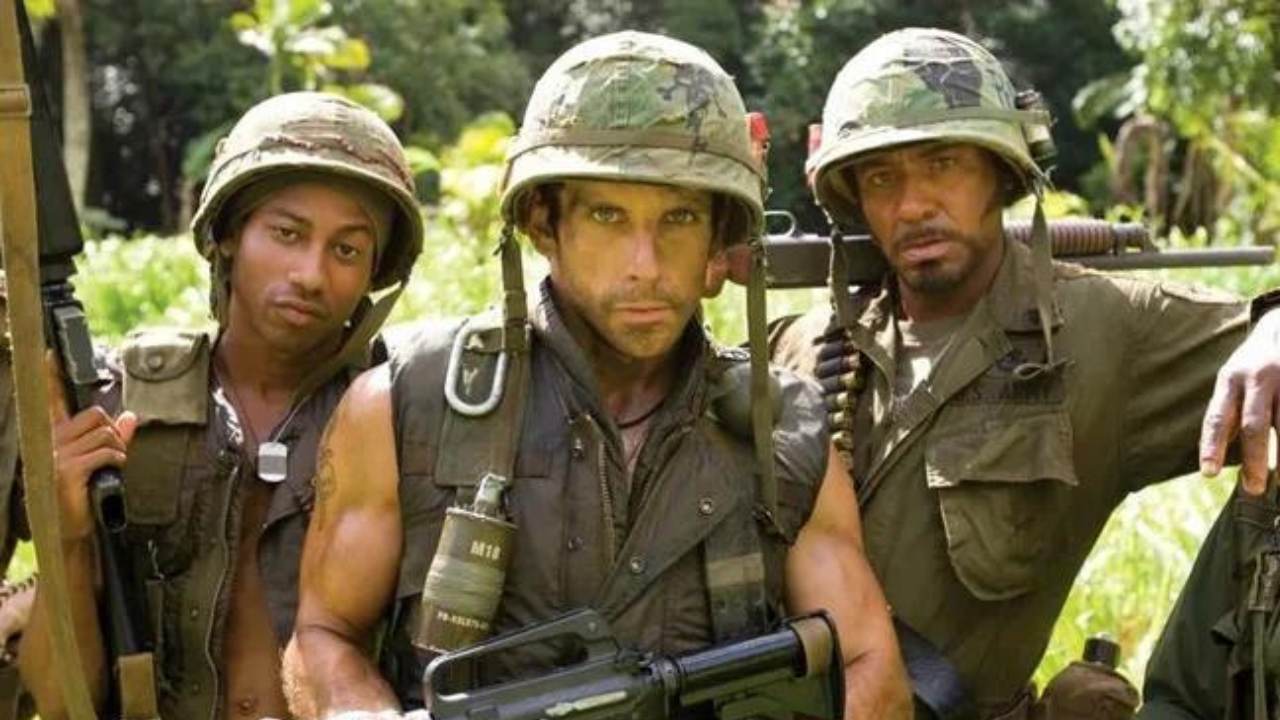 Tropic Thunder (2008)
Box Office: $188.1 million
A comedy about making a war movie that goes hilariously awry, "Tropic Thunder" features an ensemble cast including Ben Stiller, Jack Black, and Robert Downey Jr. It was well-received both critically and at the box office.
The Hangover (2009)
Box Office: $467.5 million
With its outrageous premise of a bachelor party gone horribly wrong, "The Hangover" turned into a massive hit, spawning two sequels and becoming a staple for adult comedies.
Napoleon Dynamite (2004)
Box Office: $46.1 million
A sleeper hit, "Napoleon Dynamite" charmed audiences with its awkward humor and unique characters. While not a box office smash, its cultural impact and strong DVD sales have more than made up for it.
See: 'Napoleon Dynamite' Has Grossed Over $46M. Jon Heder, Who Played Napoleon, Received Only $1,000 For His Role
Crazy, Stupid, Love. (2011)
Box Office: $142.9 million
Starring Steve Carell and Ryan Gosling, this rom-com beautifully blended humor with heartfelt moments. It was both a critical and commercial success, appealing to a wide range of audiences.