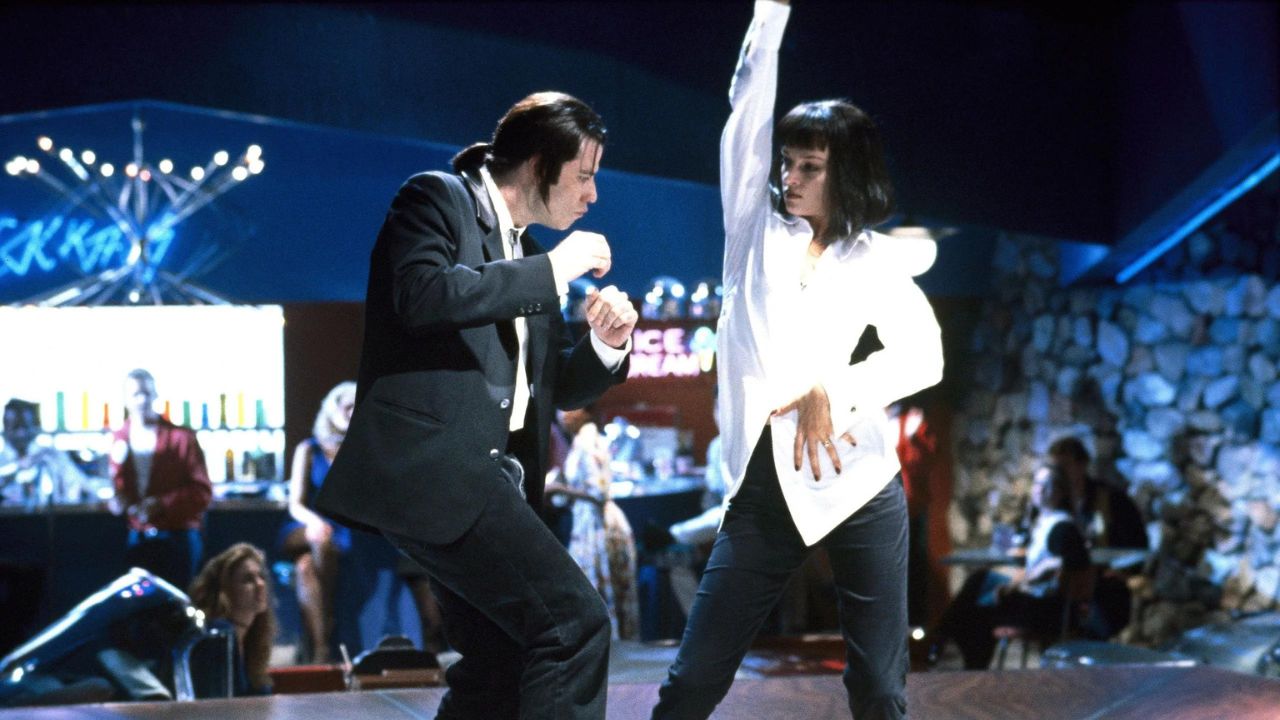 Some film roles are so iconic that they are almost inseparable from the actors who portrayed them.
Today, it's hard to imagine anyone other than Kate Winslet as Rose from Titanic, or anyone other than Hugh Jackman as Wolverine. Yet, neither were the first choices for their roles. A similar situation occurred with the role of Forrest Gump, which was forever marked by Tom Hanks.
According to Collider, the first choice for the role was John Travolta but, he turned it down to play Vincent Vega in the cult film Pulp Fiction, directed by Quentin Tarantino.
Both movies premiered in 1994 and were hits with critics and audiences. However, Forrest Gump fared slightly better. Forrest Gump won six Oscars, including one for Best Actor for Tom Hanks, while Pulp Fiction won one Oscar. Tom Hanks also earned a record $70 million for his role, making it one of the highest-paid roles of all time.
Read: Samuel L. Jackson Almost Lost His Iconic 'Pulp Fiction' Role
This wasn't the only time Travolta turned down a role that went to Hanks. Notable roles that Travolta was first considered for include the romantic comedy Splash from 1984 and the blockbuster Apollo 13, which came out a year after Pulp Fiction.
John Travolta revealed he has no regrets about missed opportunities. "If I didn't do something that Tom Hanks did, it means I was working on something else that was equally interesting or fun," Travolta said.
"I'm glad I turned down some roles because they helped others build their careers," the actor added.
More: Forest Gump Lost $62 Million Despite $678 Million Revenue, Hollywood Accounting to Blame