How 'Forest Gump' Ended Up in Red Despite Massive Box Office Success.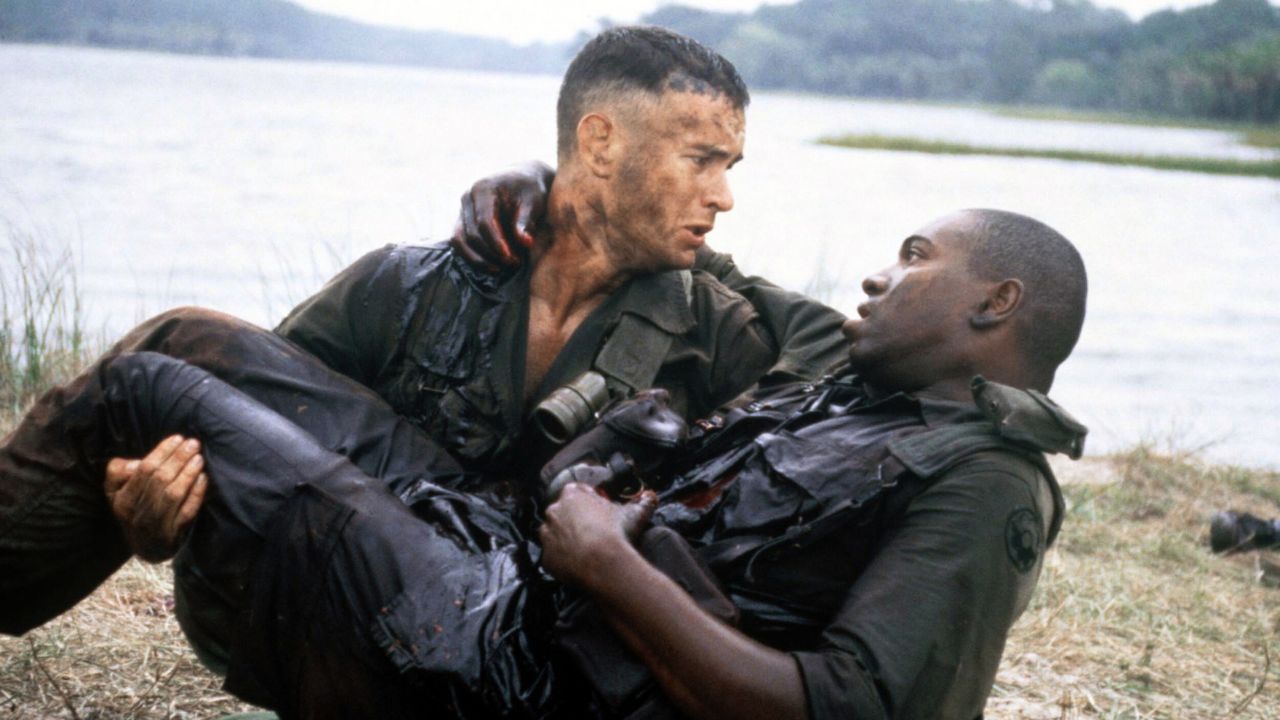 'Run, Forrest, run!' is a phrase we all know, even if we haven't seen the film.
'Forrest Gump', a movie that became a cultural phenomenon, swept the box office, earned critical acclaim, and even picked up a few Oscars along the way.
But here's a puzzler for you: did you know that despite grossing over $678 million worldwide, 'Forrest Gump' is considered a 'successful failure' and never turned a profit?
It's almost as crazy as a man running across the United States for no particular reason!
MORE: 'Age of Ultron' is the Best Avengers Movie, Despite its Box Office Performance
Produced with a budget of $55 million, 'Forrest Gump' made an impressive debut, opening in 1,595 theaters across the U.S. and Canada and bagging $24,450,602 on its opening weekend alone.
If that's not a sweet beginning, then we don't know what is! The film was so promising that motion picture business consultant and screenwriter Jeffrey Hilton advised producer Wendy Finerman to double the film's marketing budget.
Like a box of chocolates, the film kept bringing sweet surprises week after week. For the first twelve weeks of release, the film remained within the top three at the U.S. box office, even topping the list five times, including its tenth week.
'Forrest Gump' proved to be a worthy contender, even narrowly beating 'The Lion King' in its opening weekend.
The film made history by becoming Paramount's biggest film, surpassing the revenue of 'Raiders of the Lost Ark.' It held the record for being the highest-grossing Paramount film for three years until 'Titanic' took over in 1997.
Furthermore, it was Tom Hanks' highest-grossing film for 12 years until "The Da Vinci Code" surpassed it in 2006.
Despite these victories, the phrase 'life is like a box of chocolates, you never know what you're gonna get' resonated a little too much with the financial outcome of "Forrest Gump".
Even after reissues and a total gross of $677,945,399 worldwide, Paramount reported "losses" of $62 million, making the film a "successful failure".
The surprising twist of this tale? Hollywood accounting was blamed, a practice known for inflating expenses to minimize profit sharing.
This left Winston Groom, the author of the book on which the movie is based, in a sticky situation as he had agreed to a deal based on net profits rather than gross profits.