MTV's hit comedy series "Ridiculousness" has been airing on TV since 2011.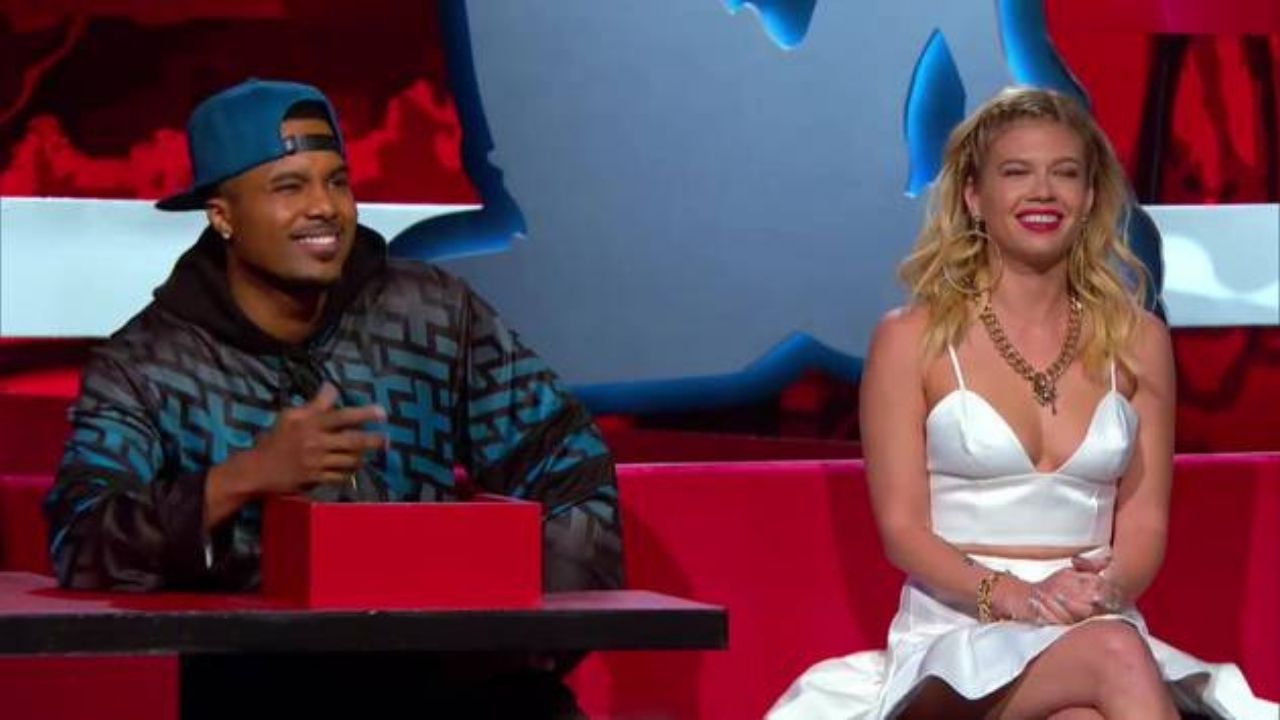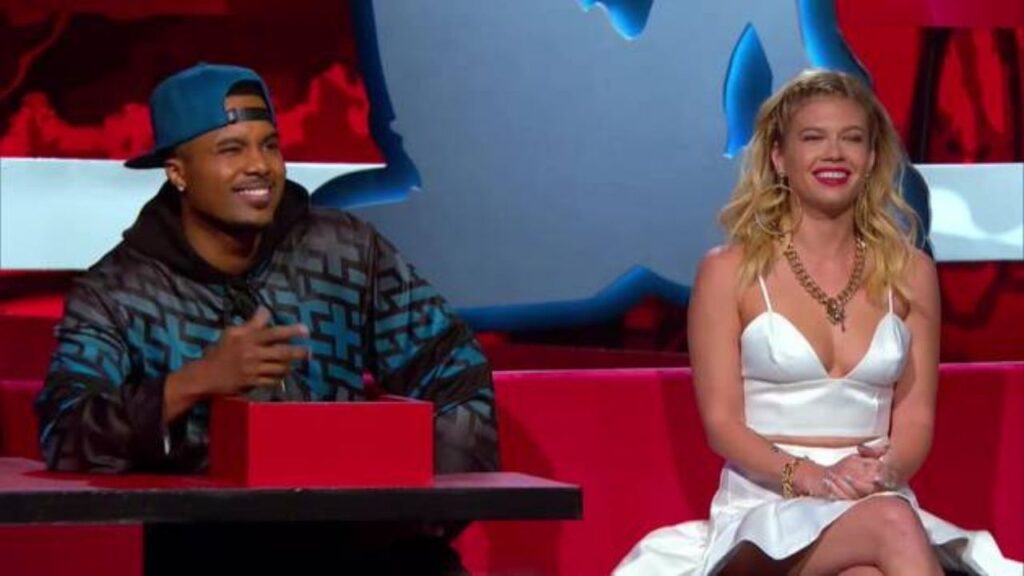 Ever since the beginning of the show, Steelo Brim and Chanel West Coast have been sitting alongside one another, laughing their heads off.
After more than a decade of working together, it's not surprising to hear certain rumors about a potential love affair between the two.
But, Hollywood isn't exactly known to always have the most accurate rumors. Let's check out whether these two are romantically involved or just great friends.
Sterling Steelo Brim is an American television personality, comedian, and actor born in Chicago on June 5, 1988.
Steel comes from a working-class family, his mother is a pastor and his father is a Chicago Fire Department Battalion.
From a young age, Steelo has shown interest in music and the entertainment industry.
In his movie debut, Steelo landed a small role in the movie "Hardball", which also starred Keanu Reeves and Diane Lane.
After a couple of failed attempts to land bigger roles, Steelo moved to LA in hopes of starting his music career.
He started working as a radio DJ in A&R before he met the legendary host Rob Dyrdek. This is when Steelo's luck changed for the better as Dyrdek invited him to co-host his new MTV show at the time, "Ridiculousness". The rest is now pretty much history.
Apart from his engagement with MTV's "Ridiculousness," Steelo is also the co-host of the podcast "Wine and Weed" with Chris Reinacher.
RELATED STORY

Is Chanel West Coast Rob Dyrdek's Cousin?
Chelsea Chanel Dudley is an American television personality, rapper, and singer born in LA on September 1, 1988.
Chanel's love for music developed when she was a girl, as her father was a DJ in New York City and would occasionally bring her to his gigs.
She even stated that while she was hiding beneath the DJ booth and telling her father what song to play, she always dreamed that one day her father would pull out her record.
All of that became a reality when she recorded her first song in 2009 and started collaborating with multiple artists such as Lil Wayne, Snoop Dog, and Honey Cocaine.
Her TV debut was in 2008 after Rob Dyrdek recruited her for the show through their mutual friends. She appeared in "Rob Dyrdek's Fantasy Factory" and the same year even made her acting debut in "The Hard Times of RJ Berger."
READ: Does Rob Dyrdek Own DC Shoes?
Not long after "Ridiculousness" began airing, Chanel became the main cast member alongside Steelo Brim and Rob Dyrdek.
Apart from her TV career, Chanel also released her clothing line called "LOL CARTEL" and created a smoking supply collection for the cannabis company Daily High Club.
READ MORE: How Much Does Chanel West Coast Make Per Episode?
Did Steelo and Chanel Ever Date Or They Are Just Friends
Chanel and Steelo have been working together since the beginning of "Ridiculousness", which has been on the air for more than 11 years now.
Naturally, this sparked certain rumours about the two being in a secret relationship. However, this isn't true one bit.
These two have reported multiple times that they are in no way romantically involved and that they see each other practically as family.
Steelo often jokes about how he needs to regularly check on Chanel to make sure she doesn't "drift in the clouds". In one interview, he said, "That's my little sister and I have to check on her all the time."
The feelings seem to be mutual since Chanel also refers to Steelo as her "older brother" and that he is one of her best friends.