Alex O'Loughlin – one of Australia's most famous heartthrobs has been under the radar for almost two years, ever since "Hawaii Five-0" stopped premiering.
So where exactly is this famous actor spending his time nowadays and does he plan on coming back to the big screen? Let's see what we found out.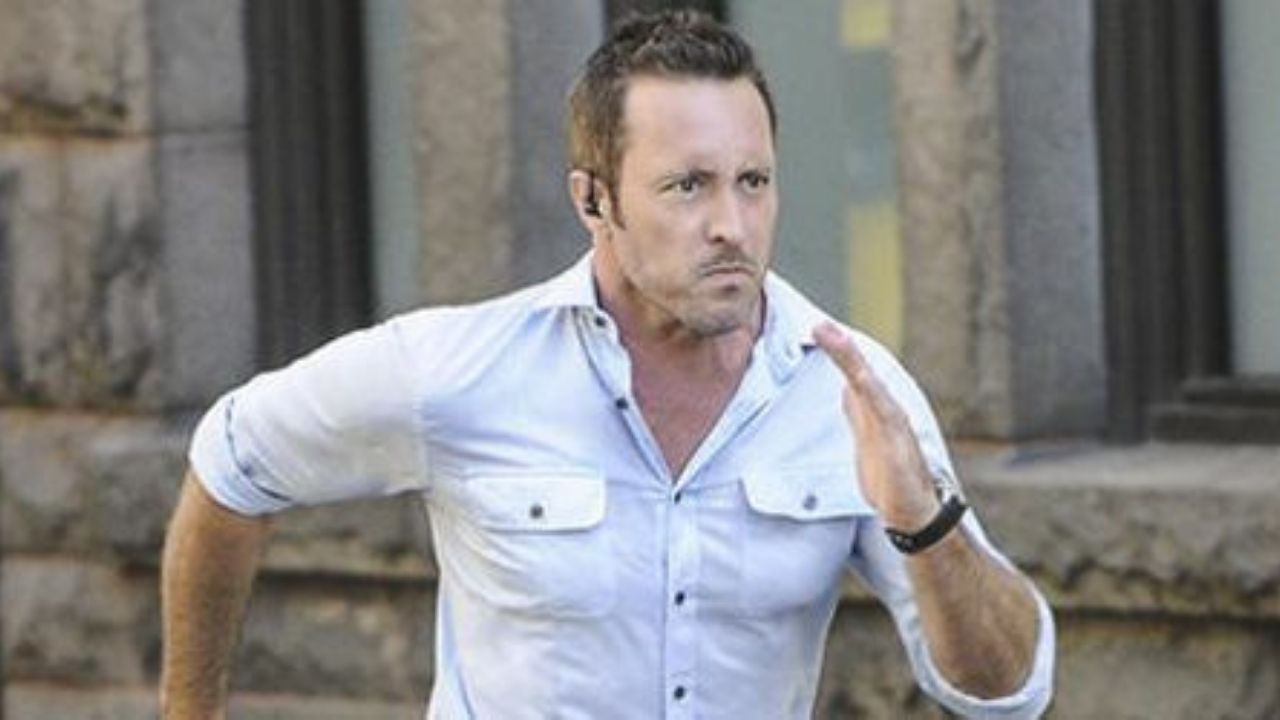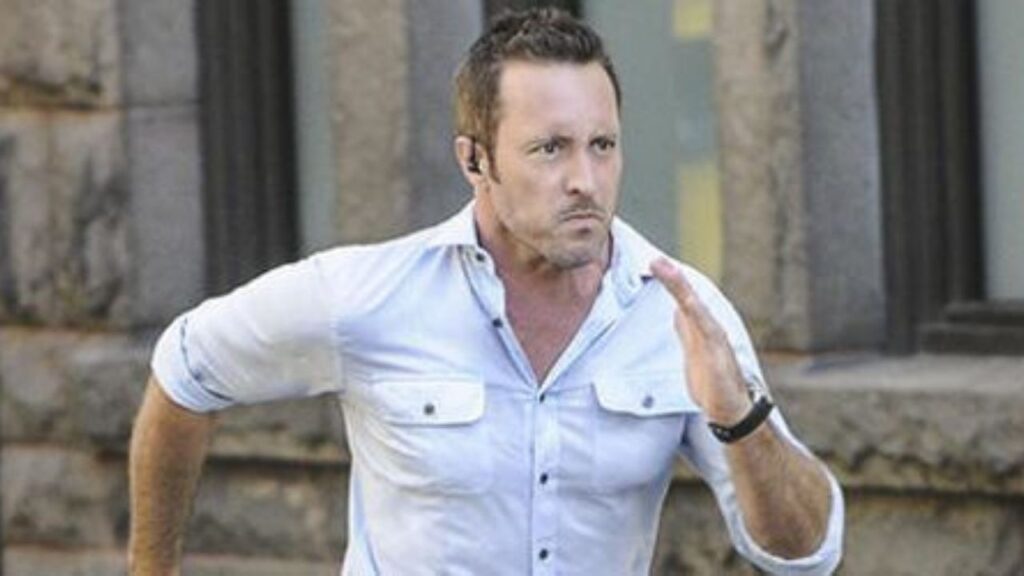 Alex O'Loughlin is an Australian actor, writer, director, and producer born in Canberra on August 24, 1976.
Alex began working in short films and fringe theatre while he was a teenager in Sydney. He graduated from NIDA soon after and began his career in Australian television and film production.
He can be seen playing side roles in "BlackJack: Sweet Science," "Love Bytes," and "White Collar Blue." His first lead role and at the same time his first movie role was in 2004 in "Oyster Farmer."
After this movie achieved a decent amount of success, Alex's horizons were just beginning to expand. He went on to star in Australian horror films "Man-Thing" and "Feed."
RECOMMENDED

Why did David Caruso Leave CSI Miami?
O'Loughlin also landed a lead role in the Australian mini-series "The Incredible Journey of Mary Bryant," for which he was nominated for Best Lead Actor in television from the Australian Film Institute Awards.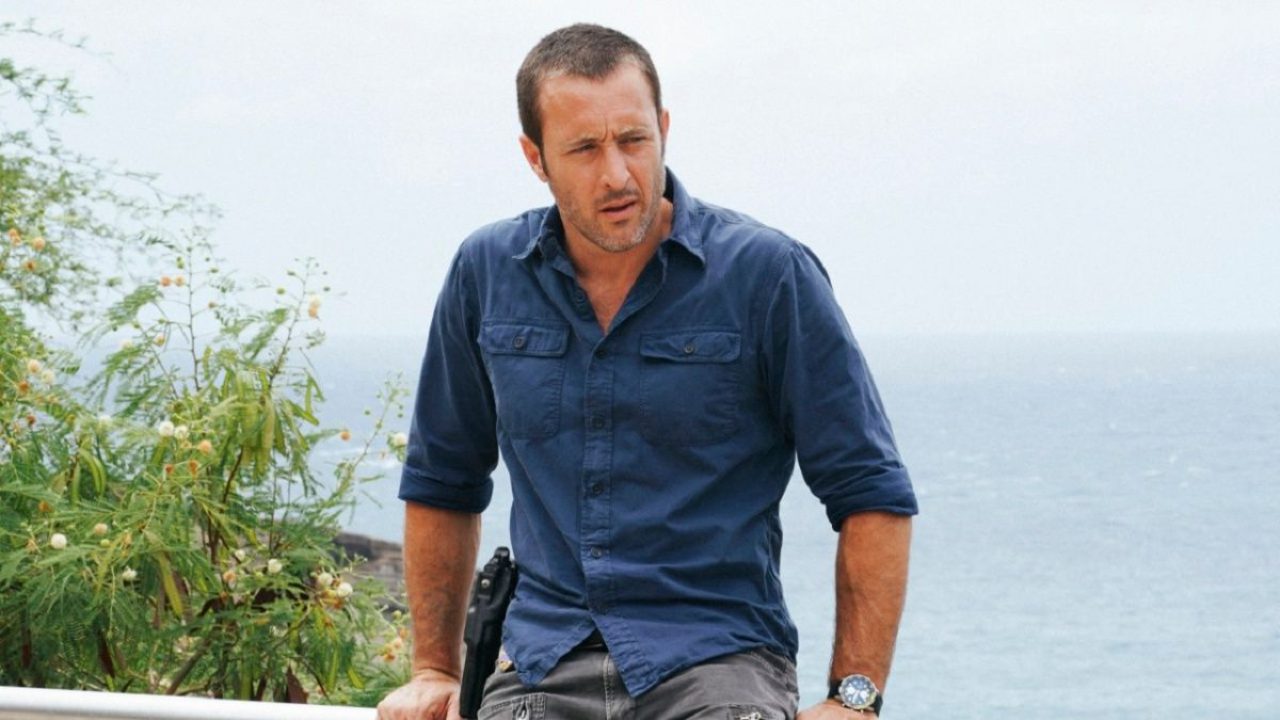 Interesting information about his career is that he screen-tested for the movie role of James Bond.
He said, "I met with Martin Campbell in LA at his office. He originally asked me to fly out to London and do a screen test. I gotta tell you, it was the biggest screen test I have ever done. It included some very nice tuxedos, suits, and haircuts".  
But his biggest success and, at the same time, the biggest risk he took was the role of Lieutenant Commander Steve McGarrett in the CBS remake of "Hawaii Five-0."
He took a massive risk by relocating from LA to Hawaii to film a series that didn't really show much promise at the beginning.
Luckily, the Hawaii series was a big hit that later formed Alex into the well-established actor he is today. The TV show won "Favourite New TV Drama" at the 2010-2011 People's Choice Awards.
In 2010 Alex was ranked second on Buddy TV's 100 sexiest Men of 2010 list, and in 2011 he was ranked 9th.
READ: The Best Michael Jai White Movies (Ranked!)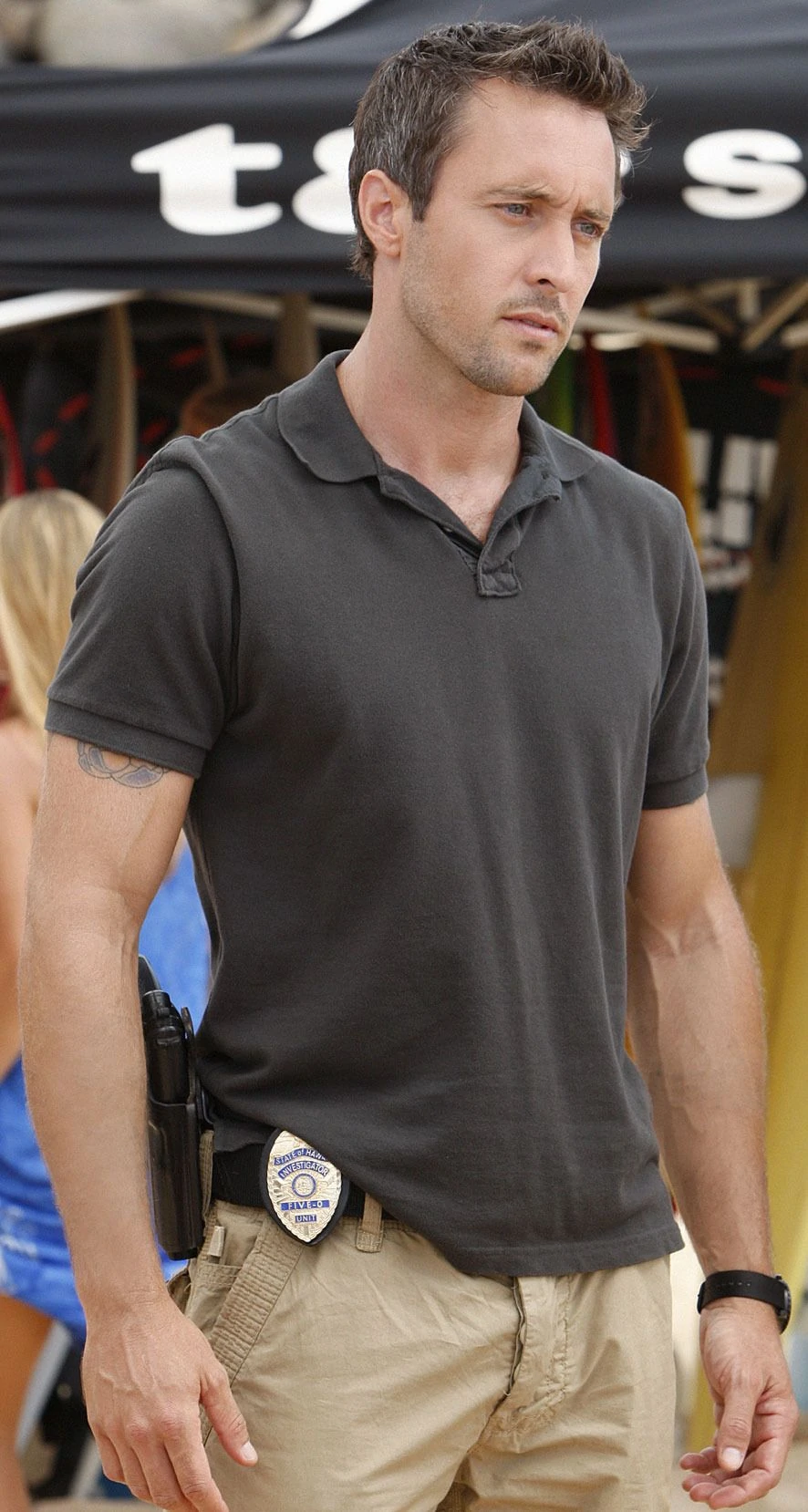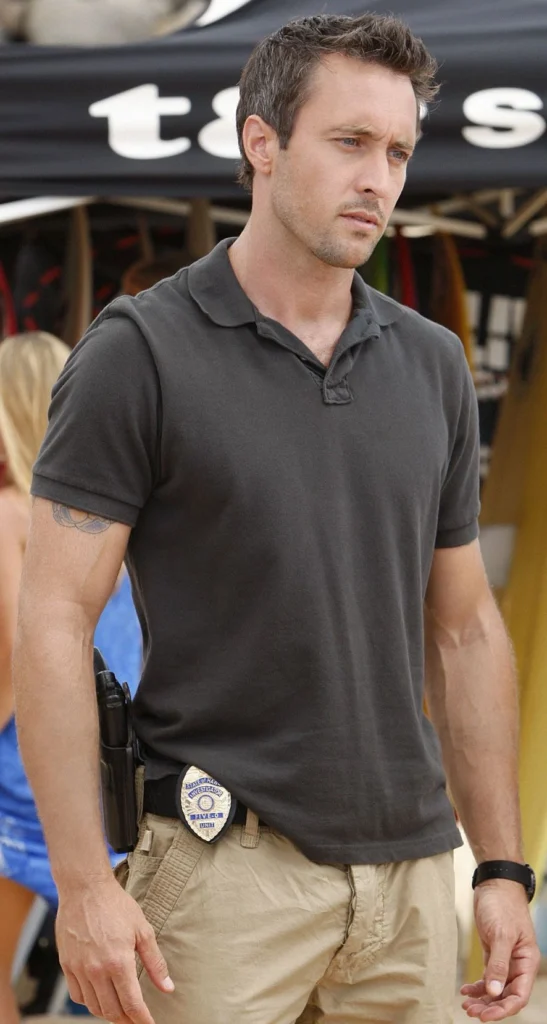 What is Alex doing nowadays?
As we said at the beginning, "Hawaii Five-0" stopped airing around two years ago, which is around the same time we stopped hearing about Alex.
Additionally, keeping track of what he's up to is even harder considering that he doesn't use social media. He is a very private person and doesn't really have a track record of giving out statements about his personal life.
In between filming some of the final "Hawaii Five-0" episodes, Alex suffered an injury that later caused him chronic pain in his back, making his job more difficult.
One of his last interviews was in 2021 with PacBleu, where he discussed some things about his personal life, which is a rare occurrence in his case.
Alex said that he spent a lot of time with his family during the Covid-19 pandemic and kept himself busy by working out and maintaining a healthy lifestyle.
Also, he mentioned working on two separate scripts, one for movies and the other for television. However, they were still at the very beginning so he didn't share much information on what they were about.
Nowadays, he continues to spend most of his time with his family. He said that he doesn't plan on returning to acting anytime soon, so we will have to wait a few months at least before we see him on the big screen again.