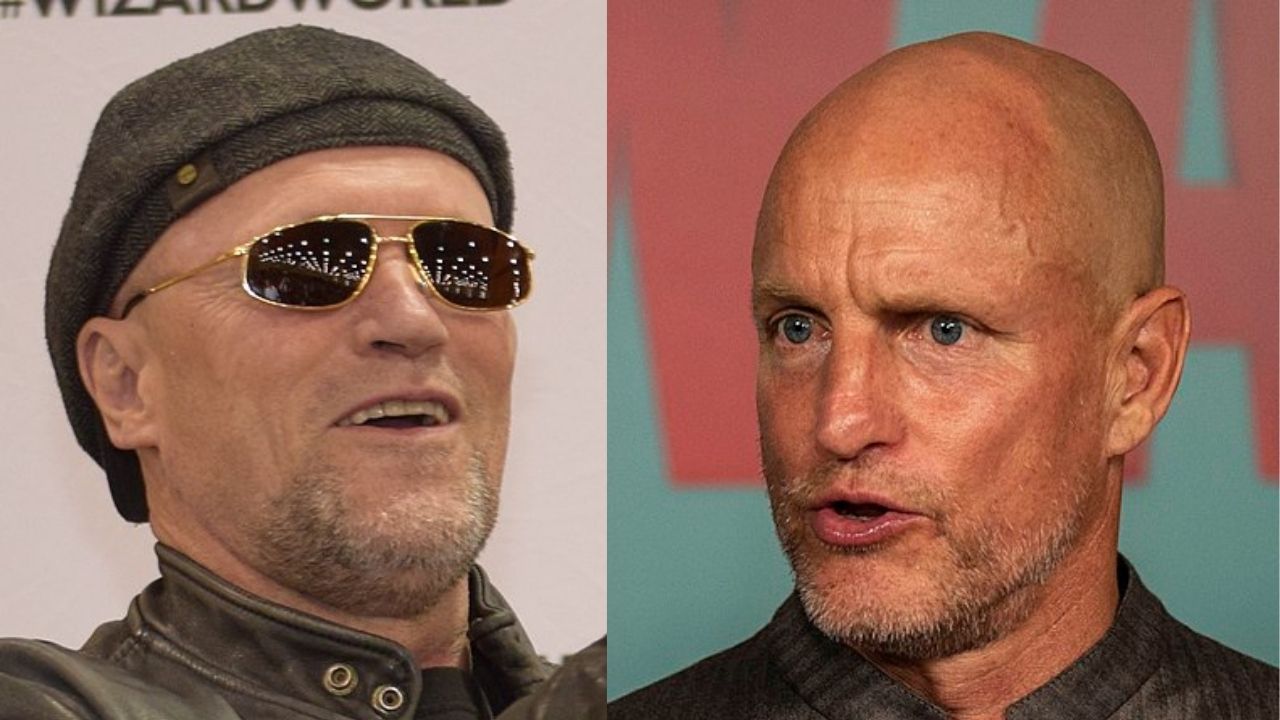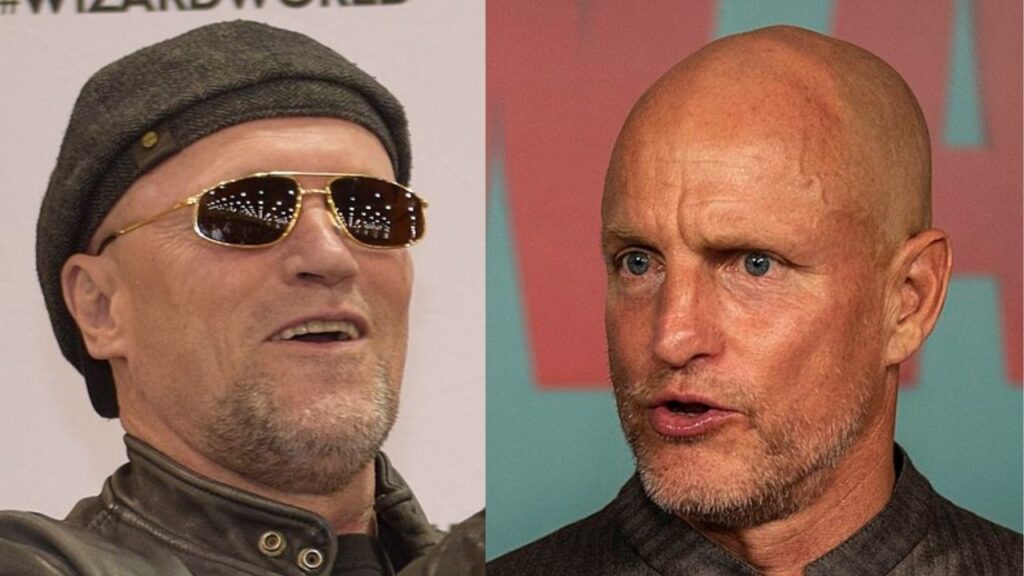 We've already covered several couples of people in Hollywood who look almost exactly the same, so we can now add Michael Rooker and Woody Harrelson to this list, as well.
Amongst the popular lookalikes, we can highlight Cillian Murphy and Billie Eilish, Jesse Plemons and Matt Damon, Natalie Portman and Keira Knightley, Will Ferrell and Chad Smith, as well as Amy Adams and Isla Fisher.
Let's check out some of the most popular lookalikes, as well as what Michael Rooker and Woody Harrelson are up to these days.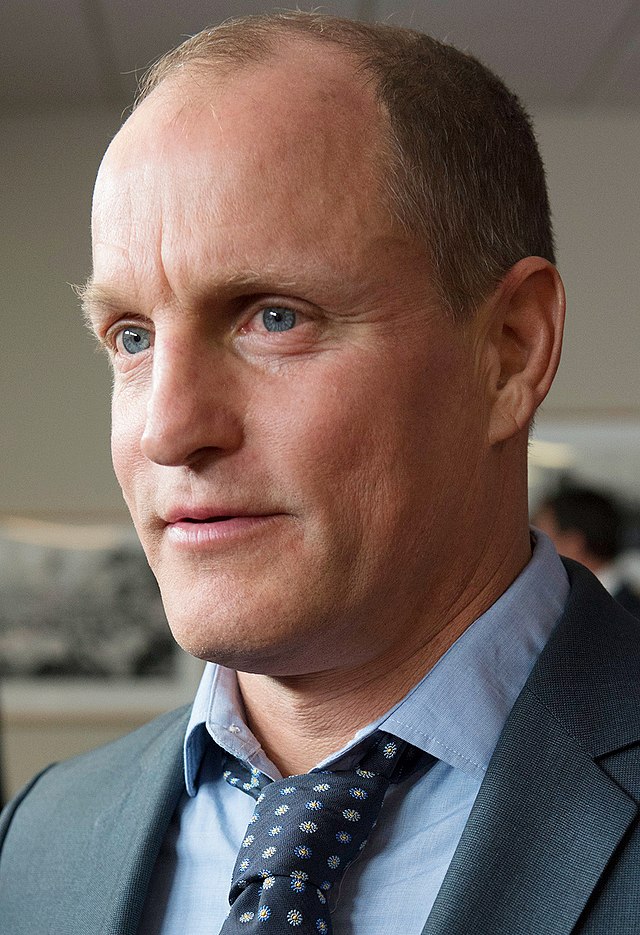 Woody Harrelson has had a very successful 30-year-long acting career so far.
The year 1985 is definitely Woody's breakthrough, as he was cast for the main character in "Cheers", where he stayed for 8 years and played in 200 episodes in total.
He made his next appearance on television in the 1986 hit movie called "Wildcats", followed by another great role in the 1987 "Bay Cove".
From 1990 to 2000, Woody landed several roles, both major and minor, in movies such as "Doc Hollywood", "Indecent Proposal", and "The People vs. Larry Flynt".
During the same period, he also joined the cast of TV series and specials including "The Magical World of Disney", "Spin City", "Ellen", and "Frasier".
The portrayal that brought him world fame came in 2012, when he joined the main cast of "Hunger Games", as Katniss' mentor Haymitch.
Woody came back as Haymitch in the sequels as well, including the last part titled "The Hunger Games: Mockingjay part 2".
One of his most memorable and impactful performances was in the movie called "Battle in Seattle", and we definitely urge you to take time and watch it.
However, if you're a fan of comedy movies, maybe play his movie "Seven Psychopaths".
His upcoming projects include a TV mini-series "The White House Plumbers", as well as the movie called "Triangle of Sadness". Woody is married to Laura Louie with whom he has three daughters.
Michael Rooker and Woody Harrelson look literally the same
Just like so many other colleagues in Hollywood, we've also probably mistaken Woody for Michael Rooker several times in the past.
The two are not related in any way, but share very similar facial features, making it easy for us to confuse them.
Here are some other celebrities that are easily mistaken:
Amy Adams and Isla Fisher
Javier Bardem, Robert Downey Jr. and Jeffrey Dean Morgan
LeeLee Sobieski and Helen Hunt
Sarah Hyland and Mila Kunis
Will Ferrell and Chad Smith
Katy Perry and Zooey Deschanel
Josh Holloway and Nikolaj Coster-Waldau
Wentworth Miller and Marshall Mathers (Eminem)
Tom Hardy and Logan Marshall Green.
If you have any doubt, google it and find out for yourself. I was soooo confused.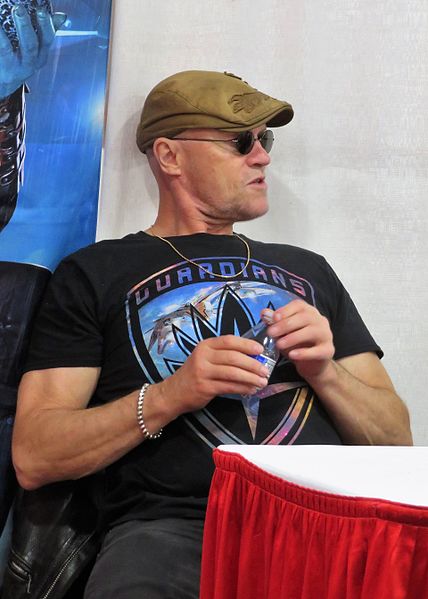 Michael Rooker acting career
Just like his lookalike Woody Harrelson, Michael made his debut TV appearance in 1986, as he briefly joined the cast of "Crime Story".
Michael landed his first MC role the same year as his debut appearance, in the movie called "Henry: Portrait of a Serial Killer".
From 1990 to 2000, Rooker landed both minor and major roles in movies such as "Cliffhanger", "Back to Back", and "The Bone Collector".
After this period, Michael decided to switch to acting in TV series instead of movies.
He briefly joined the cast for many series, including "Jeremiah", "Tremors", "Numb3rs", "Criminal Minds", and "Law & Order".
In 2010, Rooker landed a major role in the popular apocalyptic series called "The Walking Dead", where he stayed filming for 3 years.
In 2014 and 2017, Michael portrayed Yondu in the movie franchise called "Guardians of the Galaxy".
Michael's upcoming movies include "The Out-Law", and "Corrective Measures".