Bill Maher is well-known in Hollywood for his bachelor lifestyle and he has a lifelong history of stepping in and out of relationships.
But, now that he is almost 70-years old, has he put a stop to these bad habits? Let's check out whether he is in a serious relationship nowadays.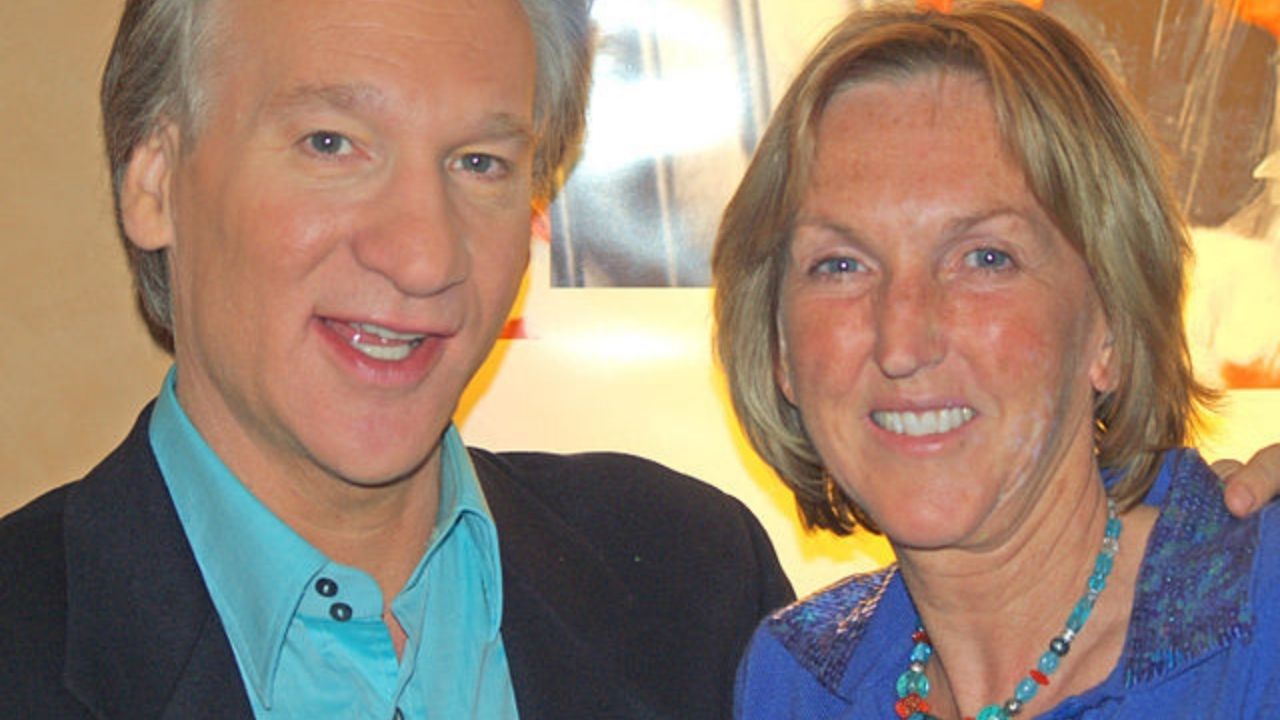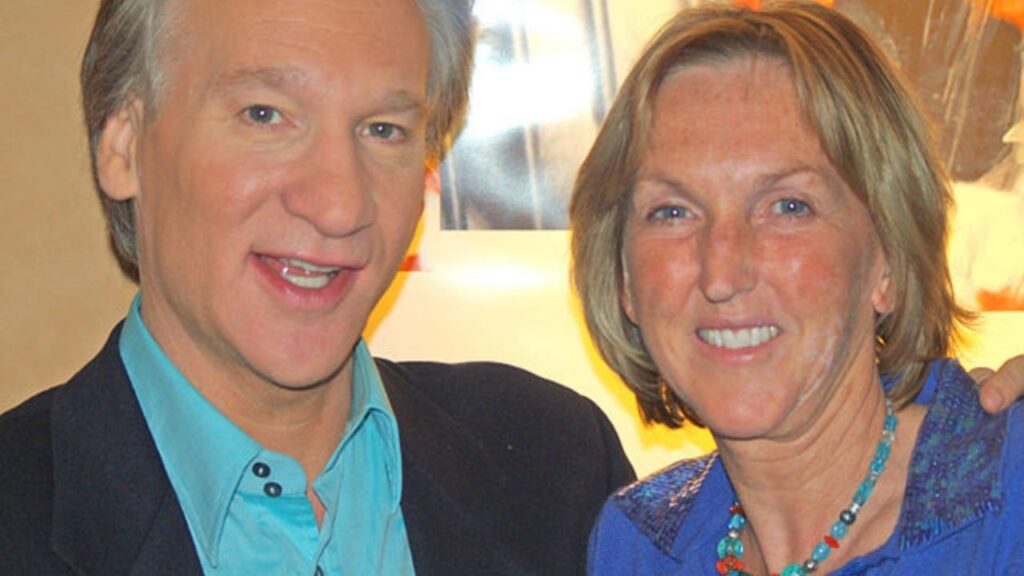 Is Bill Maher in a relationship?
Bill is one of those rare celebrities that wasn't affected by marriage rumors throughout his long career. Most of his relationships were very brief, some even lasting for a couple of weeks.
Nowadays, we can see him taking it slowly with his three-decade younger girlfriend Anjulie Persaud, a Canadian singer.
Some reports say that Bill has been in approximately forty relationships, but this one seems to be holding out the longest.
The popular TV host is known for his strong opinions on marriage and he even said, "I can't understand how someone can be with the same person day after day, year after year". 
RECOMMENDED

Is Bill Maher Vegan Or Vegetarian?
However, he is also aware that he isn't getting any younger and that there is no time for fooling around anymore.
He also stated that he has been in love many times and that he met some brilliant women over the years, but never considered settling.
Although most of his relationships ended in friendly terms, there were some that weren't very 'friendly'.
One of his ex-girlfriends, Coco Johnson, filed a lawsuit against Bill for allegedly promising to marry her and then leaving her shortly after. Because her commitment to him was so grave, it ended up costing her a promising career.
She sued him for damages to her career and demanded $9 million. Bill stated that the allegations were false to the bone and that he never promised such a thing. Later, due to lack of evidence, the lawsuit was dismissed.
Karrine Steffans, another ex-girlfriend, even said, "Bill wants someone he can put down in an argument, tell you how ghetto you are, how big your butt is, and that you're an idiot," she told Vibe in 2007. "That's why you never see him with a white girl or an intellectual."
But, Bill has put all that behind him and enjoys life now with his new girlfriend, Anjulie.
Who is Anjulie Persaud?
Anjulie Persaud is a Canadian singer and songwriter born in Oakville on May 21, 1983.
She often states how her obsession for music came after she watched Janet Jackson's Velvet Rope Tour. It was then that she realized that she was born to perform.
Her debut appearance was with Jesse McCartney on his US tour in 2009. Later, her songs "Rain," "Crazy," "That Way," and "The Heat" were featured on the MTV television series "The Hills."
Anjulie began composing her own music when she was a teen. Her debut album was co-written by no other than Jon Levine of "The Philosopher Kings."
One of the famous Nicki Minaj songs, "The Boys," was also co-written by Anjulie. Persaud was nominated for an MTV Video Music Award for Best Breakthrough Video and for MTV Woodie Award for her single "Boom" in 2009.
In 2012 she was nominated for Juno Award for Dance Recording of the Year for "Brand New Chick". A few months later, she won that same award for her song "You and I."