The superstar teen actress from "Stranger Things" has found its identical look-a-like from Hollywood and fans can't believe the resemblance.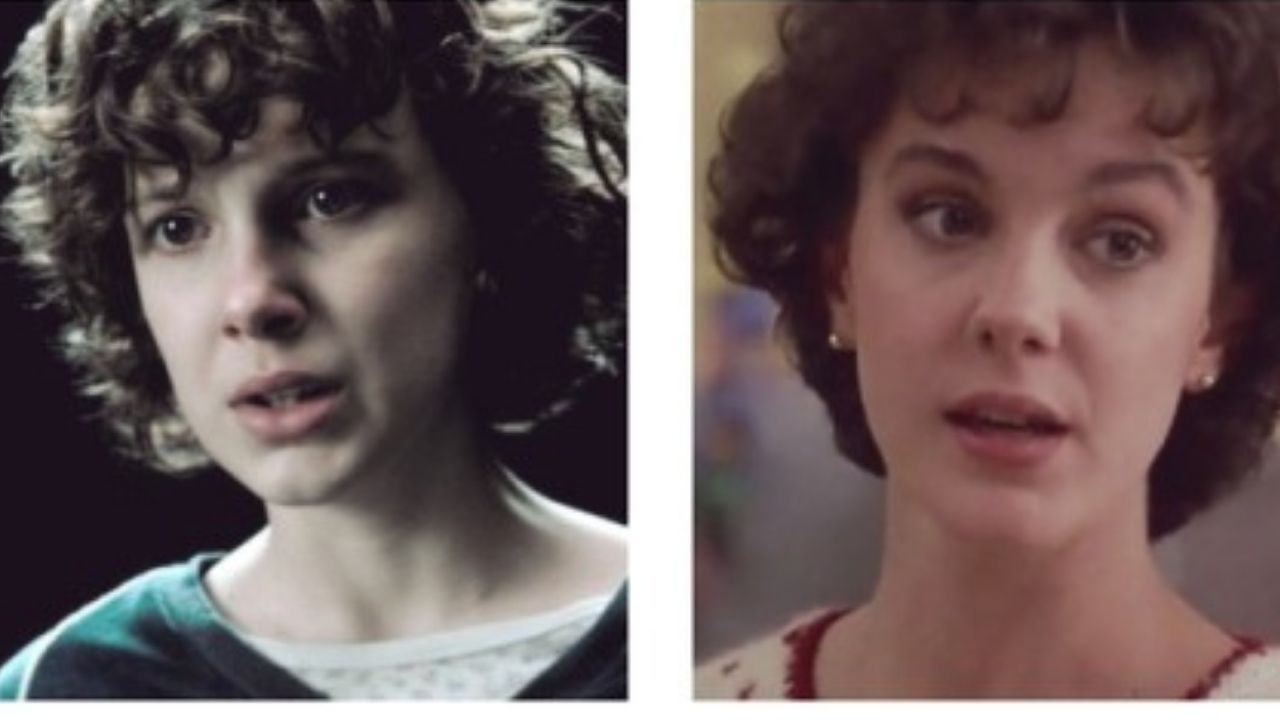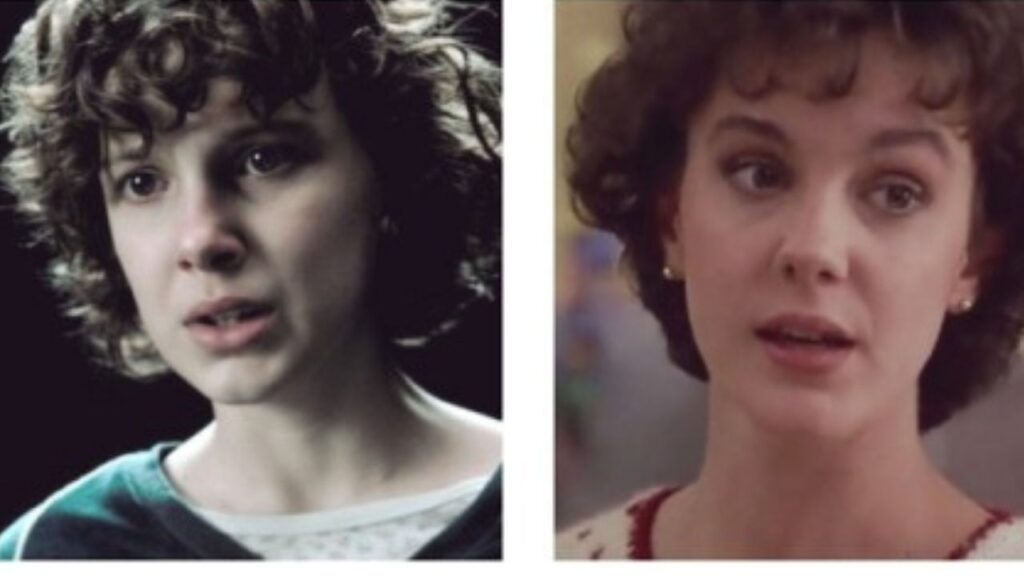 We are talking about Millie Bobby Brown and Elizabeth Perkins.
One of the latest trends on TikTok has been 'Celebs Written in the Same Font' which prompts users to find look-a-like celebrities and share them with their followers.
This is exactly what happened with these two. In fact, Millie and Elizabeth look alike so much that fans have begun wondering whether they are related as well.
However, while the resemblance is quite uncanny, these two aren't related in any way. 
RECOMMENDED

Stranger Things: The Best Season According to Reddit
Millie Bobbie Brown's Rapid Success
Millie was only 12 when she made her big breakthrough in Hollywood by playing Eleven in Netflix's hit series "Stranger Things".
Since then, she has taken on a lot more popular gigs in movies such as "Enola Holmes" and "Godzilla vs. Kong". 
READ: Enola Holmes: Henry Cavill Millie and Bobby Brown Controversy Explained
In only 6 years, Millie has managed to achieve the kind of fame most actresses can only dream of.
She has become a global sensation, gaining fans all over the world due to her brilliant acting abilities. 
In 2018, Millie was even featured in the Time issue of 100 Most Influential People in the World, alongside being named a Goodwill Ambassador for UNICEF.
For her work on "Stranger Things", she was awarded with the Kids' Choice Award two times – in 2020 and 2021. 
Millie's Resemblance to Elizabeth Perkins
As we said, Millie's and Elizabeth's resemblance was first caught on a TikTok trend called 'Celebs Written in the Same Fonts'.
A user that goes by the name @shuhuhuh has compared the two in a slideshow of images, showcasing their similarities in all sides and settings.
The user compared pictures of Elizabeth from her early days, which isn't surprising considering the huge age gap between the two. In some way, it could be a forecast for Millie on what she can expect in the future years. 
Some other notable celebrities that have been featured for their resemblances include Heath Ledger and Joseph Gordon Levitt, Steve Carell and Alice Cooper, Brittany Snow and Stacey Dash, and Cillian Murphy and Billie Eilish.