Many of you recall Chanel West Coast and Rob Dyrdek as Ridiculousness co-hosts on MTV. However, few know that they are friends off the set. Amusingly, Rob and Chanel's relationship goes way back.
Chanel explained to WZRA TV that she was buds with Scott Pfaff, who introduced her to Dyrdek. Needless to say, she quickly assimilated into the crew, and she and Rob's friendship took form. In fact, their friendship is documented in Fantasy Factory, Dyrdek's reality series.
The two celebrities' relationship has been the subject of discussion for some time now. Some people are even speculating that the two could be related. But are they?
Chanel West Coast and Rob Dyrdek's Relationship
Chanel West Coast is not Rob Dyrdek's cousin. They are close friends who met on MySpace as Chanel tried to advertise her music to kick start her career as a rapper.
However, Chanel met Dyrdek through Scott "Big Cat" Pfaff, his cousin. While they'd thought that she was a fluke talent, Rob took her on as a rap receptionist, and her career as a reality star took off.
Rob and Chanel's relationship has grown from level to level as they began from Fantasy Factory and graduated to Ridiculousness, where Steelo Brim is a co-host.
In the 2000s, the MySpace platform was the place to be. As an upcoming rapper, Chanel spent a lot of her time on the platform in an effort to promote her music. She was networking online at a feverish pace, adding individuals left and right, and one of her new connections led her straight to Rob Dyrdek, the skateboarder.
Dyrdek said that Chanel "talked to my cousins, and they were like, 'She's so dumb, she thinks she's a rapper." However, the man didn't agree at all. He was immediately drawn to her after seeing something special in the budding musician.
When Dyrdek approached her and said he was a fan of her music, she was shocked. She already liked his reality show on MTV, Rob & Big, so she was speechless when he informed her he was a fan of hers.
From there, their common interest in art soon blossomed into a wonderful friendship.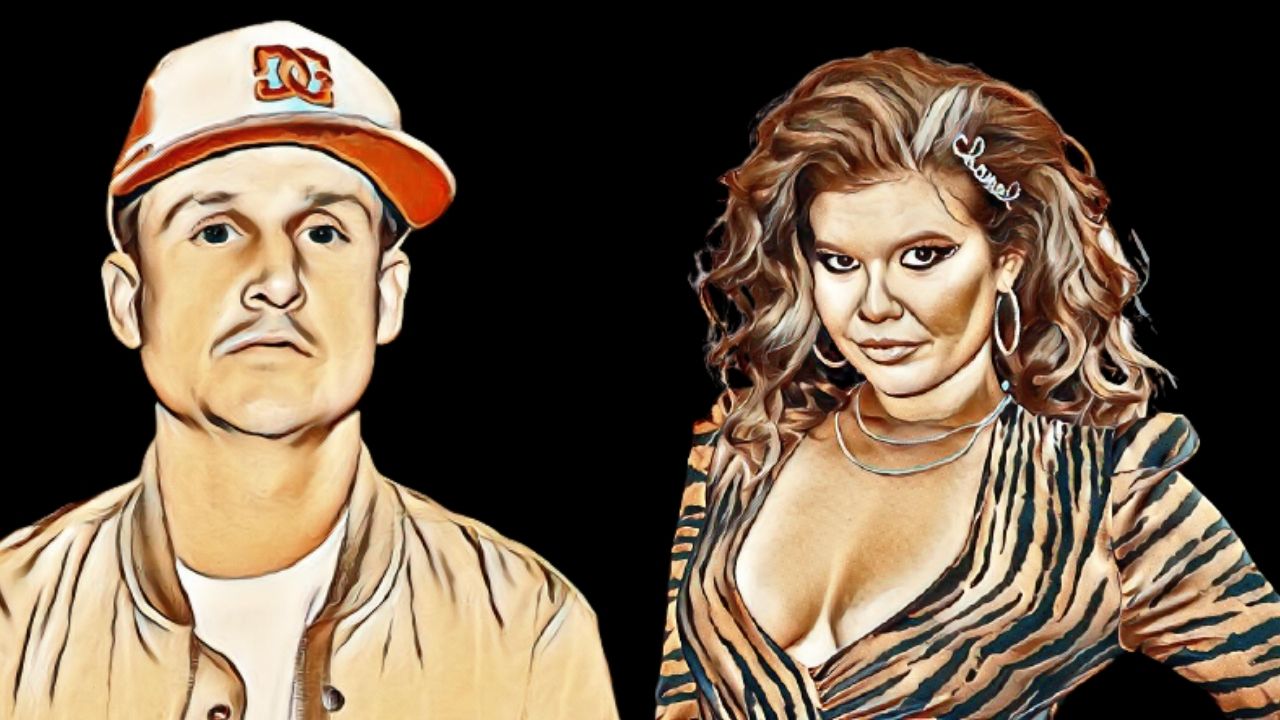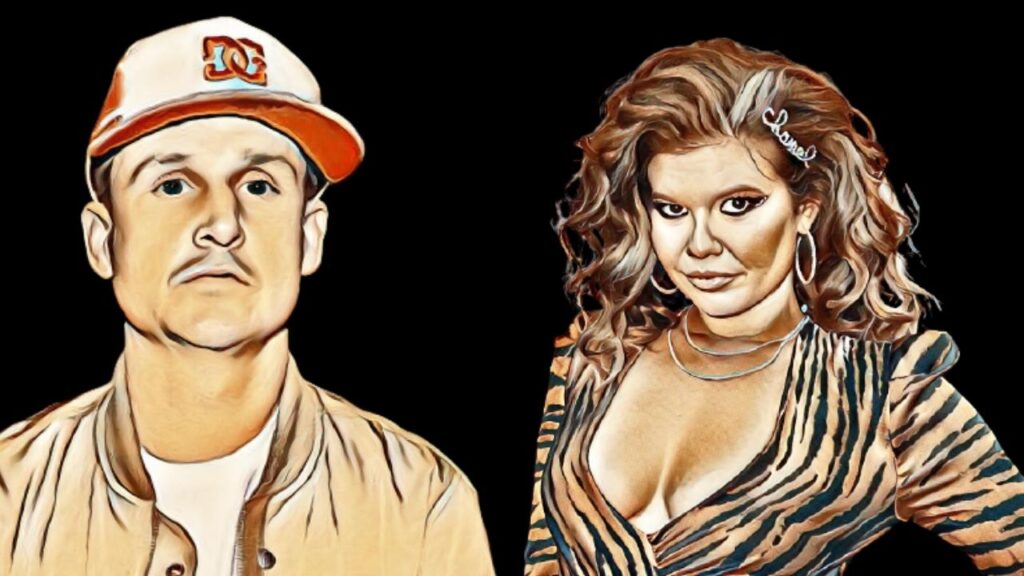 The Beginning
Now, this might come as a big surprise to you. When Rob and Chanel linked up to work together, she started out as his receptionist. Dyrdek openly admitted that he was never initially interested in rap, but he knew he couldn't let Chanel slip away.
Even though Dyrdek was aware that the position wasn't a good fit for Chanel, he offered her a receptionist position and made it seem appealing. So, he offered her a job as his "rapping receptionist." While this sounded funny to the female rapper, she jumped at the opportunity and never looked back.
Her role as the receptionist and close relationship with her boss earned her some perks. With time she started appearing often in Dyrdek's reality show Fantasy Factory. But as their relationship progressed, her part in the television series evolved. She eventually became one of the program's brightest stars for seven seasons, and her career went on to flourish from there.
Dyrdek, all this time, offered his support for the songstress and encouraged her to reach for the stars.