Joy Behar has long remained on top of the list of TV's most paid talk show hosts. With decades of experience under her belt, it's safe to say that Behar has amassed quite a fortune during the span of her career.
So how much does she exactly earn for hosting one of America's most popular talk shows "The View"? Let's find out.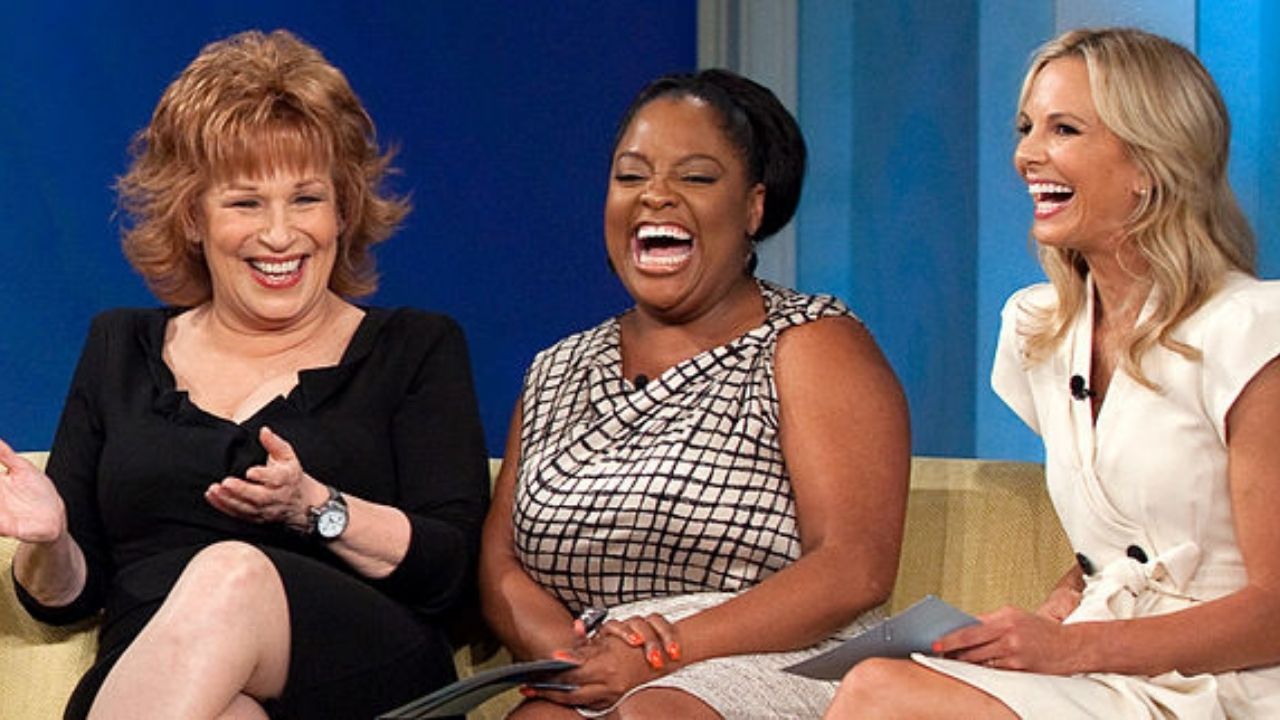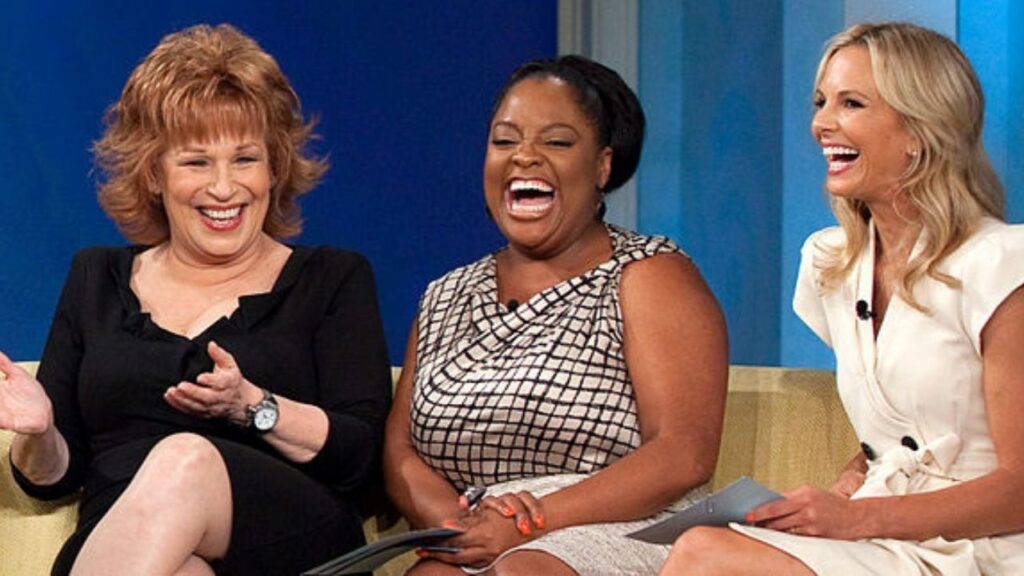 Joy Behar's work on "The View"
Joy Behar, a popular comedian and talk show host, first began co-hosting "The View" in 1997. Alongside Barbara Walters, Joy is also one of the co-founders of the show.
At first, Joy hosted the show only when Barbara was absent, but she became the permanent co-host only a few months later.
Behar and her colleagues, Elisabeth Hasselbeck, Sherri Shepherd, Whoopi Goldberg, and Barbara Walters, won the Daytime Emmy Award for Outstanding Talk Show Host in 2009, after a decade of nominations.
As years passed by, Joy decided that she was done with the show and announced that she would leave at the end of the sixteenth season, which was in 2013.
"It seemed like the right time…You reach a point when you say to yourself, 'Do I want to keep doing this?' There are other things on my plate I want to do — I've been writing a play, I've been neglecting my stand-up," she said in an interview. 
READ

Meet Theo Rossi's Wife, Meghan McDermott
Joy went on to guest co-host the show throughout 2014 and 2015. She ultimately decided to make a return and start permanently co-hosting the show once again at the start of the 19th season.
"Just when I thought I was out, they pull me back in. Plus, Steve was getting tired of applauding every time I gave my opinion. But I'm happy to be back home. And I'm looking forward to sticking my two cents into the hot topics, especially now that Hillary and the Donald are in the spotlight," Joy stated on her return.
To this day, Joy still co-hosts "The View" and is the only original panelist that is making a regular appearance. 
What is Joy Behar's Salary on The View?
Joy Behar makes an astonishing $7 million per year from "The View". On top of that, she also has an additional monthly salary of almost $100,000.
We call all agree that she is doing just fine solely from her "The View" earnings, but that is just one part of her empire.
Joy Behar's Net Worth
Her estimated net worth is roughly $30 million. This money comes from her work as a comedian, TV host, actress, and writer.
Joy also has multiple written and published books such as a collection of humorous essays and stories called "Joy Shtick – Or What is the Existential Vacuum and Does It Come with Attachments?" and a children's book "Shetzucacapoopoo: My Kind of Dog" from 2006.
Also, this TV host is a passionate poker player and she has made an appearance on the eighth season of Bravo's "Celebrity Poker Showdown," in which she finished fourth.
She also has multiple movie roles from which she made a pretty decent revenue as well. She can be seen in movies such as "Hall Pass," "Love is All There Is," "Madea Goes to Jail," and "Ice Age: Continental Drift," in which she voiced Eunice.