You don't have the capital, but you have the talent. What can you do to make it to the top and become wealthy like Lebron James?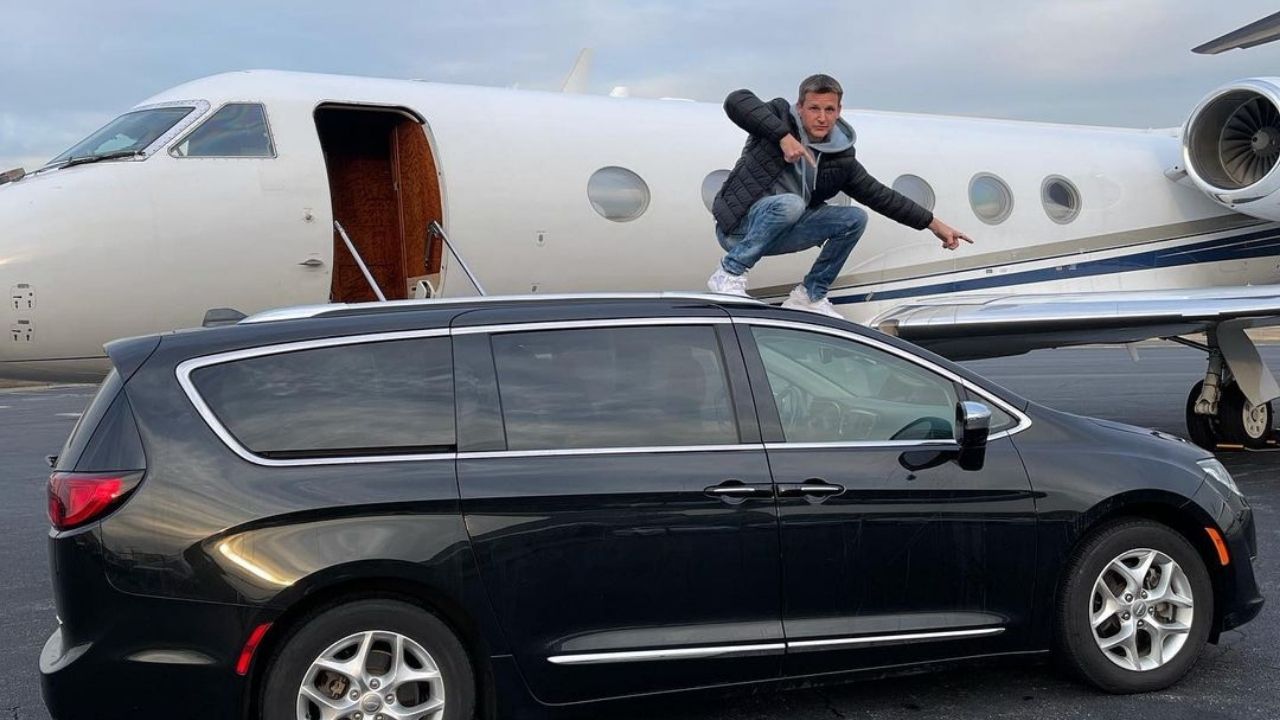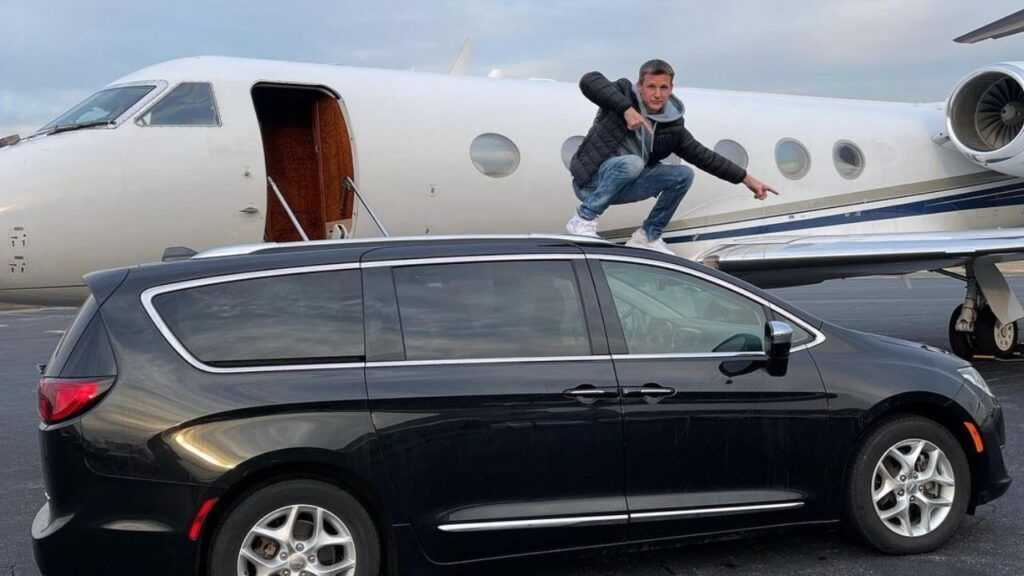 The answer is simple. Either through talent or hard work or sheer luck?
Many of us see the so-called "average guys" or, God forbid, "losers" become millionaires. Ever wondered how? There are many reasons but today let's talk about sponsorships.
It won't be about soccer or basketball or music. It's about skating. Do you have what it takes?
Does Rob Dyrdek Own DC Shoes?
Rob Dyrdek does not own DC shoes.
When a company sponsors you, it only means that they handle some of your financial responsibility for their own benefit. Take, for example, soccer superstars like Lionel Messi and Cristiano Ronaldo.
The two have massive sponsorship contracts from the likes of Nike and Adidas, but they don't own the companies, yet they are a global phenomenon. Sadly, this is the same case with Rob.
The company only propelled his career, but he does not own it per se.
In the current commercial world, your brand and consistent hard work can earn you what we might call "a push" from billion-dollar companies that will take you to the next level. You don't need to launch your own company.
All you need is hard work to create a brand that established companies can trust. From there, you will open your door to the top depending on your needs and dreams.
After all, we all dream, and not everyone attains their dreams!
RECOMMENDED

Are Steelo Brim and Chanel West Coast Still Together? Their Relationship Timeline
About Rob Dyrdek
Robert Stanley Dyrdek is an American actor, producer, reality TV personality, and former professional skateboarder. He is best known for his role in reality shows such as "Ridiculousness," "Rob & Big," and "Rob Dyrdek's Fantasy Factory."
In 2014 the skateboarder was named "one of the most influential skateboarders of all time" by FoxWeekly.
Born on June 28, 1974, in Kettering, Ohio, to parents Gene and Patty Dyrdek, Rob was active in sports as a child, and he began his skateboarding career at the age of 11.
He was a skateboarding enthusiast, and he even stated that he used to skateboard outside the school until the other skateboarders let him practice with them. He received his first skateboard from Neil Blender, a professional skateboarder.
When he was 12 years old, Rob received sponsorship from Blender's company. This was the beginning of his professional career as a skateboarder.
A few years later, Dyrdek and Blender quit this company and launched their own called "Alien Workshop."
He later dropped out of high school at the age of 16 to pursue his dream as a professional skater. Later on, as an entrepreneur, he took over the "Alien Workshop" after quitting skating himself.
Quitting Riding For Better Opportunities
Before quitting riding, Dyrdek had moved to Southern California to continue his skating career. When in California, he began to ride for Doors Clothing, a shoe company.
Danny Way founded the company. This company would later transform into DC Shoes, and they sponsored the athlete until 2016.
Rob actually worked for and was supported by DC Shoes from 1995 to 2016.
After DC Shoes, the superstar skater was sponsored by Silver Trucks (which he helped establish), Monster Energy, and "EASkate."
Rob is also the founder of Street League Skateboarding (SLS), a quickly growing competition from local to international within a short span.
It is known to have offered the highest payment of $1.6 million for it to be broadcast in 198 countries across the globe.
It was also the selling point of Dyrdek's documentary film, "The Motivation." The film premiered at the Tribeca Festivals.
In the film industry, the actor has featured in several movies such as the MTV reality series "Rob & Big," where he was featured with his best friend Christopher Boykin alongside Rob's cousin Chris Davis.
He was also in "Rob Dyrdek's Fantasy Factory," which aired for seven seasons, with the last episode airing on March 13, 2014.
Rob additionally appeared in "Jackass 3.5" and Ridiculousness, where he comments on mishaps from the show's videos. He also aired in video games Skate 1 and Skate 2.
RELATED STORY: Is Chanel West Coast Rob Dyrdek's Cousin?