Since the new season of Paramount's 'Yellowstone' has been officially confirmed a couple of weeks ago, we believe it's the perfect moment to gather our thoughts and vote for the best season so far!
While we prepare for season 5, which is announced to air in November 2022, here's what fans think about Yellowstone's seasons 1 to 4, according to the Reddit platform.
Seasons 1-4 ranked from best to worst
The rest of the text will contain spoilers from all released seasons of "Yellowstone", so if you don't want to read any spoilers, check this out:
Let's see how Redditers ranked the seasons of this great TV series, as well as discuss some reasons as to why the season got the ratings.
First place goes to season 1.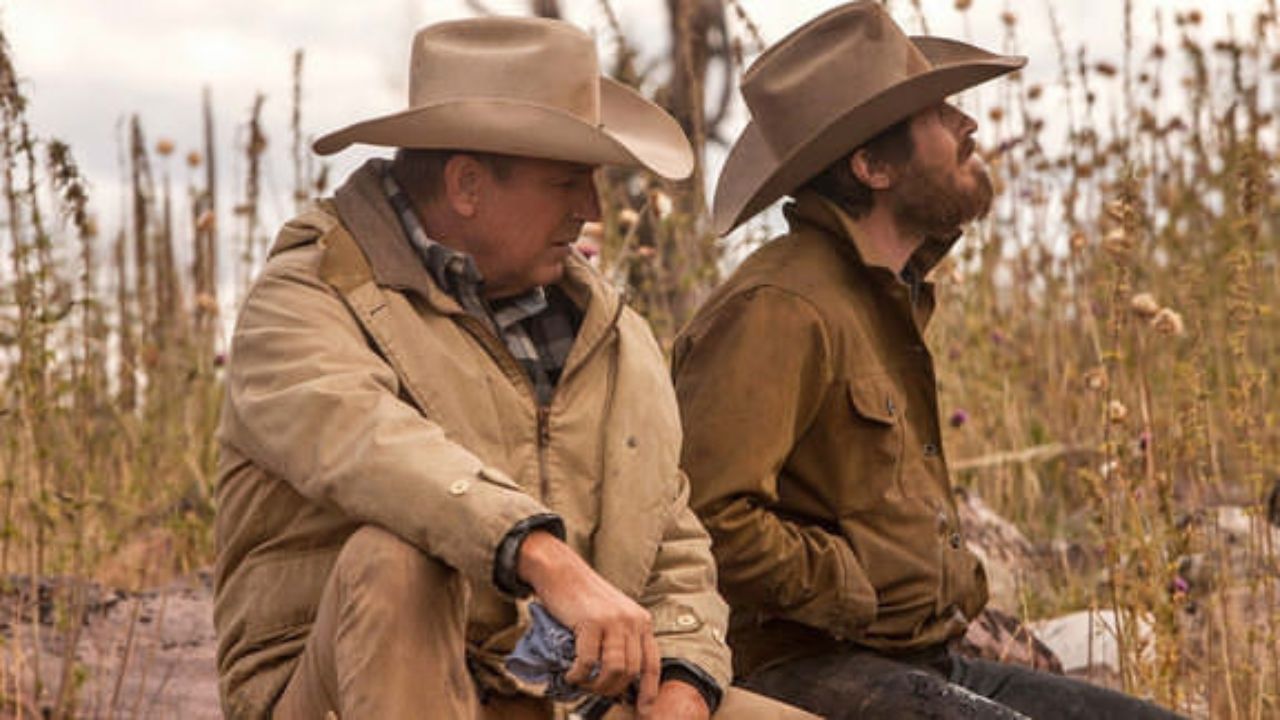 I don't want to sound cliche, but Redditers are saying (and I agree) that the first season still remains the best one so far due to the amazing introduction of all of the important characters, as well as the amazing filming scenery and the unexpectedly great cast, which includes Kevin Costner and Luke Grimes.
RECOMMENDED

Is The Yellowstone Star Forrie J. Smith A Real Cowboy?
Place #2 goes to Season 2.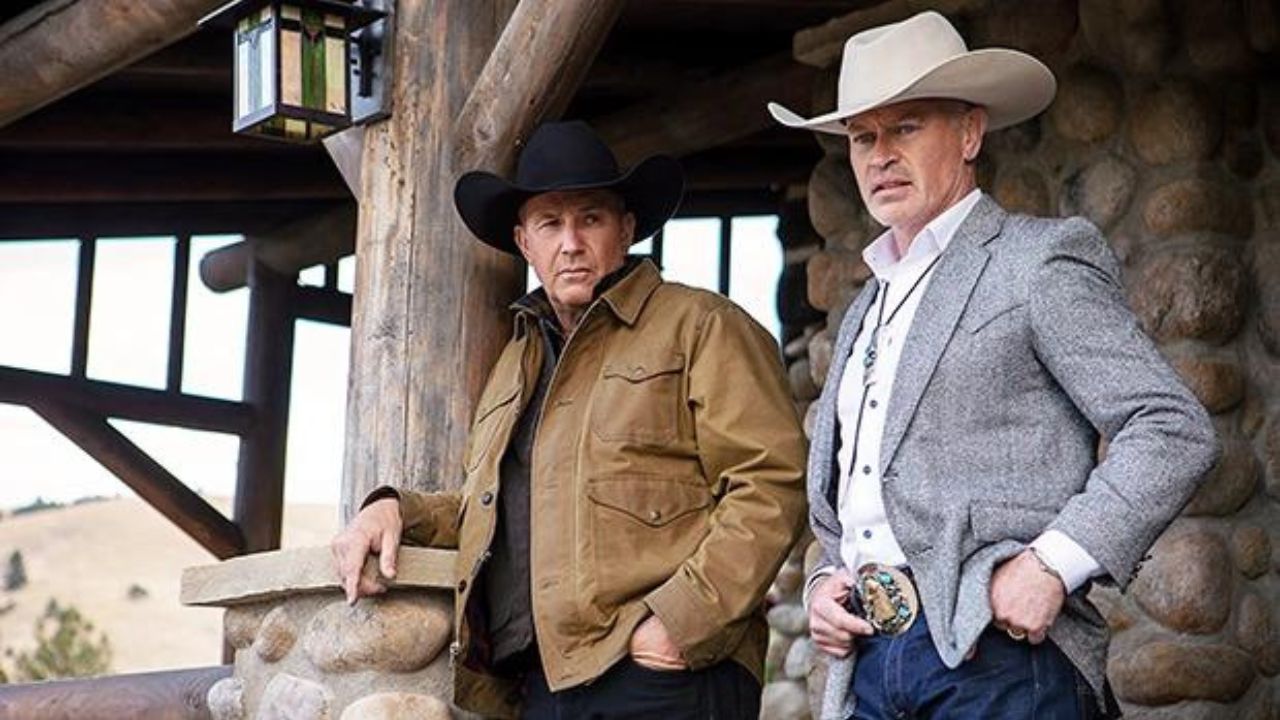 From the attack in Beth's office to Rip getting a house and Tate getting kidnapped, season 2 is packed with action and suspense, which we love to see!
The action scenes are not solely fighting, these are the scenes where most of the characters show their true colors.
Season 3 takes third place.
Season 3 finally explained many of the puzzling events that had been going on throughout seasons 1 and 2, but other than wrapping up some important sequences, the season did not give us anything special to look forward to…
RELATED STORY

Is Yellowstone Based on a Real Story?
Hence, fourth place goes to season 4.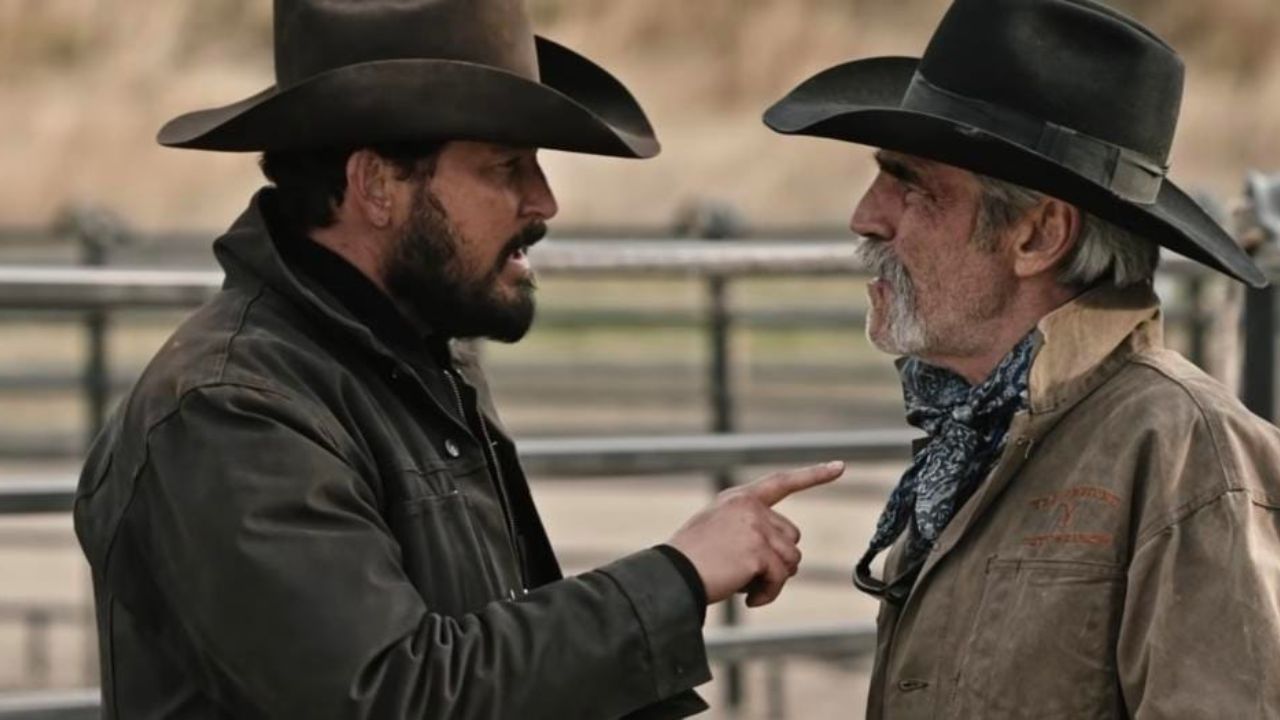 Almost all the fans, me included, can agree that season 4 was as a setup for the upcoming spin-off series, and it doesn't really focus on the 'present' stories and events.
Other than the great cast and amazing cinematography, the season did not deliver as we expected.
Do not let this ranking influence you in any way!
If you're a fan of ranches, farms, cowboys, and/or you're particularly interested in the history of the Native Americans, we definitely suggest you take a look at the series, since it addresses a lot of important issues.
Bonus quotes from Reddit:
Redditer 1: Season 2 is my favorite because:
Kayce: "what are we gonna do about these Beck brothers dad?"

John: "we're gonna kill em son"

camera pans up over a the ranch as a storm brews and lightening cracks
Redditer 2:
Loved seasons 1 & 2 because of Rip!

Doesn't hurt that he's also super hot!!