After seeing Forrie J. Smith portray Lloyd Pierce in the Paramount Network series titled "Yellowstone", many fans were amazed at how realistic everything is – the ranch owners, the cowboy skills on the set!
And no wonder, since many of the cast members are real cowboys.
Read on to find out some details about "Yellowstone", as well as about Forrie J. Smith.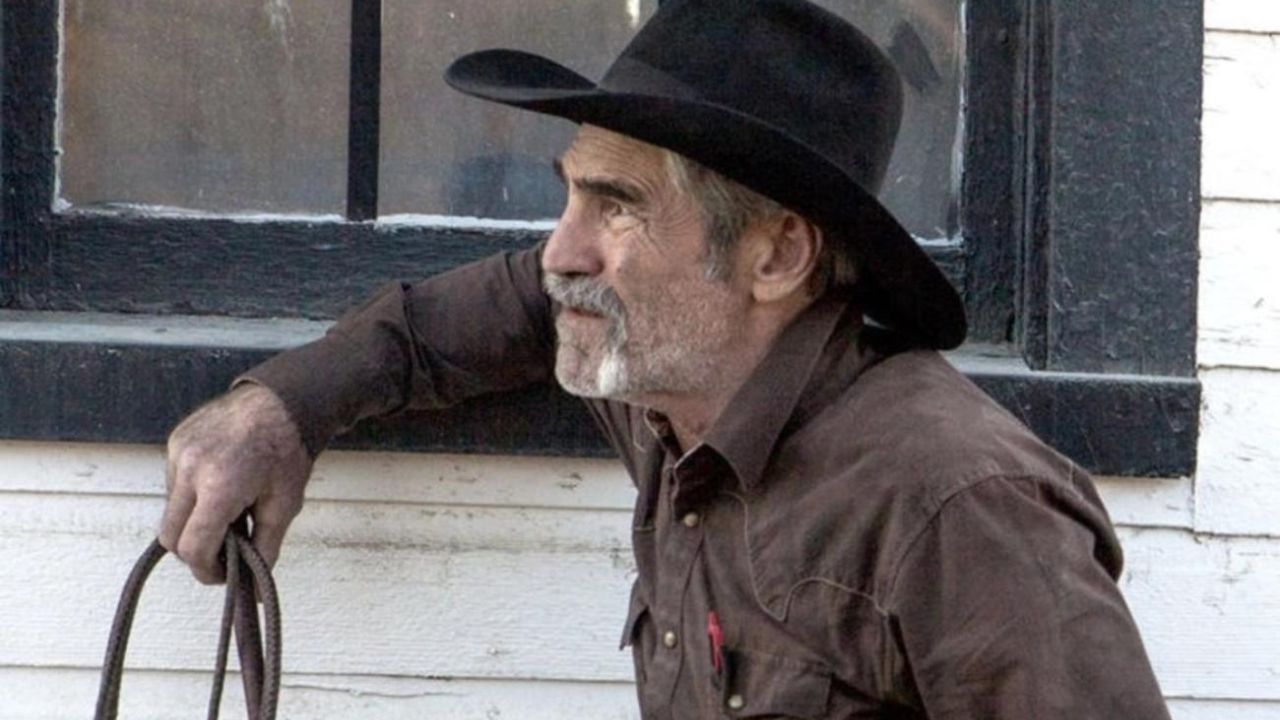 Forrie J. Smith as an actor and stuntman
Asides from being an actual cowboy, Forrie J. Smith is a successful actor, as well as a stuntman.
His first stunt was back in the 1988 hit movie "Rambo III".
In the following 15 years, Forrie also did stunts for many great movies including "Posse", "Lightning Jack", and "Seven Mummies".
Smith started his acting career by doing his stunts, with his debut TV appearance in the 1987 movie titled "Desperado".
Starting from the year 1990 all the way to 2000, Forrie took on several minor roles in TV series such as "The Young Riders", "Lucky Luke", "The Lazarus Man", and "Legend".
During the same period, he appeared in movies such as "Tombstone", "Blind Justice", and "Gunsmoke: One Man's Justice".
In 2000, he portrayed Deputy Landers in "South of Heaven, West of Hell", which is considered one of his most memorable appearances.
After his cowboy role in "Seven Mummies", Forrie J. Smith took a long break from acting to focus on other important things.
He made his comeback in 2017 after he appeared in "Better Call Saul".
From then on, we've seen him only in cowboy/ranch owner roles, including roles in TV series "Just Getting Started", and "Midnight, Texas".
His latest role is the portrayal of Lloyd Pierce, the ranch owner and cowboy on "Yellowstone".
Is Forrie J. Smith a real cowboy?
Yes, he is indeed a real cowboy.
He revealed some details about his cowboy skills in his interview for Rodeo News.
Forrie J. Smith told Rodeo News that he started riding horses at the age of 6.
After falling off of his first horse, Forrie started practicing horse riding with many tricks included, which led to him landing many cowboy roles and stunts.
Fun fact: Forrie J. Smith rides his own horse in his portrayal of Lloyd Pierce in all the scenes in "Yellowstone". His horse is also paid to appear.
RECOMMENDED

Was Luke Grimes a Navy Seal?
Forrie J. Smith and other cowboys in "Yellowstone"
It's not a secret that the "Yellowstone" casting directors went all out to hire many actual cowboys in order to make the show as realistic as possible.
Besides Forrie J. Smith, we can spot many cowboys in major roles such as Taylor Sheridan, Jake Ream, Ethan Lee, and Ryan Bingham.
If you're interested in the history of the national park Yellowstone, and the drama that went amongst the ranch owners in the past, now is the perfect time to binge "Yellowstone", since they've announced the release date for season 5 of Yellowstone!