After Netflix was created, it kind of became harder for other networks to produce high-quality TV series (or better yet, it's harder to promote them), but Paramount's "Yellowstone" can easily compete with the best-rated Netflix shows.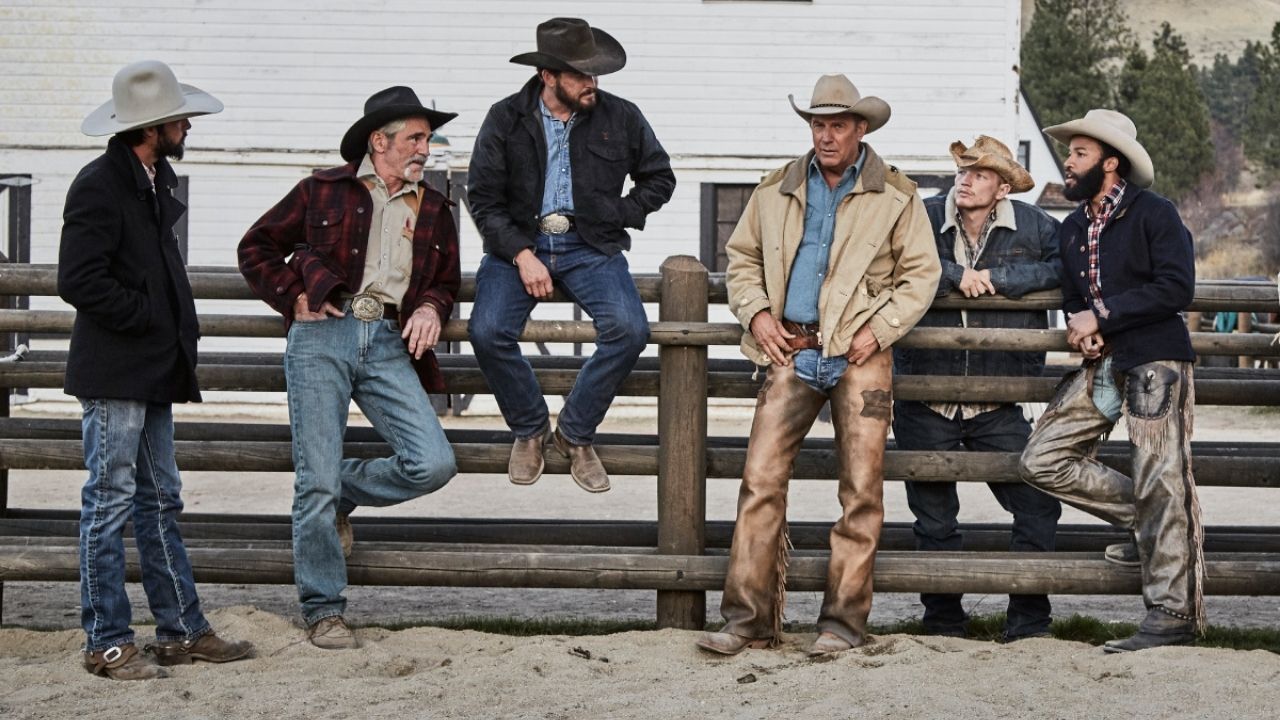 Season 1 of "Yellowstone" was released in 2018, and they've been releasing one season each year ever since.
The cast includes many great actors such as Luke Grimes, Kevin Costner, and Ian Bohen.
We finally got the official release date for season 5, so read on to find out the details.
RECOMMENDED

Was Luke Grimes a Navy Seal?
When will "Yellowstone" season 5 air?
Paramount never lets their viewers wait for too long with their announcements, so they confirmed that "Yellowstone" was renewed for season 5 just a few weeks after season 4 aired.
A couple of weeks ago, we also heard some details about season 5 from Paramount, including the release date!
Season 5 of "Yellowstone" will officially air on November 13, 2022.
We will not disclose any plot information about season 5 because it would have a lot of spoilers!
But, what we know for sure is that it's going to be intense.
The cast that portrays the Dutton Family, including Wes Bentley and Kevin Costner, will officially return, as well as Ian Bohen, Denim Richards, and Gil Birmingham.
If you're a fan of anything Western expansion-period-related, hurry up and watch seasons 1-4 before November!
Also, if you've already seen "Yellowstone" and you're looking for similar TV series, take a look at "Longmire". 
Recap of "Yellowstone" seasons 1-4
Created by Paramount Network, "Yellowstone" revolves around the largest ranch called "the Yellowstone", which is the home to the Dutton family.
This TV series graphically shows us the conflicts that had happened on the ranch borders shared with Indians.
The Duttons are portrayed by many amazing actors including Luke Grimes, Kelly Reilly, Wes Bentley, and Kelsey Asbille.
The head of the Dutton family, John Dutton, is portrayed by the one and only Kevin Costner, while the youngest member of the Duttons is played by the uprising actor Brecken Merrill.
Season 4 premiered in November 2021 and its finale drew the attention of 8 million viewers.
While season 1 has 9 episodes, and seasons 2,3, and 4 each have 10, season 5 will officially have 2 parts, with 7 episodes each.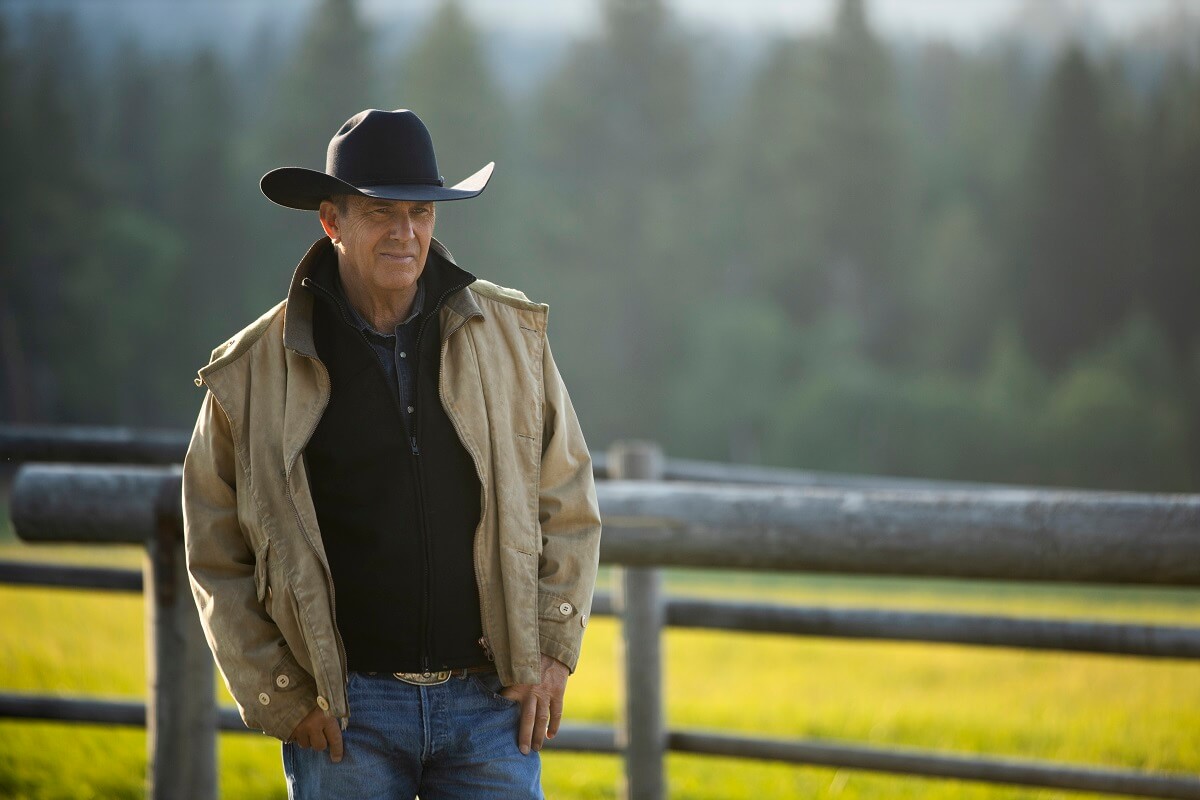 Series spin-offs
The Paramount Network also created a prequel TV series titled "1883", which premiered in 2021, and we were able to see the famous country-singing couple Tim McGraw and Faith Hill in the main roles.
Paramount plans to create two more spin-offs:
The first one is titled "1932", and it will follow the Dutton family during the Great Depression;
The second one will be titled "6666", and will revolve around the ranch in the present time (the 2020s).
RECOMMENDED

Is Yellowstone Based on a Real Story?