Amber Heard, the Aquaman star, has reportedly traded the glitz and glamour of Hollywood for the rich culture and charm of Madrid, Spain.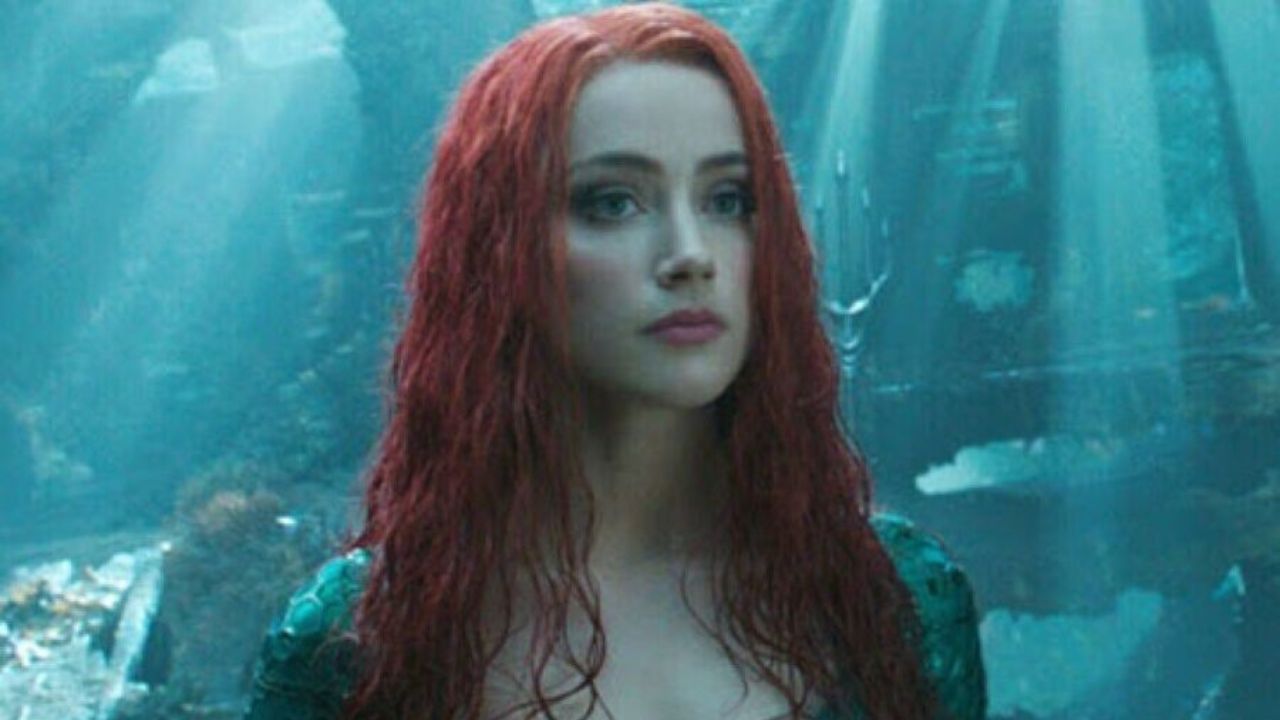 The 37-year-old actress has decided to take a break from the limelight and focus on raising her young daughter, Oonagh, away from the hustle and bustle of Tinseltown.
According to the Daily Mail, Heard has not only become bilingual in Spanish but is also thrilled to embrace the Spanish lifestyle. A friend of Heard's revealed that while the actress is in no rush to return to Hollywood, she might consider it someday if the right project comes along.
Heard's newfound love for Spain became evident when she sold her Yucca Valley, California home last year for a cool $1.1 million. Since then, she's been spotted soaking up the sun on the beaches of Palma de Mallorca, flaunting her bikini body and enjoying quality time with her daughter, Oonagh, at a local children's park.
While Heard's decision to quit Hollywood might come as a surprise to some, it follows a tumultuous period in her life. The actress had been embroiled in a defamation trial with her ex-husband, Johnny Depp, which concluded last year with the court ordering her to pay Depp $10 million in compensatory damages and an additional $350,000 in punitive damages.
See: Disney To Issue A Public Apology To Johnny Depp For Dropping Him As Jack Sparrow
Despite this setback, Amber Heard seems to have found solace in her new life in Madrid, embracing her role as a mother and immersing herself in the Spanish culture. With her focus on family and a newfound appreciation for the simpler things in life, it appears that Heard has traded the Hollywood Walk of Fame for the picturesque cobblestone streets of Madrid – at least for now.