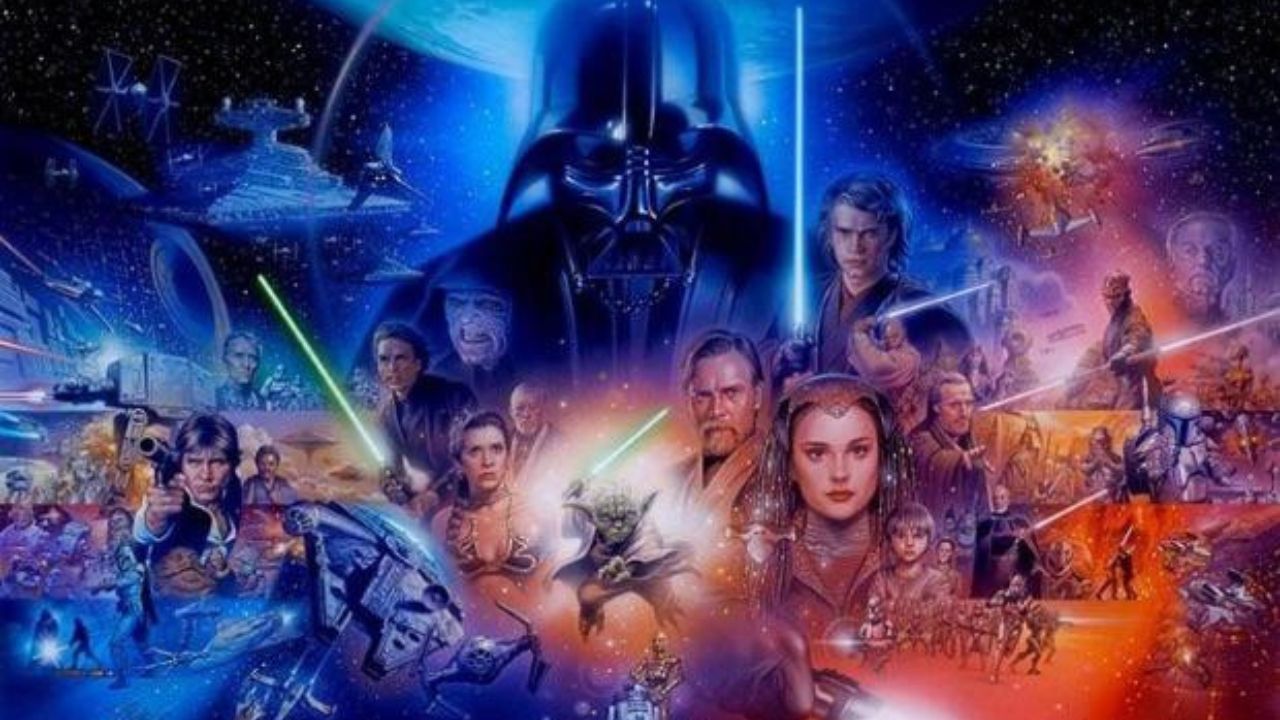 Lucasfilm president Kathleen Kennedy has unveiled a new approach to future Star Wars movies, inspired by the release strategy of the James Bond franchise. Reflecting on the lessons learned from Disney's earlier missteps, Kennedy emphasized the importance of "eventizing" Star Wars films, allowing them to be made and released without the pressure of yearly deadlines.
In a candid interview with Empire, Kennedy drew parallels between Star Wars and the Bond series, acknowledging that the latter's success has been due in part to its unhurried, every-three-to-four-years release schedule. She underscored that the new strategy would ensure that movies are released only when they are ready, a far cry from Disney's previous approach of launching at least one Star Wars film per year.
"I've often brought up [James] Bond," Kennedy said. "That's every three or four years and there wasn't this pressure to feel like you had to have a movie every year. I feel that was very important to Star Wars. We have to eventise this."
"We're going to make these movies when they're ready to be made, and release them when they're ready to be released," she concluded.
IMO

Kathleen Kennedy has proven to be a significant issue for Lucasfilm. She is, if not the primary problem, one of the major factors contributing to the studio's struggles. With her apparent lack of leadership, projects are frequently announced without solid scripts, often resulting in their eventual abandonment, and the sequel trilogy has been widely criticized as a mess. While the creative team shares some of the blame, Kennedy is ultimately responsible for steering the ship.
This change in pace comes as a response to the challenges faced by the sequel trilogy and anthology films, which were negatively impacted by the pressure to release movies quickly.
For instance, Star Wars: The Last Jedi went into pre-production without knowing how its predecessor would resonate with viewers, while Solo: A Star Wars Story suffered due to rushed production and poor marketing.
Moving forward, Lucasfilm aims to prioritize quality storytelling and avoid committing to specific release dates. Kennedy's recent announcement of three upcoming Star Wars movies at Star Wars Celebration 2023 notably left out any mention of timelines or release order.
This new James Bond-inspired approach indicates a brighter future for the beloved franchise, as fans can anticipate well-crafted, immersive experiences at a more leisurely pace.