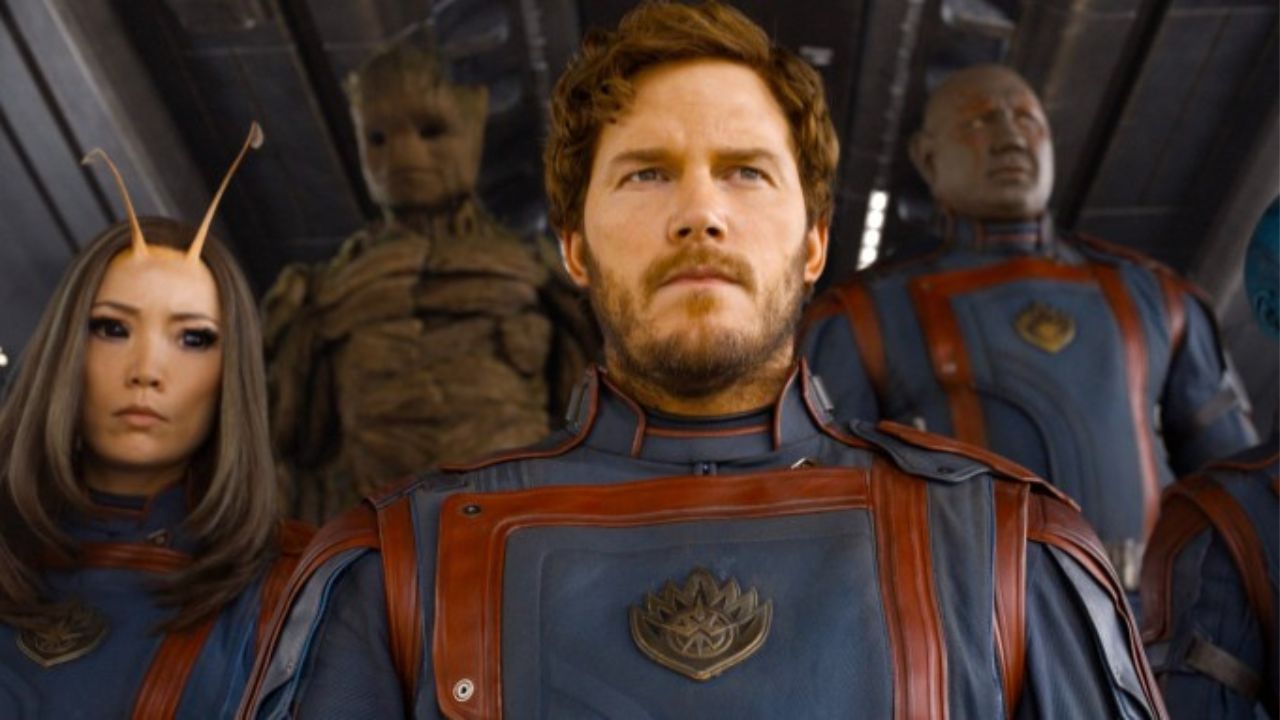 Chris Pratt, known for his roles in Marvel's Guardians of the Galaxy and the Jurassic World franchises, recently caused quite a stir on social media with his offbeat Instagram post.
Ahead of the release of Guardians of the Galaxy Vol 3, today on Friday (5 May), Pratt shared a close-up photo of his foot, highlighting a crusty toenail, and dubbed it his "Met Gala Look" – a cheeky reference to the glamorous event that took place in New York on Monday (1 May).
See: How Chris Pratt Met Katherine Schwarzenegger? A Timeline Of Their Relationship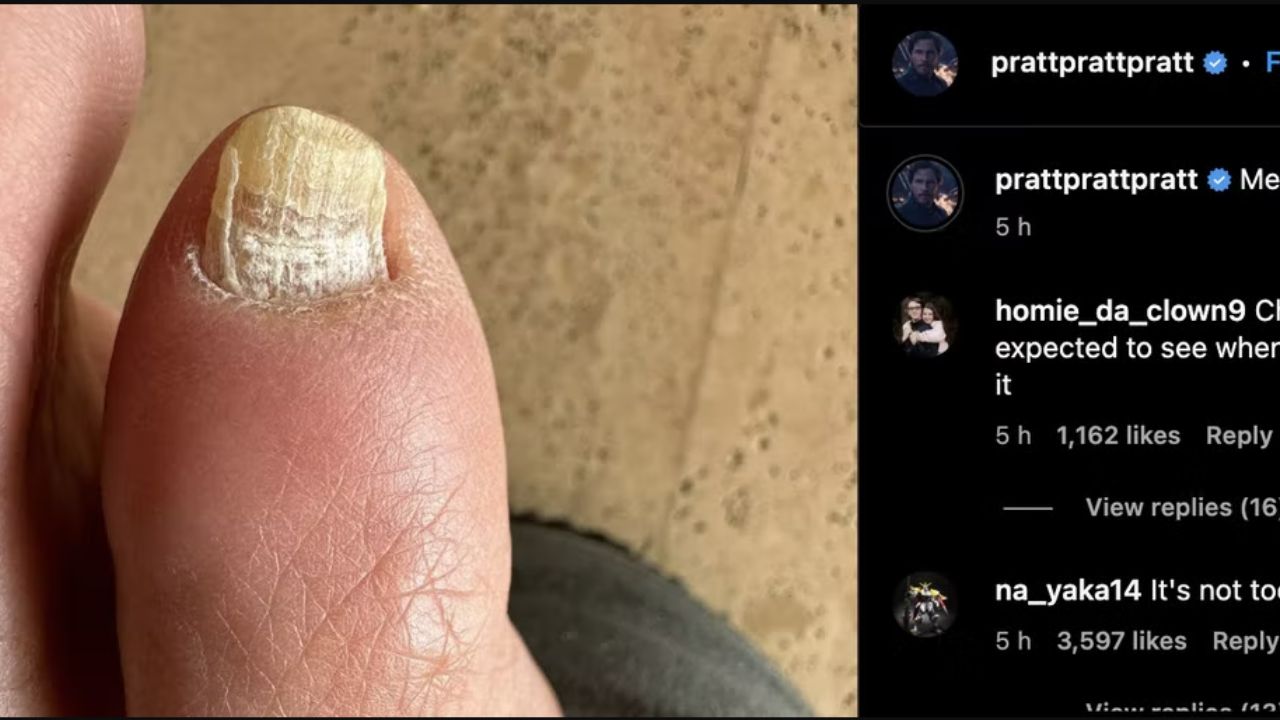 But Pratt didn't stop there – he proceeded to photoshop his gnarly toenail onto the faces of some of the Met Gala attendees, giving them clever pun-filled names like "Toeja Cat" for Doja Cat, "Rhitoetoe" for Rihanna, "Jared Letoe" for Jared Leto, and "Toe Lipa" for Dua Lipa.
The bizarre and somewhat repulsive post left many of his followers shocked and appalled, with comments ranging from "Chris Pratt's toenail was not what I expected to see when opening Insta, but I sure can't unsee it" to "The hideousness of that foot will haunt my dreams forever."
Even Chris Pratt's mother-in-law, Maria Shriver, mother of his wife Katherine Schwarzenegger, seemed bewildered by the post, simply commenting, "What is this."
See: How Many Wives Has Arnold Schwarzenegger Had?
As followers urged Pratt to delete the "hideous" post, it became clear that the actor's attempt at humor might have missed the mark for some, leaving them with haunting images of crusty toenails on their favorite celebrities' faces.