Even though many do not understand why Chris Patt and Anna Faris divorced in 2017, it was thrilling to learn that the Guardians of the Galaxy actor found love with his new spouse, Katherine Schwarzenegger.
Even though the two make an adorable couple, many people wonder how the two met.
The actor owes his first meeting with Katherine to her mother, Maria Shriver, who supposedly became a matchmaker.
According to various sources, Maria helped set the meeting. Chris and Maria knew each other through their mutual friends, which was instrumental in making her stay in touch with Chris.
She thought that they would make a nice couple. Even though the couple was first spotted by the public in 2018, this was not their first meet-up.
A reliable source said that the two had been talking for a couple of months before deciding to be a couple in June 2018. "[Chris] was taking things slow with Katherine at first, but overall, he is not seeing anybody else and considers what he has with Katherine as exclusive," the source further stated, "He's not afraid to show his affection for her in public. Chris is doing things differently by not putting too much pressure on anything,"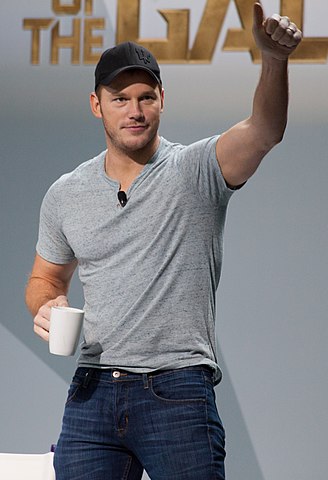 Celebrating Father's Day
Fans got a glimpse of the couple's relationship when they were spotted on a picnic in Santa Barbara, California, on Father's Day.
They had sandwiches, apples, and potato chips, which they ate in a park while talking and laughing. Chris' son, Jack, was not in the event. Pratt's child was on vacation with his mom and her new boyfriend in Italy.
Both are religious as Chris is an active Christian and attends the Zoe Church in LA, and Katherine is from a Catholic family.
They were seen attending many services together. They have also attended church with the actor's son, Jack.
RECOMMENDED: How Many Wives Has Arnold Schwarzenegger Had?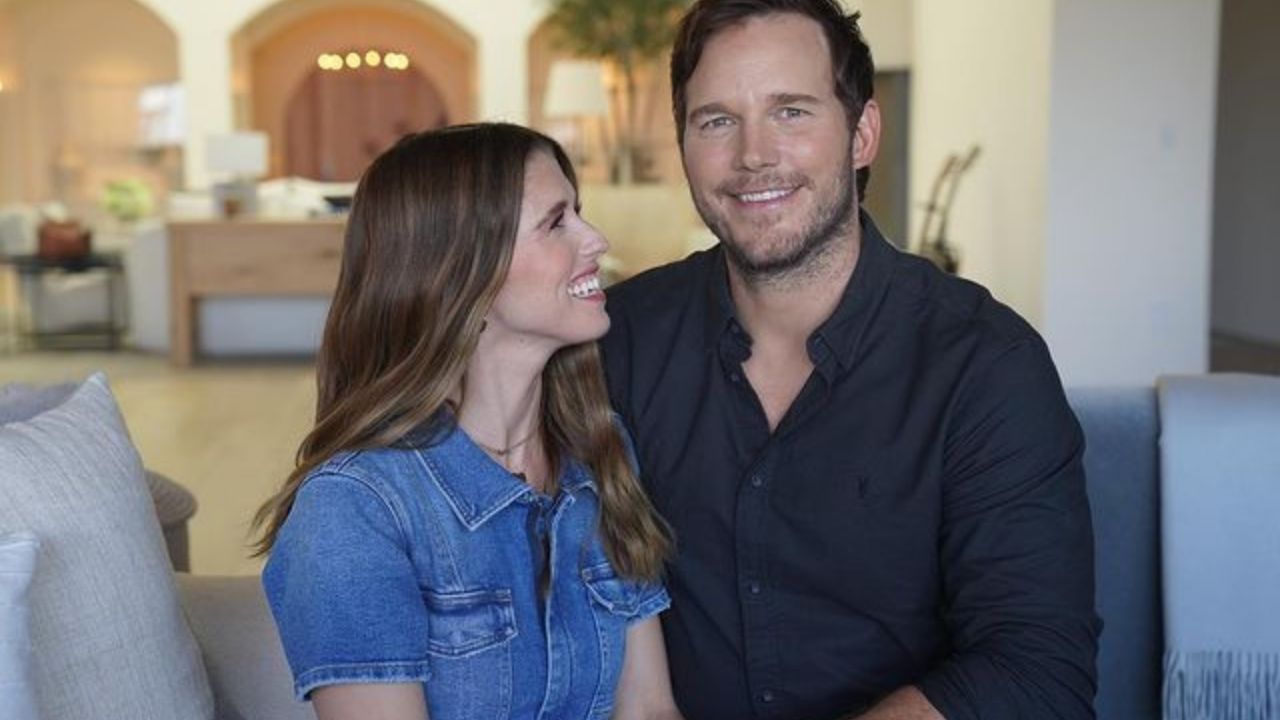 Bridal Shower and Wedding
Katherine's low-key, luxe bridal shower in April was a subtle reminder for anyone who might have forgotten that a Schwarzenegger brings star power of her own.
The event, which happened in Maria Shriver's property, included guests like her father, Oprah Winfrey, and her family, Pratt also made a short appearance and toasted to his future wife.
He laid low since he wanted Katherine to be the center of attraction.
In 2019, the couple got married. They had only dated for almost a year, but they felt it was time to move to the next step.
They invited a few friends and family to witness them tie the knot at the San Ysidro Ranch in Montecito, California.
They later went to Hawaii to spend their honeymoon and celebrate Pratt's 40th birthday.
First Pregnancy
In 2020, there were reports that Katherine was pregnant after images of the couple cycling in LA pooped. She had a baby bump.
She was pregnant during the lockdown, and the actor discussed it, joking that he was experiencing cravings and that he could not complain about back pain since Katherine is the one carrying the child.
They would later welcome their first child as a couple. They named her Lyla Maria Schwarzenegger Pratt.
Future Plans
During the first interview after the couple made their relationship public, Pratt talked about his aspirations for the future with Katherine in relation to family. He said that they both plan to have lots of children.
He also said that he intends to spend more time enjoying his life since he prefers to work to live, not the other way round. He added, "I always want to be that guy that works to live, not lives to work. I think [I want to spend] just a lot of time at the farm and a lot of time catching a lot of fish and seeing lots of sunsets."
Another Baby
The couple is expecting another baby.
The exciting news comes after Chris honored Katherine's 32nd birthday with a tribute on social media stating, "Happy Birthday Honey! You are such a wonderful wife, mother, step-mother, and life partner. I simply can't imagine how lost I'd be without you." He posted various photos featuring Katherine during a boat ride outing.