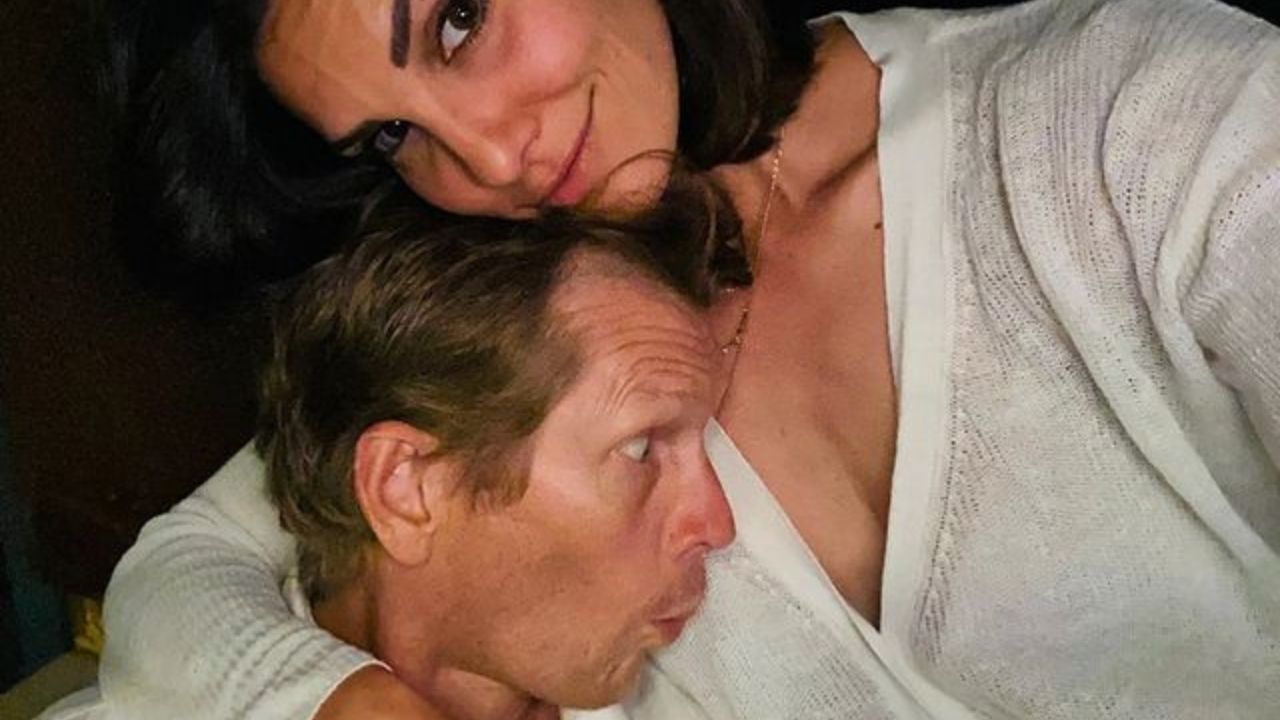 The gorgeous actress Daniela Ruah, popular for her role of Kensi in"NCIS: Los Angeles", and her husband David Olsen share a unique and very interesting dating story.
Read on to find out how she met the handsome stuntman, as well as more details about their relationship.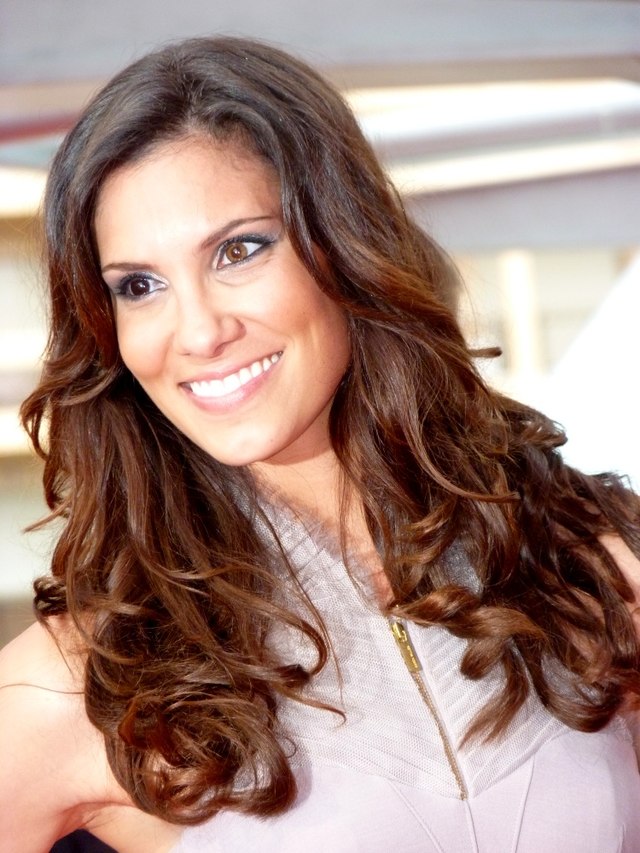 How did Daniela and David meet?
If you're an "NCIS: LA" fan, you probably already know who Eric Olsen is.
On the other hand, if you're not really into the show, Eric is the main character on the NCIS squad (and the NCIS husband of Daniela's character, one might add).
That being said, Eric and Daniela started co-starring in NCIS: LA back in 2009, and after being really good friends off-set too, Eric decided to match her up with his brother David Olsen.
Ergo, the two literally immediately hit it off.
Daniela and David Olsen's relationship timeline
Daniela and David were both 'taken' when they were matched by Eric Olsen, but their mutual problems made them realize both could get out of bad relationships and do better.
Thankfully, both of them did that soon.
By the beginning of 2011, the two got out of their terrible relationships and decided to go out with each other instead.
Fast forward to 2013, and Ruah and David welcomed their first child together, a baby boy named River Isaac Ruah Olsen.
The couple officially got married via a small, intimate wedding ceremony in 2014 located in Portugal, after which they welcomed a baby daughter Sierra Esther Ruah Olsen in 2016.
Daniela and David are fond of sharing their happy moments via Instagram, and it's always refreshing to see such a happy, strong couple still together!
Who is David Olsen?
Despite being 'overshadowed' by his brother's success in the acting industry, David has built himself a very successful career as well as a stunt man.
From 2006 to 2010, he did stunt work in TV series such as "The Loop", "Twenty Good Years", "The Young and the Restless", as well as in the movies "Protect and Serve", "Double Duty", "Resistance 2", and "The Back-Up Plan".
He joined the crew of "NCIS: Los Angeles" at the same time as his brother Eric, and he's done over 100 separate stunts from 2009 to 2022 so far.
From 2010 to 2015, David Olsen did stunts for popular TV series such as "The Bridge", "The Mentalist", "Bones", "True Blood", and "Community".
Some of his more recent stunt acts include parts in the TV series "Ozark", "Preacher", "Ray Donovan", "Westworld", "Santa Clarita Diet", and "The Lincoln Lawyer".