Throughout his career as a singer and guitarist, John Mayer has been the subject of many high-profile relationships. Despite this, he has not yet found the person he wishes to marry.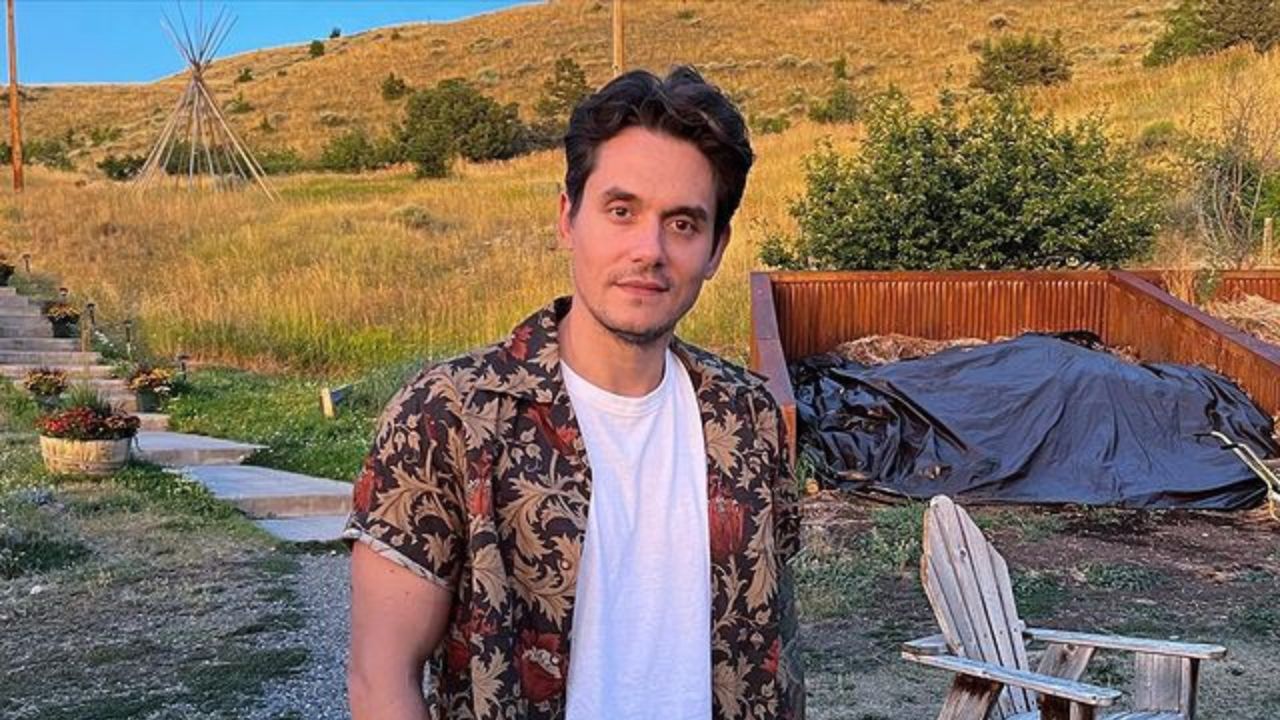 Mayer is renowned not only for his musical talent, but also for his good looks and charm. However, he has not yet encountered the special someone with whom he wants to spend the rest of his life.
Either way, we have prepared a list of women that the popular singer, John Mayer, has dated over the years.
Is John Mayer Married?
Throughout his career, John Mayer has been linked to a number of well-known figures in the entertainment industry.
However, it appears that none of these relationships have been particularly serious, as Mayer has not gotten married or engaged to anyone.
Although Mayer has not yet found the person he wishes to marry, he still has a fairly impressive list of girlfriends, names such as Cameron Diaz, Jessica Simpson, Jennifer Aniston, Taylor Swift, and Katy Perry, among others.
John Mayer's Dating History
Below you can find information about John Mayer's previous relationships!
Jennifer Love Hewitt
These two former love birds dated briefly, for less than a year, back in 2002. Some speculations even started to emerge that John's famous song "Your Body is a Wonderland" was about Jennifer.
But the record was set straight as John revealed that he wrote the song in 2001 before he even dated any celebrity.
Therefore, the song was definitely not about Jennifer, rather it was about his high school sweetheart and his first love.
Jessica Simpson
The whole world was about to collapse when Jessica Samson and John Mayer were first spotted together, spending New Year's Eve together in NY.
At first, the former love couple denied that they are actually together, but soon after it was all clear as day even before Jessica admitted as she followed him on tour around Florida.
They reportedly dated for about a year and a half, from 2006 to mid-2007. The actual reason behind the break up is sadly unknown.
Cameron Diaz
After his romantic relationship with Jessica Samson was over, Cameron Diaz and John Mayer hooked up at some point in 2007.
But it only seemed like they were both using each other as a bounce back as Cameron also was fresh out of a relationship with Justin Timberlake.
The couple dated for about half a year before they called it quits.
Jennifer Aniston
At first, everybody fell into a state of shock when news started to surface that Jennifer Aniston and John Mayer might be in a relationship.
They started dating in 2008 and after hitting a minor setback they separated briefly and started seeing each other again a couple of months after.
It was definitely good while it lasted, but sadly, they managed to stay together only until 2009 when they broke up for good.
Taylor Swift
One of the most controversial relationships John has been in is definitely with the popular singer Taylor Swift.
Reports are that these two dated back in 2009 when Taylor was just a 19-year-old girl while John Mayer was 32 at the time.
Taylor even confessed that the famous lyrics from her song "Dear John," were actually about John Mayer.
It features some, by my account, disturbing lyrics such as "Don't you think 19 is too young … To be played by your dark twisted games when I loved you so?"
Judging from the lyrics the relationship did not end well, but neither of them actually addressed the matter deeply.
John did leave a comment saying something like he didn't deserve what she said in the song about him, but either way, what happened is best left behind.
Katy Perry
These two fantastic singers dated on and off for about three years, from 2012 to 2015. They initially started their romantic relationship in 2012 and after a couple of months, they separated for the first time.
From that point onward it was constantly going on and off before they finally called it quits for good in late 2015.
Kristin Cavallari
The most recent rumor regarding John's love life is from 2022. Just a couple of months ago, John and Kristin Cavallari were linked together, but not for the first time.
More than a decade ago, in 2009, these two were linked together for the first time. What happened was that Kristin revealed that John asked her out, but she gracefully said "NO," as she "didn't want to be just another number on his list."
Despite everything that happen in 2009 it seems that these two might actually be together now as an anonymous source stated that he/she saw them on a 'date.'
I can't say with certainty what is going on there, I guess now, only time will tell.