In 2017, the famous American singer and songwriter Katy Perry was in sort of a crossroads in her life.
After the release of her hit album "Witness", she publicly stated in many interviews that she was trying to become a more transparent version of herself and find new meaning in life, as she said, it was a period of political awakening.
This is probably what led her to "slam" a key part of her industry.
Up until that point, Katy Perry has won numerous awards for her musical performances.
RECOMMENDED

Who is Worth More, Orlando Bloom or Katy Perry? Net Worth Explored
The most famous included three Kid's Choice Awards, three MTV Video Music Awards, four People's Choice Awards, and one Teen Choice Award.
In an interview with The New York Times, Katy Perry talked about her off-stage persona and included her overall opinion of the famous award shows in America and the awards that she had won over the years.
"Recently, I started to feel like all of the award shows are fake, and all the awards that I have won in my career are also fake," Katy said.
"They don't represent my audience, the people watching me at home, they are simply constructs" she added.
Katy explained that by "constructs" she was referring to the fact that the feelings of the audience were never a factor in all of these famous award shows.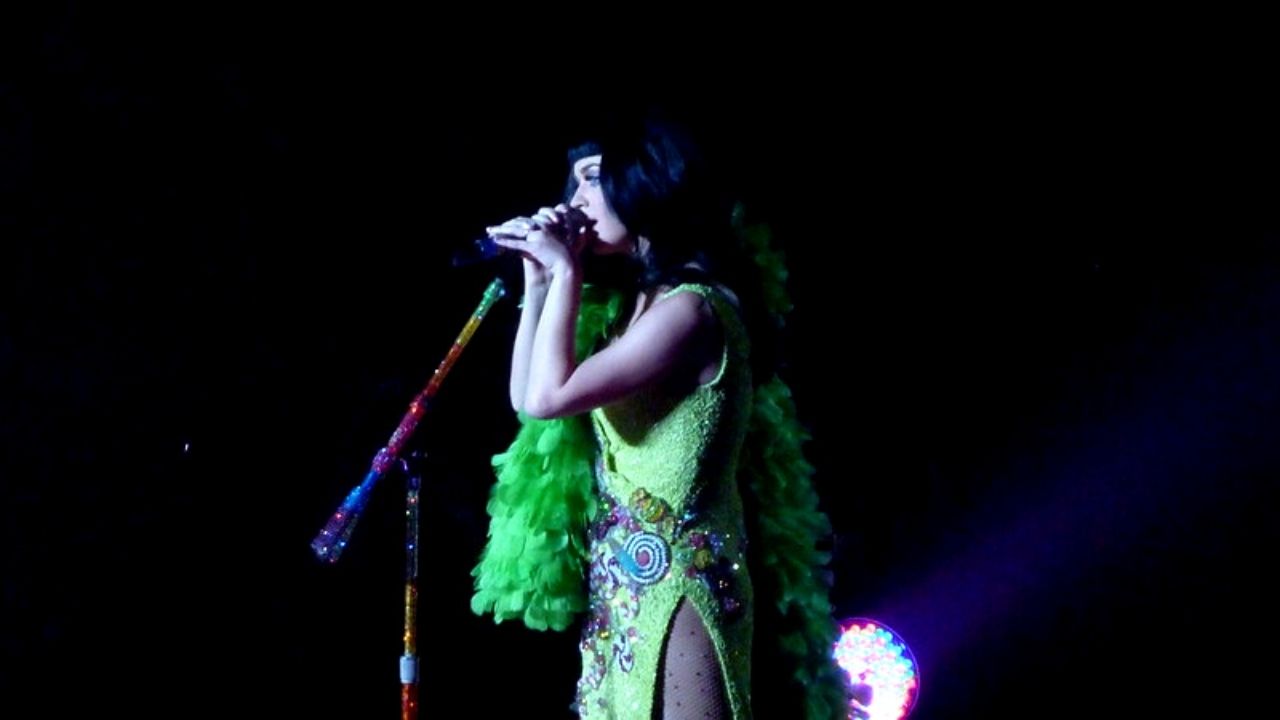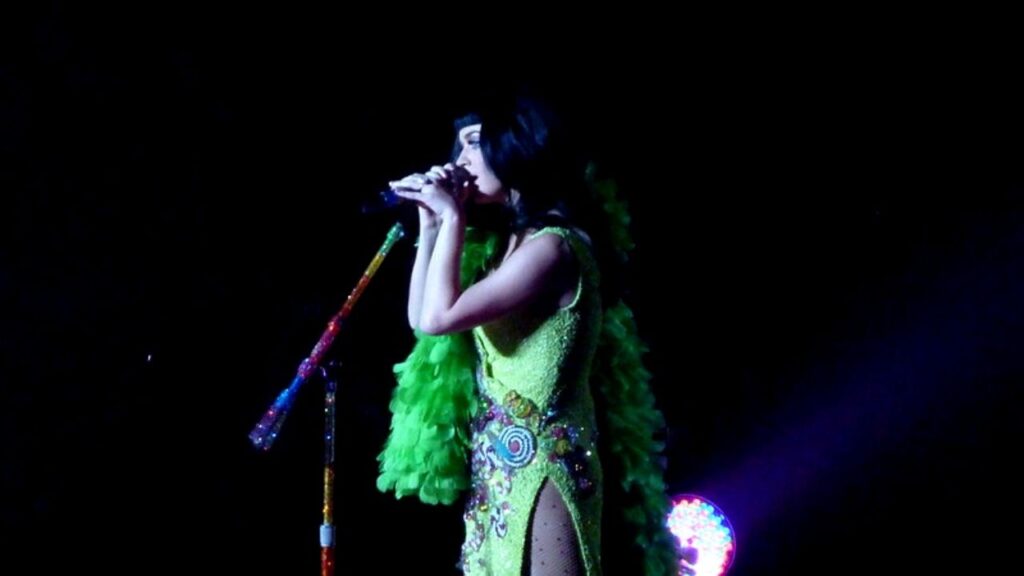 She explained that she had to make this statement so she could get the weight off her chest, as this was part of her newly liberated persona.
In her past, there was always some kind of part that she played, but now she wanted to show her fans her true nature.
She talked about her alter ego and said, "I didn't kill my old self, the opposite, I love her.
However, she is just what I had to do and be back then".
"I'm not some sort of con artist, I didn't con people by being me, even then I tried to be true to myself and be the best version that I can be. But this is me now" she added.
Katy Perry also talked about how this personal transition made her everyday life much easier and that she was happier than she had ever been.
She said, "It's a departure and at the same time it is a necessary evolution that I have to see through", she also added, "I'm aware that sometimes it may seem that I am dragging cement blocks publicly, but the pyramids were made out of cement blocks – maybe not cement blocks, but you get what I'm trying to say?
It's a path I have to take and I will get there eventually".
Even though the statements she made about the music awards ceremonies may have been a slap in the face for the platforms that are responsible for her popularity, Katy Perry remained to be one of the most-followed Twitter to this day.
This shows that the prestigious awards that she had won may not have been as important for her popularity as it seems.