After a disappointing first marriage with Russell Brand, it seems as though love is "blooming" for Katy Perry and Orlando Bloom.
The famous couple started dating back in 2016 and broke up after a few months. However, they have found a common language once again and reunited in 2018, only to get married the following year.
In august of 2020, during the pandemic of COVID-19, the couple welcomed their first child to the world – a girl named Daisy Dove Bloom.
If there is one thing we know, it's that Daisy won't have any trouble paying off her student debt loans. From the start, the two millionaire celebrities spent a lot of money on getting her the best and most luxurious clothing, toys, and food.
We already know that these two are worth millions, but we wonder – Who is worth more? Is it the superstar actor or the globally famous singer? Let's find out.
The first waves of popularity came for Orlando Bloom after playing Legolas in "The Lord of the Rings" trilogy. It's also one of the main reasons he was proclaimed the most-searched person on Google in 2006.
His next project was no short of remarkable either; it was the role of Will Turner in the "Pirates of the Caribbean" movies.
If you were born in the 1990s, you might remember your sister having posters of Orlando Bloom in her bedroom.
RECOMMENDED:

Katy Perry: "All the Awards Shows Are Fake, and All the Awards That I've Won Are Fake"
Other famous movies which Bloom starred in include Troy, Kingdom of Heaven, Elizabethtown, The Three Musketeers, and Retaliation.
Apart from gaining immense recognition and popularity, Orlando Bloom cashed in some serious dough from all these roles.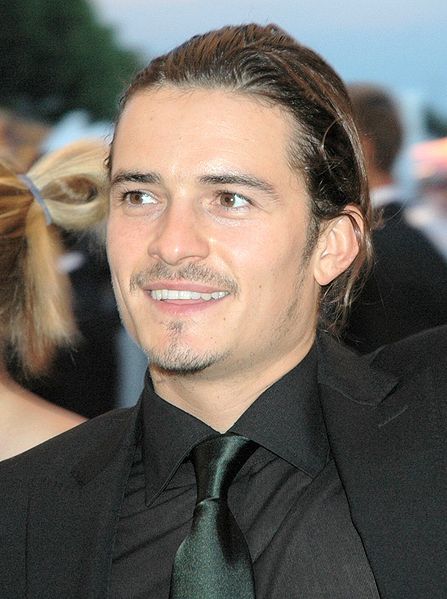 Orlando Bloom Net Worth
The current net worth of Orlando Bloom stands at $40 million big ones. Can you top that Katy? 
Well, apparently she can.
The famous singer made her debut in the music industry in 2008 with her hit single "I Kissed a Girl". Until this single came out, no one really knew who she was. She was mostly producing Christian music under the name of Katy Hudson (her given name).
After breaking pop records with the single, Perry started releasing one hit after another. "California Girls", "Firework", "Teenage Dream", "Roar", "Dark Horse", and of course, one of her most-known singles called "Hot N Cold".
Youtube views from these songs alone already made her a multi-millionaire.
Aside from being a successful artist, Katy decided to take part as a judge on American Idol. She made a few guest-judge appearances in 2010 but got the permanent judge role in 2018.
Her most recent album is "Smile" and she released it exactly two days after she gave birth to her daughter Daisy.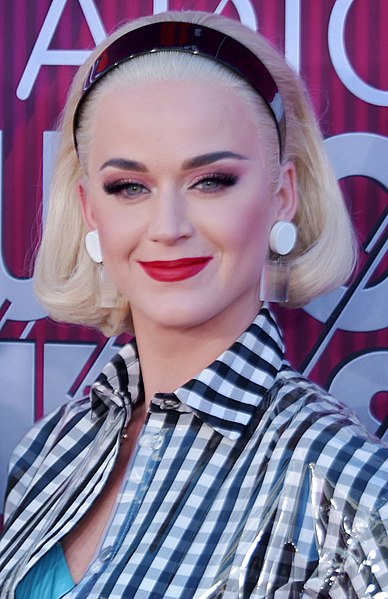 Katy Perry Net Worth
Katy's net worth is a staggering $330 million. 
Although Katy is worth almost 8x her husband, we don't think it has any kind of reflection on their relationship or that it bothers Orlando in any way. In fact, he has 40 million reasons not to be bothered.
The most recent purchase the two have made as a couple is a luxurious home with almost nine acres of ground in Montecito, California.
They paid $14 million for the house, the neighborhood is generally known for its ultra-expensive homes that typically attract celebrities. Considering how things are going, Daisy is one lucky girl.