Besides being the daughter of two legendary actors, Jeff Perry and Laurie Metcalf, Zoe Perry made quite a name for herself in the CBS sitcom "Young Sheldon."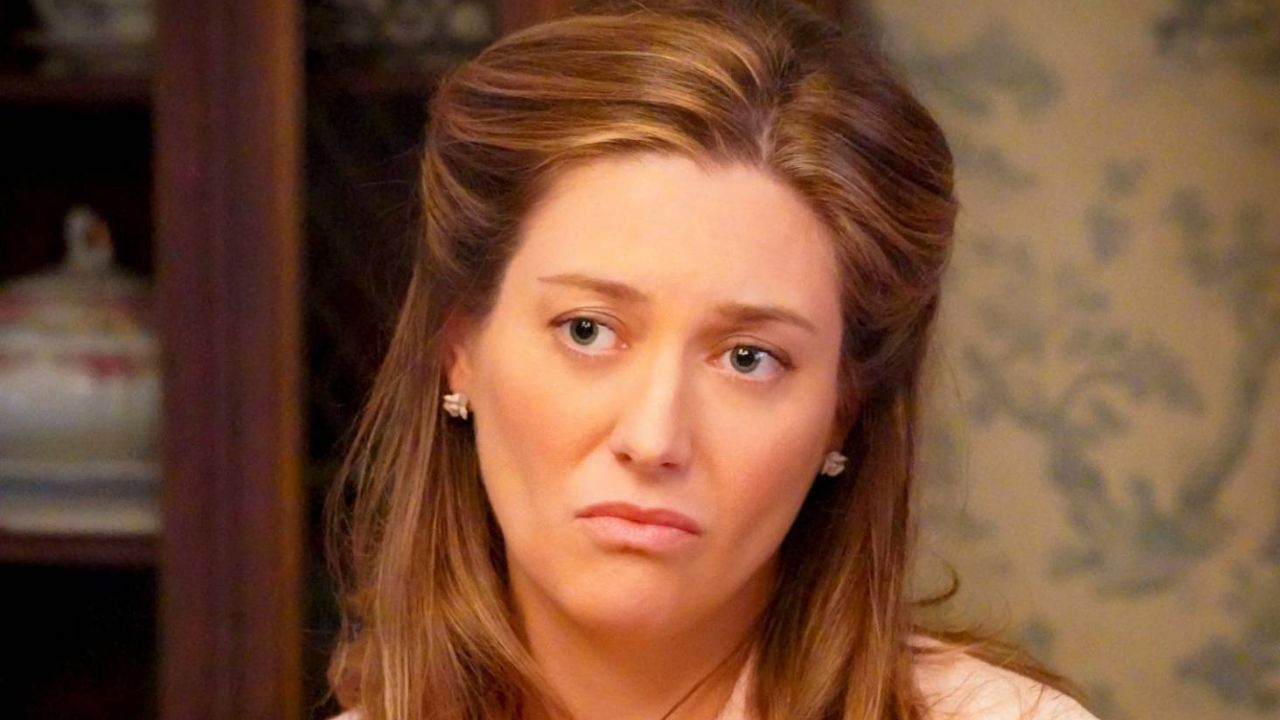 Ever since Zoe fell into the spotlight fans never stopped wondering about her romantic life. Just last year, Zoe Perry walked down the aisle and said "yes" for the second and final time.
The lucky groom was no other than Gab Tarabously, a popular Canadian director and producer. These two love birds exchanged vows in 2021 and they have been living in a supporting and loving community ever since.
If you are eager to know more about Gab Tarabously, be sure to keep scrolling!
Who is Gab Tarabously?
Gab Tarabously is a Canadian director and producer born on August 20, 1981, in Montreal. Even though Gab is a well-known director and producer, his name really started to pop up after he married the popular actress Zoe Perry.
Therefore, the lack of information about his early days as well as information about his family is somehow expected.
After graduating from high school, the young Gab Tarabously had infinite possibilities in front of him, and being as ambitious as he is, Gab decided to further his knowledge.
He enrolled in Concordia University from which he graduated with an exceptional GPA, earning a bachelor's degree. Gab then went to Columbia University to pursue a master's degree in film and directing.
Since then Gab has worked on some well-known movies such as "Heritage," "My First Movie," and "The Grill Iron."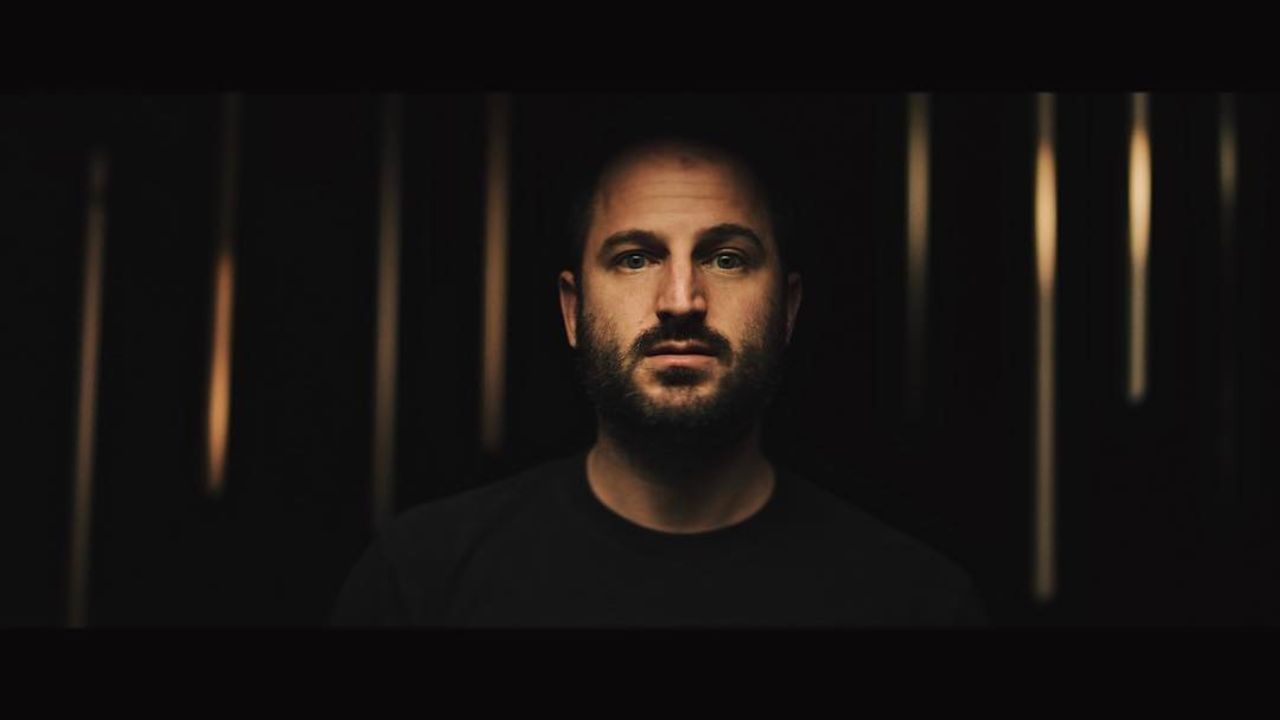 The popular Canadian director currently holds the position of a creative developer at Whalerock Industries, a position he holds since 2018.
Before Gab started working for Whalerock, he served as a producer and director at Tastemade, he worked for them for about four years.
Gab also serves as a producer on one of the most popular reality TV shows ever made, "The Kardashians."
Throughout his career, Gab was nominated for and even won various awards such as Spotlight Award, Emerging Filmmaker Award, and Best Short Film Award.
Apart from his movie-making passion, Gab is also a culinary enthusiast and if you hoop over to his Instagram page you will see what I am talking about.
The man absolutely adores eating and cooking food, anything from lasagne, pizza, pies, vegetables, or meat, all sorts of prepared food can be found on his Instagram page.
You can also find interesting pieces of information regarding the food he posts, for example, he posted a picture of what looks like only crab legs, prepared of course, with an interesting caption below.
"The claw is the only part of the Stone Crab harvested. In fact, Florida law prohibits the landing of the entire crab. Fishermen take only the claw and safely return the crab to water, where they'll regenerate 3-4 times."
Thus you won't only find delicious food there, but you can also learn something new as well.
Like most men, Gab is also a sports enthusiast and his favorite sport is baseball. Gab likes to spend his free time enjoying quality food while watching his favorite team, the Los Angeles Dodgers, play.
Gab married his lovely wife Zoe in a private ceremony with only their closest family members and friends in attendance.
The big day occurred sometime in 2021, but as the couple decided to remain private about their wedding, no photos or the actual date are available.