The 17-year-old actor Noah Schnapp, who is famous for portraying Will Byers in Netflix's supernatural series Stranger Things.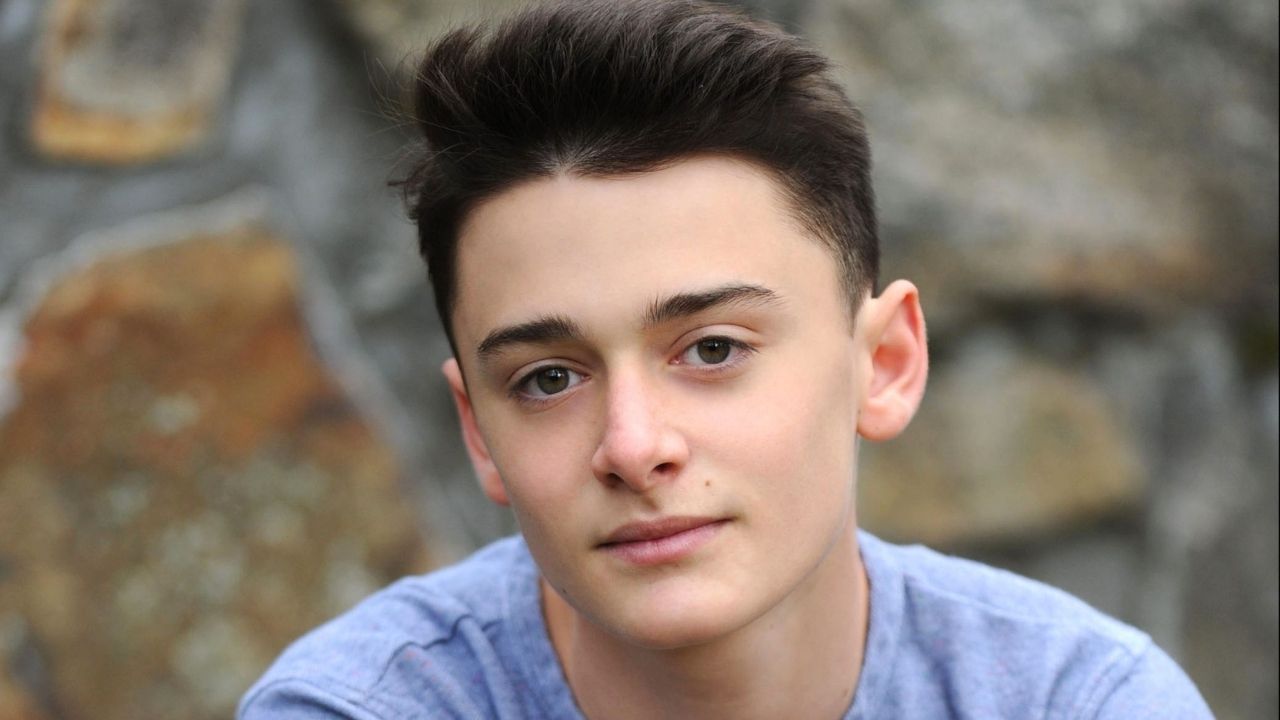 Stranger Things fans have been trying to figure out more details about Schnapp's dating life.
Moreover, there have been some clues about Will's sexual orientation in the aforementioned show and fans are going crazy.
Noah Schnapp has never spoken about his dating life in the interviews, which makes it pretty hard for his fans and supporters to find out anything.
However, let's review some details that fans have successfully collected regarding Noah Schnapp's (and Will Byers') dating life.
RECOMMENDED

Stranger Things: The Best Season According to Reddit (Ranked!)
Is Noah Schnapp dating anyone?
After seeing the energy Noah Schnapp and Millie Bobby Brown have been sharing outside Stranger Things' set, their fans started the rumors that the two are actually dating.
Despite all the rumors (and fans' wishes), both Millie and Noah have addressed this friendship in their interviews and confirmed that this energy is nothing more than a really close friendship.
Other than Millie, Schnapp has also been associated with numerous Youtube and Tiktok stars.
One of these stars is Charlie D'Amelio, with whom Noah had been in a few videos and they had shared strange, intimate energy in these videos.
In a similar way, Noah was also connected with Addison Rae. The two have recorded reels and TikTok videos together, but there's nothing more to this.
Noah Schnapp has not spoken about these rumors.
It's safe to say these are just good friendships since all three girls (Millie, Charlie, Addison) are already dating.
Noah Schnapp's character Will Byers (Stranger Things)
His character Will Buyer is a part of the teenage group from a small place called Hawkins.
Almost the entire seasons 1 and 2 of Stranger Things are revolving around Will Byers.
In season 1, the year is 1983 and Will is suddenly snatched by the Demogorgon which then takes him to the Upside Down.
A year later, in season 2, Will Byers became possessed by the Mind Flayer.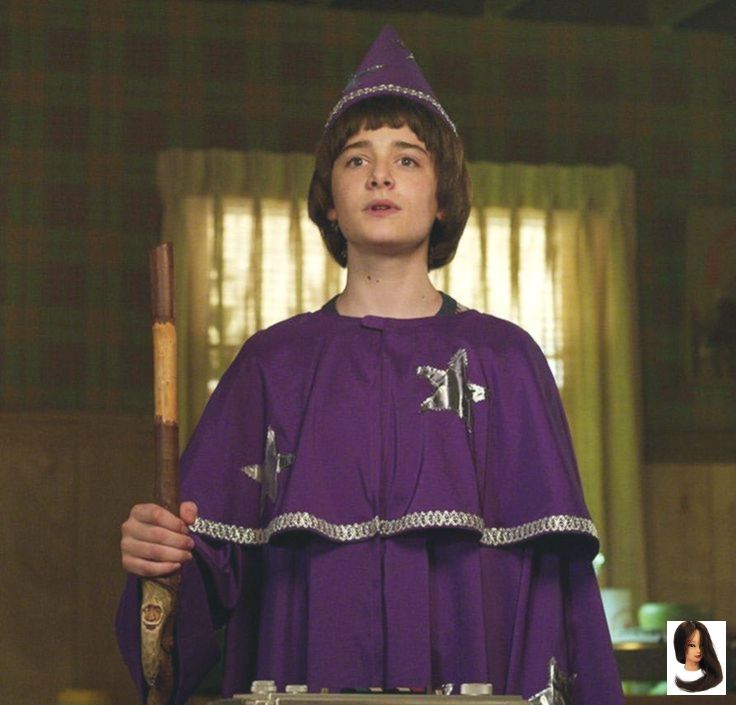 RECOMMENDED

Is 'Stranger Things' Based on True Events?
All of these situations that had happened to Will have certainly left a mark on his mental health.
One scene in later seasons makes the fans question Will Byers' sexuality.
The teenage group was, as usual, playing a D&D campaign (Dungeons and Dragons).
Mike and Lucas were bored with this game because they're teenagers now.
Why would they play silly games when they can be with their girlfriends?
This really hurt Will to the point where he stopped the game and stormed off.
Mike and Will then got into an argument, in which Mike told Will "It's not our fault you don't like girls".
This instance in particular made Stranger Things' fans believe that Will is either gay or asexual.
Noah Schnapp who portrays Will has actually spoken publicly about this scene and said that Will's sexuality can be whatever the fans perceive it to be.
However, there are a lot of fans who perceive this argument in a different light.
A big part of the Stranger Things fandom thinks that Will was stuck in the Upside Down for so long that it took a stroll on his mental health.
When he was finally out of it, everyone was all grown up, all of them were in relationships, and Will was still a little kid who still wanted to do kid things like play games.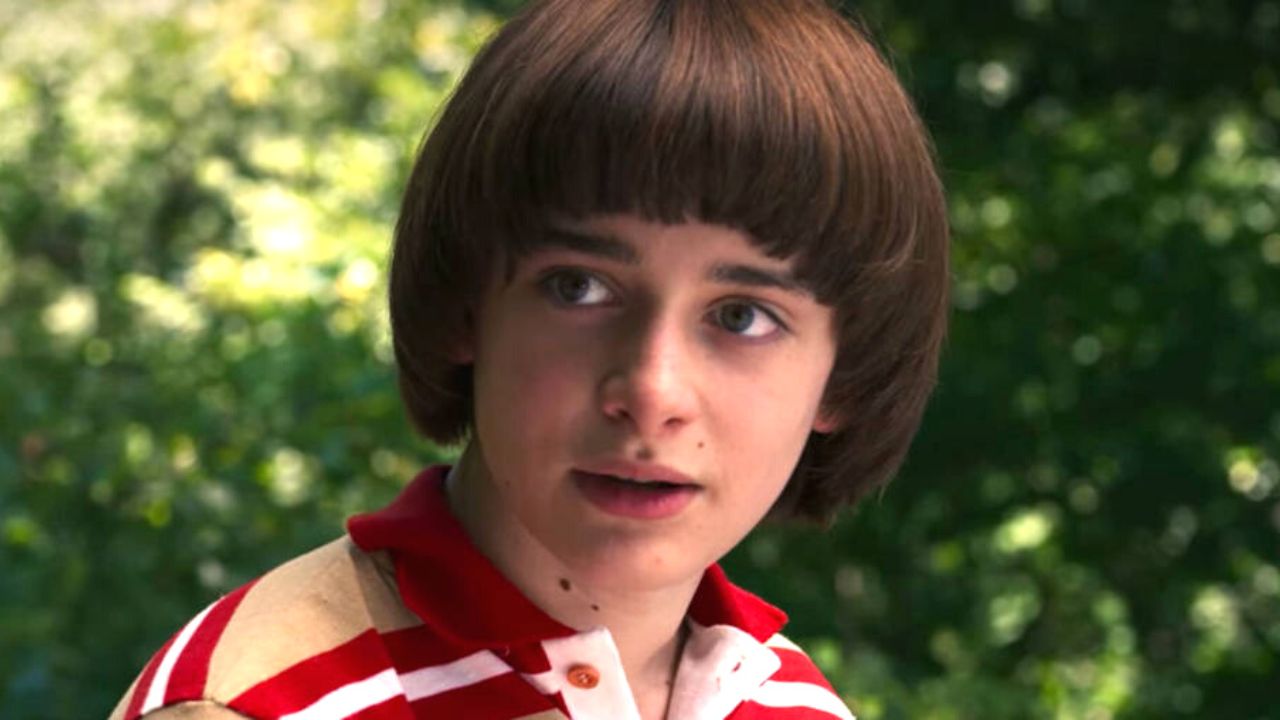 Noah Schnapp Addresses Will Byers' Sexuality
In a recent interview with Variety he said: "I feel like they never really address it or blatantly say how Will is".
"I think that's the beauty of it, that it's just up to the audience's interpretation, if it's Will kind of just refusing to grow up and growing up slower than his friends, or if he is really gay." – Schnapp added.