Noah Schnapp has never talked about whether he is gay in real life, so we cannot assume he is gay, but the rumors about his sexuality are real.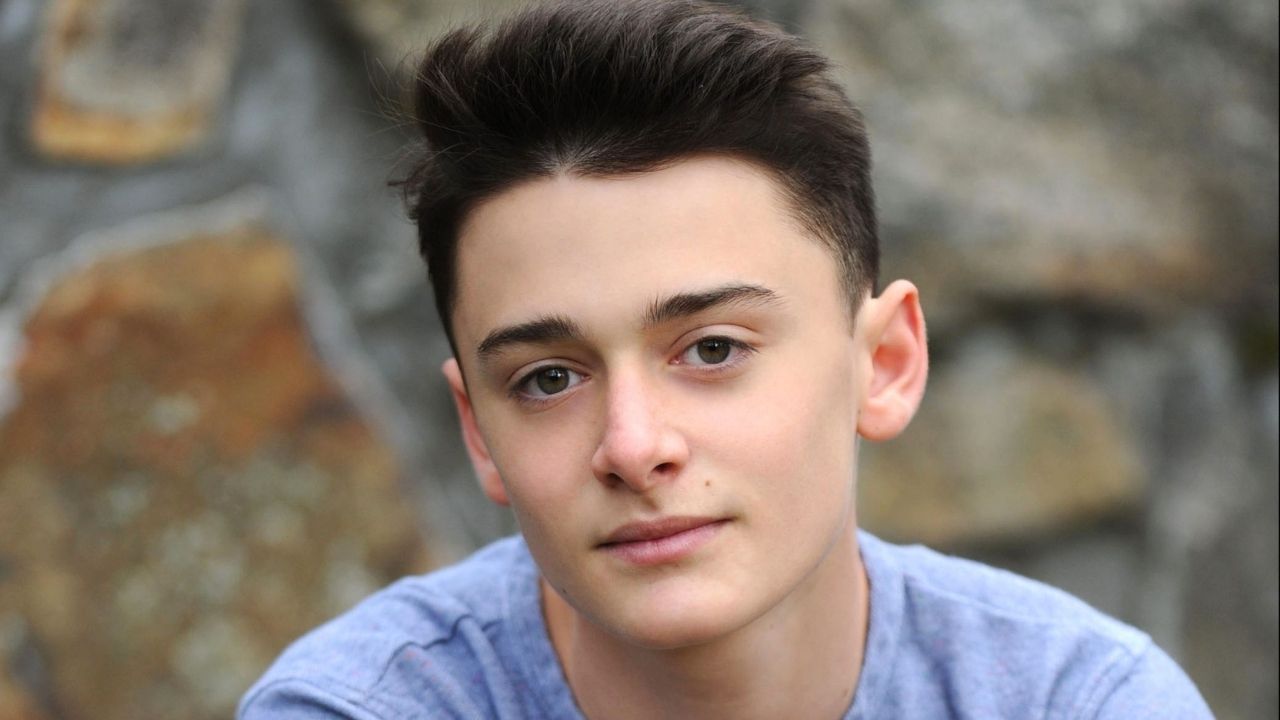 Schnapp is famous for his performance as Will Byers in the hit series Stranger Things.
In season 4, it was apparent to the show's fans that the character was struggling to keep a secret.
Noah Schnapp Just Came Out as Gay
Update: Noah Schnapp has come out as gay.
"Stranger Things" star Noah Schnapp in a TikTok video said "When I finally told my friends and family I was gay after being scared in the closet for 18 years and all they said was 'we know.'"
Noah Schnapp Revealed That Will Byers is Gay
Noah Schnapp, who acts as Will, revealed in an interview that his character is gay and had feelings for his friend Mike even though he was romantically involved with Eleven.
This came from fans constantly questioning whether he was gay and the criticism the series received for not openly indicating the obvious.
He revealed that the character's sexuality was hinted at in the first season, but fans never noticed it and attributed it to his developing slower than his peers.
The actor said that since he was older, they made it very clear that everybody is 100% sure he is in love with Mike.
RECOMMENDED

Stranger Things: The Best Season According to Reddit (Ranked!)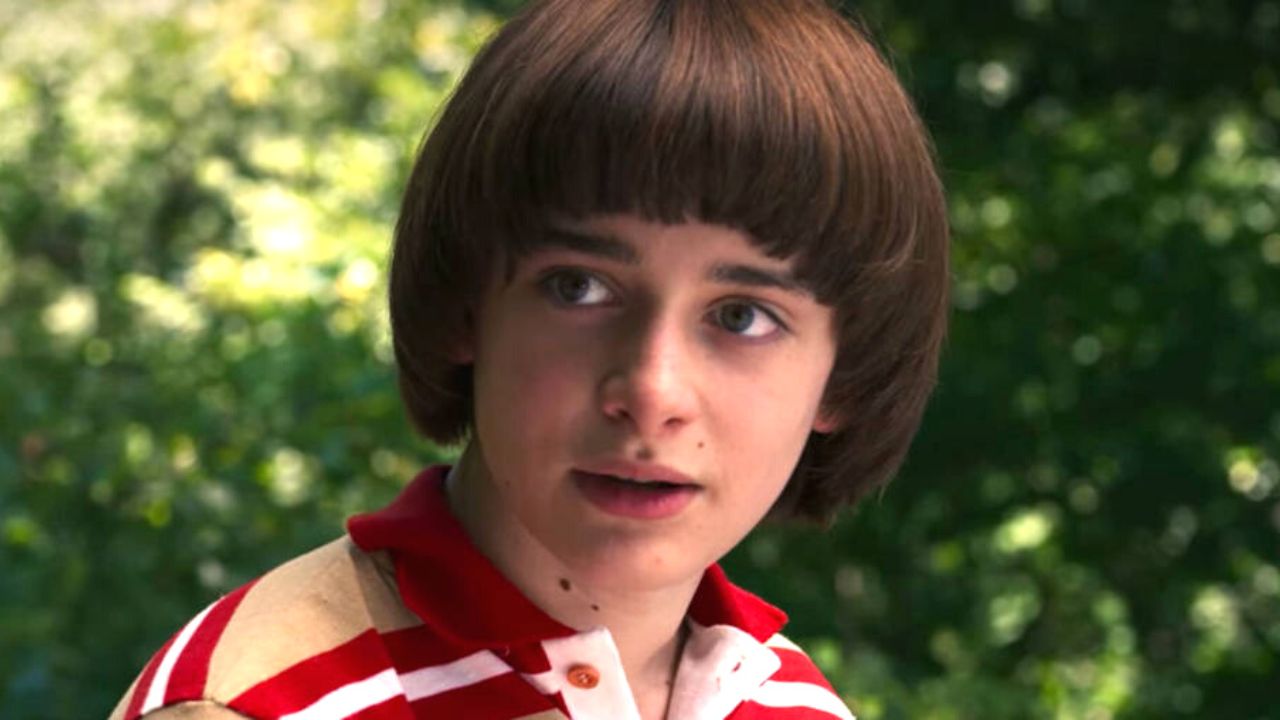 This was evident in the last episode of season four, particularly in the scene where Will opened up to Mike about the difficulties of feeling different.
He later had a personal conversation with his brother Jonathan, and the latter offered his support without saying.
According to Schnapp, Jonathan talked to him in code, and it was the most appropriate way to tell Will that he cared about him and accepted him no matter his situation, and to him, that was wholesome.
Schnapp Explained Why it Took Time to Reveal Will's Sexuality
Schnapp revealed that a huge part of the character's identity took time to reveal since, in real life, it is not easy, especially for children who do not want to be labeled.
He said they did it gradually at first, but with time, it was done in a way that was meant to make the audience easily understand he was gay and termed the process beautiful.
Even though there were critics, the actor concentrated on the people who expressed their satisfaction with how the character's sexuality was revealed.
He said people came up to him, particularly in Paris.
He recalled a 40-year-old man walking up to him and telling him that Will made him feel good since he related to his experiences when he was a child.
Schnapp revealed that it made him happy since they were talking about a character, his struggles, and experiences, and they did it so well that there were people who could resonate.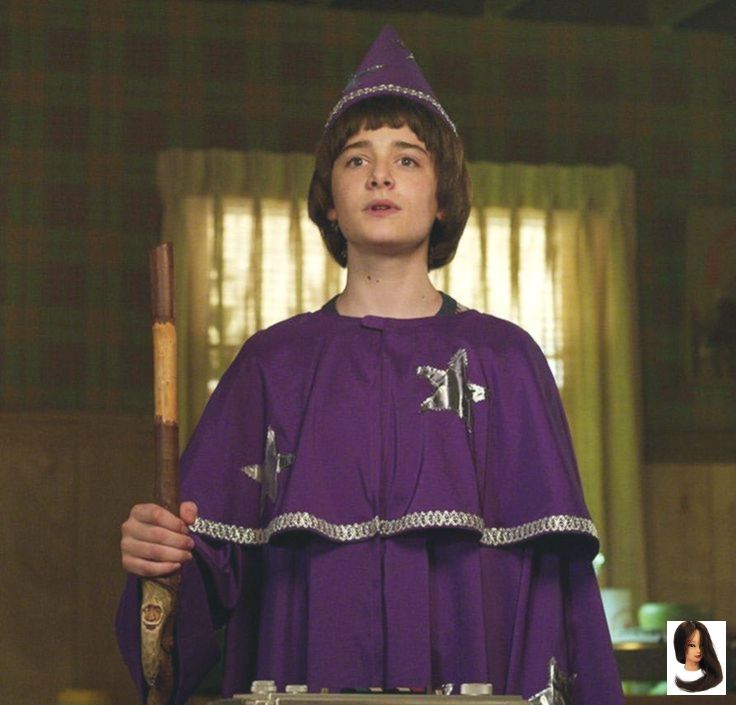 RECOMMENDED

Is 'Stranger Things' Based on True Events?
Schnapp Talked About Acting as a Gay Character
Schnapp also opened up about acting as a gay character from a young age while also dealing with his real-life regarding his identity and growth.
He considered it part of the challenges that came with acting; despite the complications, he felt it was fun to experience the world from his perspective.
He also understood the need to consider that this was not a simple situation that was easy to come out from.
He attributed it to the trauma the character faced since he was abducted, and his friends never accepted him, and this made him scared to open up about his sexuality since he did not know if they would accept him.
Schnapp also revealed that Will was facing a situation where Eleven was like his sister and did not want to hurt her by revealing that he liked Mike since it would hurt her feelings.
These were some of the things that ran through his mind, and Schnapp stated that he had to ensure that he was illustrating the character's traumas.
Schnapp admitted the script needed to focus on the character coming out in the coming episodes since fans are eager to see him officially reveal his sexuality.