Justin Willman Chambers is a former model and actor who is famous for acting as Dr. Alex Karev in Grey's Anatomy.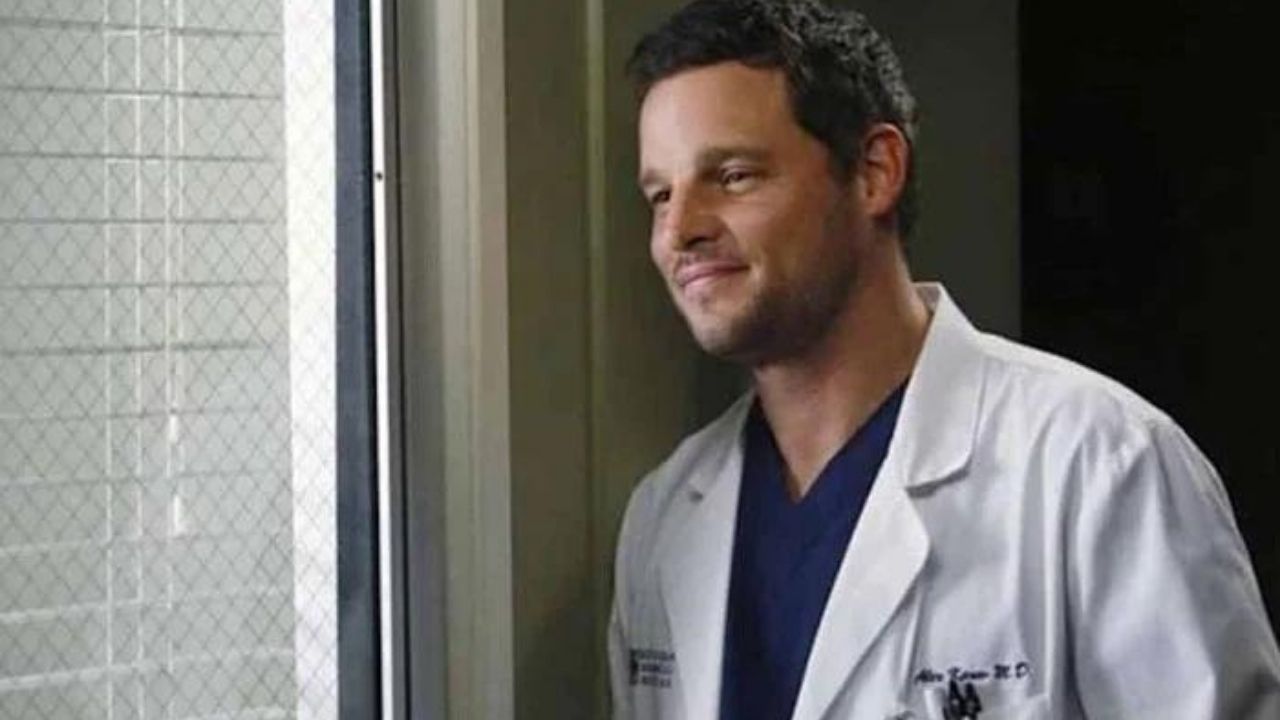 He acted as Karev from 2005 to 2020. When he decided to end his spell at Grey's Anatomy, it surprised many.
Fans wonder what he is currently doing! The actor maintained a low profile after leaving the show.
MORE: Alex Karev in Grey's Anatomy Season 20? Only With Izzie!
His last appearance was aired in 2019, but many did not know that that was his final performance until ABC announced his exit two months later. The actor returned to do a voiceover in March 2020.
It revealed that Alex had decided to reunite with his ex, Izzie. She had his children.
At the time, Pompeo posted, "For me personally for Karev to go back to the beginning…. was the best possible storyline.
It pays homage to those incredible first years and the incredible cast… that created a strong foundation that the show is still standing.
So let's not be sad. As our fearless leader [episode director Debbie Allen] always says, let's PULL UP and celebrate the actors, the writers, and the fantastic crew who make this show come to life every week."
Pompeo had previously stated that Chamber's exit was one of its biggest losses.
SEE: After Behind the Scene Drama Two Popular Characters Suddenly Left Grey's Anatomy
Why did Justin Willman Chambers leave Grey's Anatomy?
To date, neither side has stated why the actor decided to leave, though the actor stated that he felt the need to venture into other projects.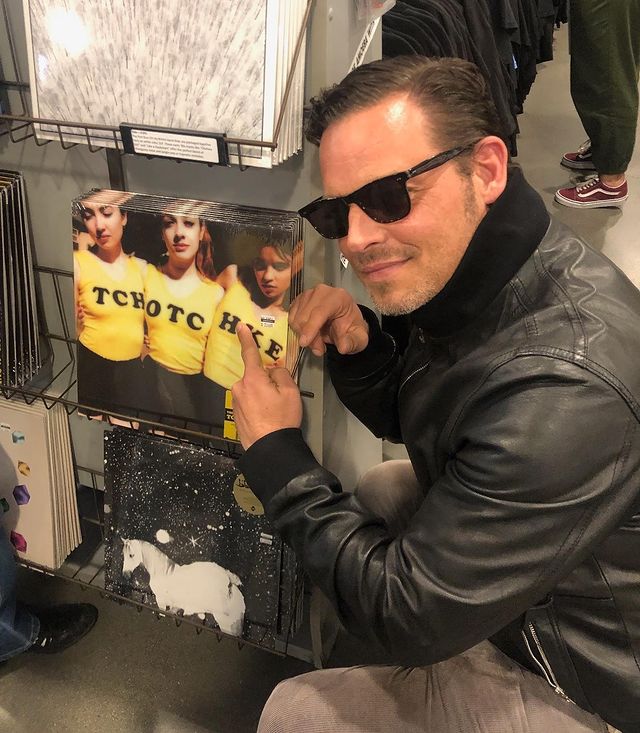 Chambers stated, "There's no good time to say goodbye to a show and character that's defined so much of my life for the past 15 years.
For some time now, however, I have hoped to diversify my acting roles and career choices.
And, as I turn 50 and am blessed with my remarkable, supportive wife and five beautiful children, now is that time.
As I move on from Grey's Anatomy, I want to thank the ABC family, Shonda Rimes, original cast members Ellen Pompeo, Chandra Wilson, and James Pickens, and the rest of the fantastic cast and crew, both past and present, and, of course, the fans for an extraordinary ride."
What I wrote above is the official reason but rumors are that he left due to mental health issues and that he wanted to spend more time with his family. After all, he has five kids and a net worth of $18 million. Frankly speaking, if I were him I'd retire early as well.
He Stared as Brando in The Offer
Currently, Justin Chambers acts in the series The Offer.
It is a Paramount+ short series that talks about Albert S. Ruddy's story when he produced The Godfather.
Chambers played the role of Marlon Brando.
According to USA Today, the actor said, "They used to call me 'Baby Brando. I looked more similar to him when I was young and when he was younger. So I hadn't heard the 'Baby Brando' reference in quite a while."
The actor described how the role was different compared to others.
He said, "These are very big shoes to fill. This guy is definitely more handsome, more charming, and more talented. But I thought, 'Why not?' I had wanted to push myself and do something different. This was a whole new territory."
Many people have been waiting to see Marlon since the series started.
The first three episodes show the struggles screenwriter Mario Puzo, director Francis Ford Coppola, and producer Albert Ruddy go through in making one of the greatest movies in Hollywood.
Chambers confessed, "When you say the word 'Godfather,' you just think Brando. This is like going to Disneyland and (finally) seeing Mickey."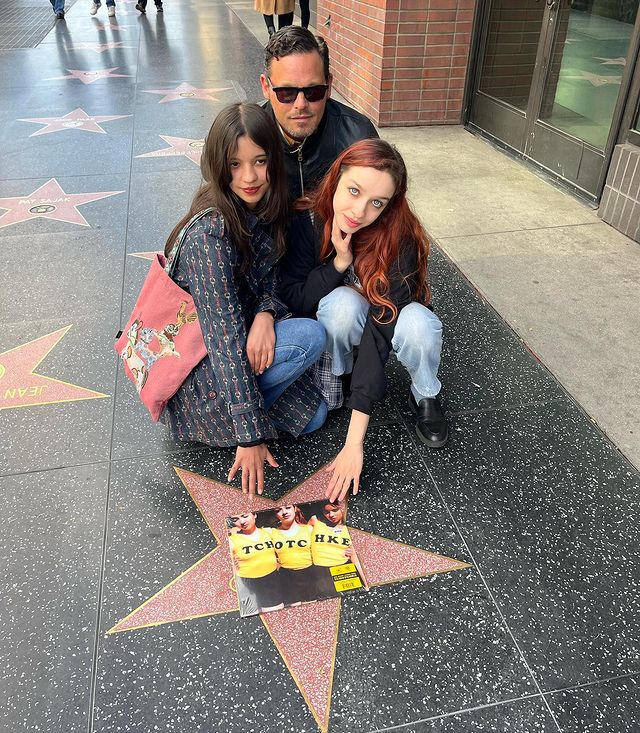 Justin Chambers Now in 2023
As I said above that he probably left Grey's Anatomy to spend more time with his family, now in 2023 we can see that it can be the case.
A few days ago, we could see him supporting his youngest daughter Eva Chambers. Eva is a member of a girls' band Tchotchke and Justin is actively promoting them and their debut album.