Could Alex Karev Return to Grey's Anatomy?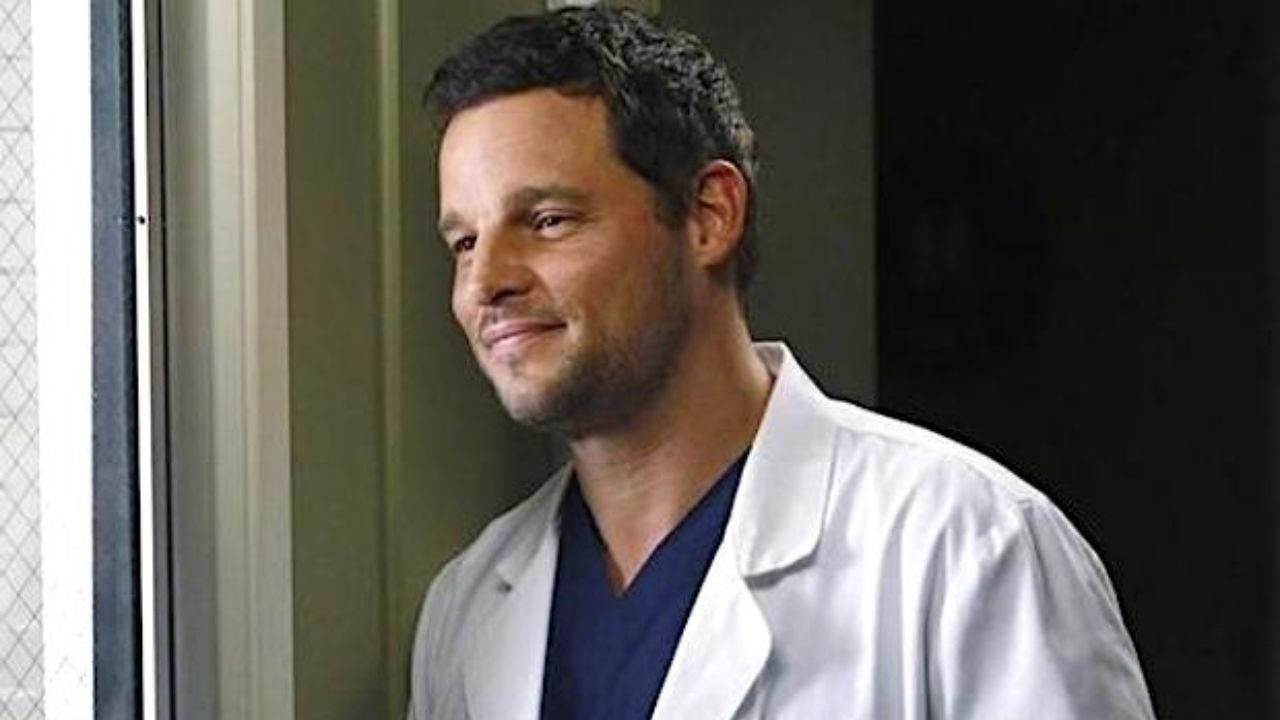 The long-running medical drama "Grey's Anatomy" has seen many characters come and go throughout its impressive run. However, one departure that really hit fans hard was that of Dr. Alex Karev, portrayed by Justin Chambers.
Karev, a beloved character known for his tough exterior but warm heart, left the show in Season 16 under controversial circumstances. His abrupt exit left a notable void in the series, with many fans expressing disappointment and surprise. As anticipation builds for the landmark 20th season, the clamor for his return has amplified.
Fans are vocalizing their wish to see the beloved pediatric surgeon back in the fictional Grey Sloan Memorial Hospital, hoping for a reunion that might bring some closure to his storyline.
MORE: Meredith Grey Is Not The Best Surgeon Ever
Fans Calling for Dr. Karev's Return
The devoted fans of "Grey's Anatomy" have spoken, and their message is clear: they want Alex Karev back. A sentiment echoed in the comment, "Bring back Alex with Izzy and their kids. While you're at it bring back Riggs for Mer.
That guy she is with now, well what else is there to say!" Fans are not only missing Alex but also feel that his return would bring back some much-loved dynamics in the show.
Another comment expressed a similar sentiment with, "If they are bringing back Izzy then they should bring back Alex. Just hope Jo and Link are happily together first." It's clear that fans are interested in seeing how these relationships would unfold, pointing to a rich potential storyline if Alex were to return.
Adding to the fandom's vocal wish for a return, there's an active movement to make it a reality. An online petition on change.org titled "Bring Dr. Karev back for a proper Good-Bye" has garnered substantial support. This enthusiasm demonstrates just how much Alex's character means to the fans, and how strongly they feel about giving him a proper send-off.
Justin Chambers Teased a Comeback
Adding fuel to the fire, actor Justin Chambers, who played Dr. Alex Karev, ignited this speculation by sharing an intriguing Instagram post.
On January 31st, Chambers posted a picture of a cup of coffee, its sleeve decorated with images of Meredith Grey, Richard Webber, and Miranda Bailey – characters from "Grey's Anatomy". He captioned it, "A fresh cup of Greys."
However, fans dreaming of a straightforward return of Alex Karev might have to brace themselves for a bit of a narrative rollercoaster.
Alex's departure from Grey's Anatomy was rather abrupt, and it was explained as him choosing to do what was best for his children, and also realizing he never stopped loving Izzie Stevens.
This means, if Chambers were to return as Alex, it would have to be a package deal with Izzie, as him returning alone would contradict the justifications he gave when he left the show, particularly to Jo and Meredith.
When Alex left the show, it seemed to undo a lot of the character development he'd gone through. Alex started as a self-centered bully in the first season, and gradually grew into a more compassionate and complex character.
His return to the show, if it doesn't include Izzie, could risk further damaging his character, bringing back elements of his early, less appealing behavior.
Katherine Heigl, who played Izzie Stevens, had a famously difficult exit from the series, making her return seem unlikely. Yet recent comments from Heigl and the show's creator, Shonda Rhimes, hint at some fences being mended, which could open up the possibility of Izzie's return, however distant it may seem.
If a comeback for Alex Karev does happen, it could feasibly only work if it involves Izzie Stevens too. The return of both characters would be a significant moment for the series. But, without a clear hint of Izzie's return, the idea of Alex returning to Seattle alone remains, albeit filled with potential narrative challenges.