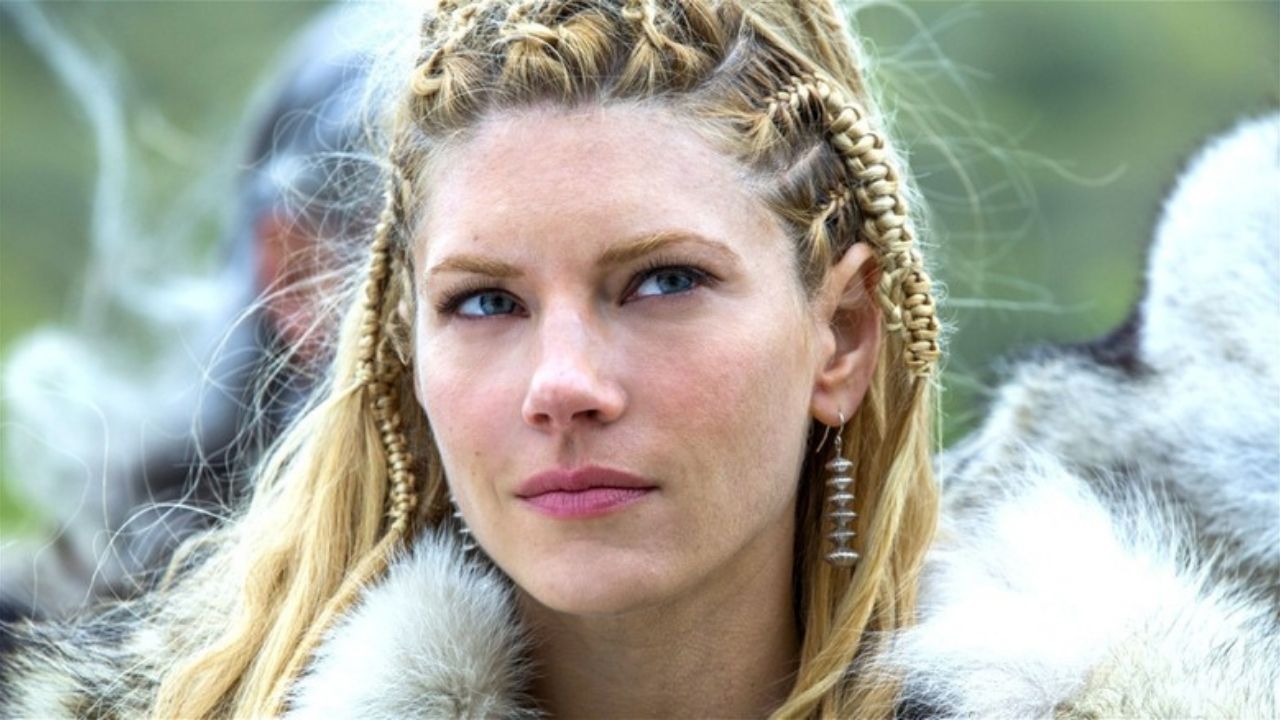 Although Katheryn Winnick has a lot of great projects under her belt, the one that made her famous is the role of Lagertha in the hit TV show "Vikings". 
While acting is her main occupation, Katheryn is also well emerged in martial arts. She has a second-degree black belt in Karate and a third-degree belt in Taekwondo.
Considering this, it's not much of a surprise that she has quite a lengthy list of 'broken' hearts.
So who has Katheryn dated in the past and does she have a husband? Let's check out the details.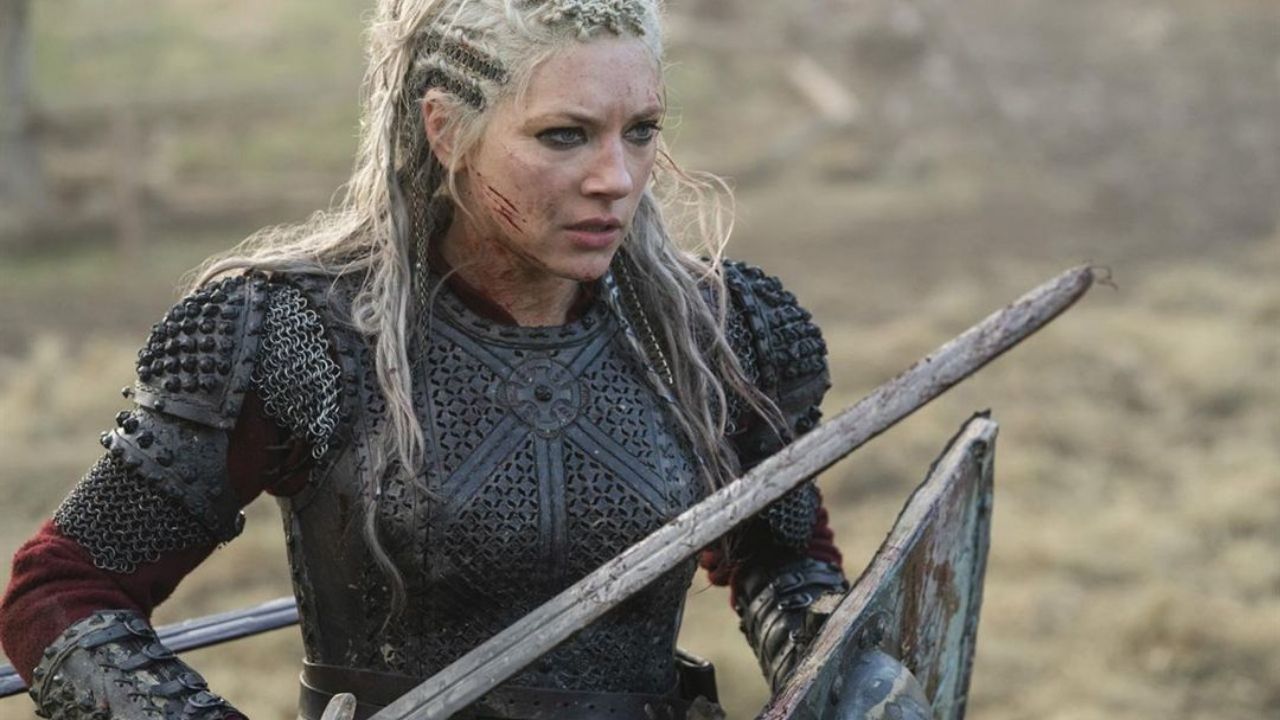 Who is Katheryn Winnick?
Katheryn Winnick is a Canadian actress born in Etobicoke on December 17, 1977.
She first got involved with acting when she started teaching self-defence and martial arts to actors on set.
After that, it didn't take long for a director to spot her talent and offer her a role in a movie.
Her most memorable projects are "Stand up Guys," "Love & Other Drugs," and "Failure to Launch."
Apart from her movie appearances, Katheryn guest-starred in many popular TV shows such as "Bones," "Criminal Minds," "CSI, CSI: NY, CSI: Miami," and "Law & Order: Criminal Intent."
But, her most famous role is definitely as Lagretha in History Chanel's "Vikings."
One of her most interesting appearances is also as a main character in Call of Duty: WWII Nazi Zombies.
Her newest project is the ABC crime drama "Big Sky," which was recently renewed for its third season.
RECOMMENDED

'Vikings' Heroine Katheryn Winnick Shares Breathtaking Photos in Bathing Suit
Does Katheryn Have a Husband?
Katheryn is one of those actresses that like to keep things to themselves, which means there is little to no information regarding her love life.
However, we do know for a fact that she is not married.
The actress is currently dating someone and it's actually her first 'public' boyfriend – Michael Persall.
Who is Katheryn's Latest Boyfriend, Michael Persall?
While Michael Persall isn't a famous actor, he is quite popular in his own regard. He is a well-known businessman that works with various major companies.
For instance, he is a managing member at ABP Capital, a firm that lends huge amounts of money, from $5 to $100+ million; he's held that position since 2012.
Also, Michael is a Chairman of the Board at C3bank – a bank that offers premium banking services and has a lot of high-profile clients. He's sat in this position since 2014.
One of his biggest achievements is co-founding a company called Blooma.ai.
Blooma.ai uses AI technology and machine learning in order to maximally speed up the underwriting process.
His latest position came in 2019 when he joined the Member Board of Trustees at the University of San Diego.
List of Katheryn's Known Boyfriends
While there is a reasonable amount of information to check out on her current boyfriend, her previous love interests are still under a veil of mystery.
Nick Loeb
Nick is known for being Sofia Vergara's ex-fiancé. The rumor of him dating Katheryn started when the two were spotted on an alleged date back in 2015.
To make things even more interesting, the paparazzi took a couple of photographs of the pair holding hands.
But, everything fell apart after Katheryn's agent contacted US Weekly and stated that the two were just good friends.
Travis Fimmel
Katheryn's co-star from "Vikings" and her husband from the series, Travis Fimmel, was rumored to be in a romantic relationship with her during that period. 
RECOMMENDED

Who is Travis Fimmel wife? Details On His Dating Life
However, when news about these rumors got to Katheryn, she was quick to deny it, saying that she sees Travis only as a very good friend and a colleague.