We can all agree that Travis Fimmel, who is best known for his portrayal of Ragnar Lothbrok, is a very attractive and charming man.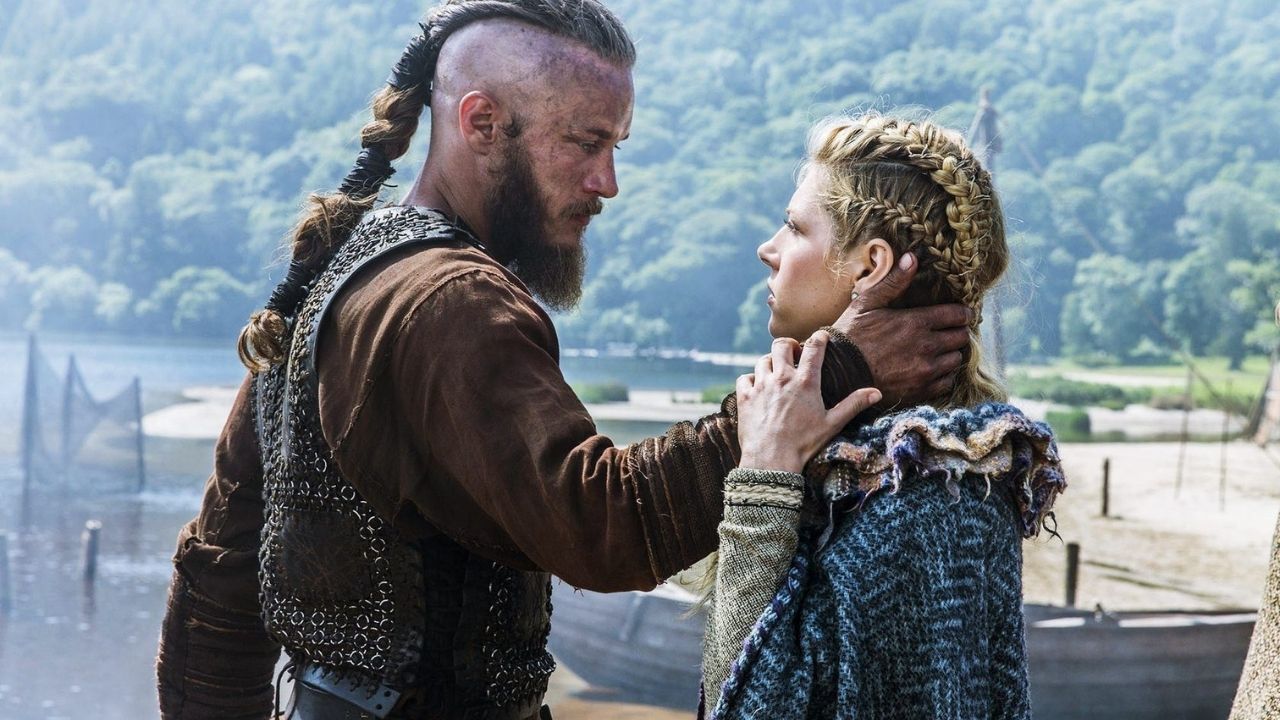 Therefore, we are not surprised that he draws the attention of many ladies (both his fans and co-workers).
Considering how private Fimmel is about his life, it's very hard to gather information about his personal life and dating.
Does Travis Fimmel have a wife in real life?
No, Travis Fimmel doesn't have a wife. At the moment he doesn't have a girlfriend either but in the past, he dated several famous women.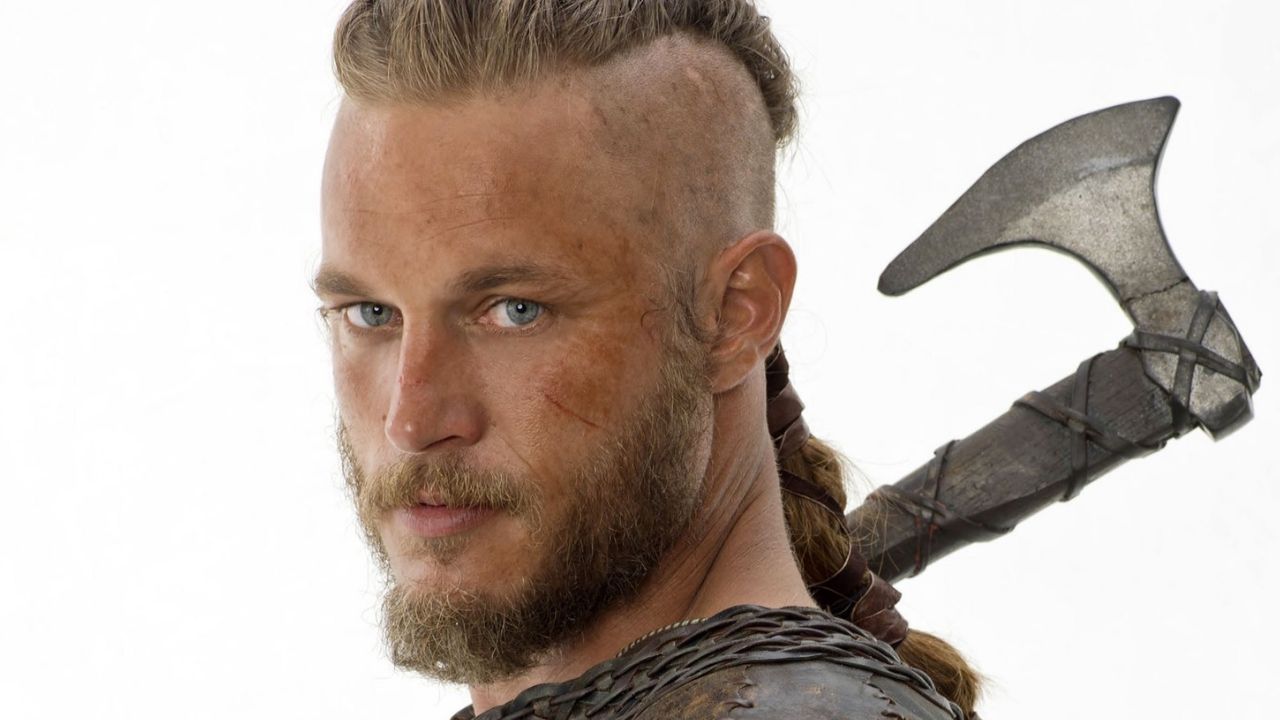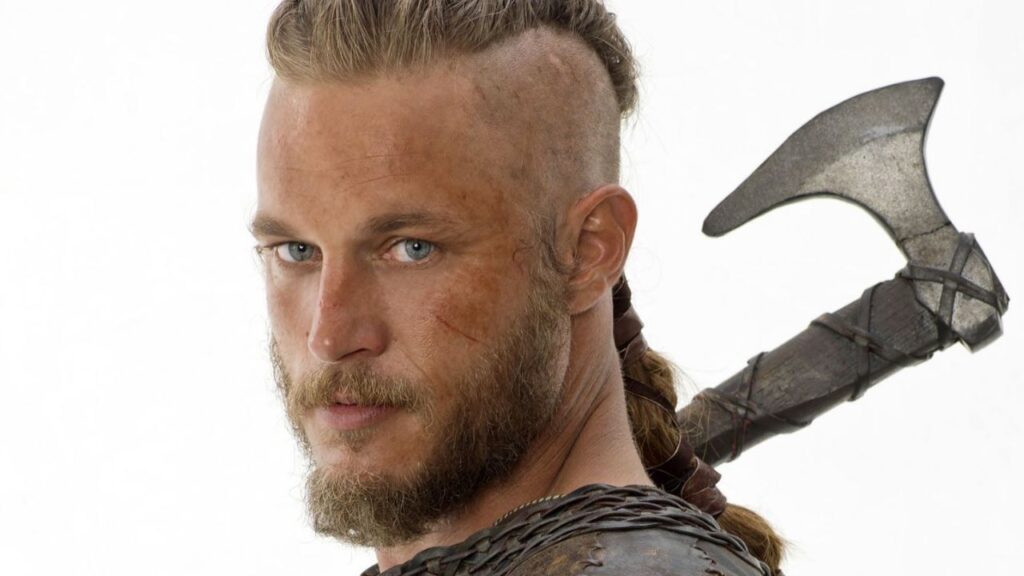 There is also a rumor that Travis and his co-star in the upcoming "Boy Swallows Universe"  Phoebe Tonkin are dating, but neither has addressed this rumor.
Ex-girlfriends of Travis Fimmel
Having just one look at the handsome features of Travis Fimmel's face and body, it is clear that he must have had a lot of girlfriends.
With little research, we managed to confirm this rumor!
It seems that Fimmel dated numerous women, many of them who are his colleague models and actresses.
RELATED STORY

'Vikings' Heroine Katheryn Winnick Shares Breathtaking Photos in Bathing Suit
One of Travis' ex-girlfriends is a popular and beautiful musician Nicole Appleton.
Nicole is best known for her performance in a British pop group called "All Saints".
All Saint's most popular hits include songs "I Know Where It's At" and "Never Ever", both released in 1997.
Fimmel addressed their relationship in an Interview for Hello! Magazine, saying Nicole broke up with him (not the other way around).
Instead of listing all of his ex-girlfriends, we can fast forward and give you a couple of names.
Merrin Dungey, Joy Bryant, Jessica Miller, Mei Melancon, Rachel Hunger.
Yep, all of these beautiful women dated Travis Fimmel from 2000 to 2008.
With all of these relationships having lasted a maximum of a year, we can all agree that Fimmel is not really a romantic type of guy.
However, many of these women and his co-stars and friends have confirmed how charming and kind Fimmel is to women.
It seems to us that Travis Fimmel admires women, but he's not a commitment type.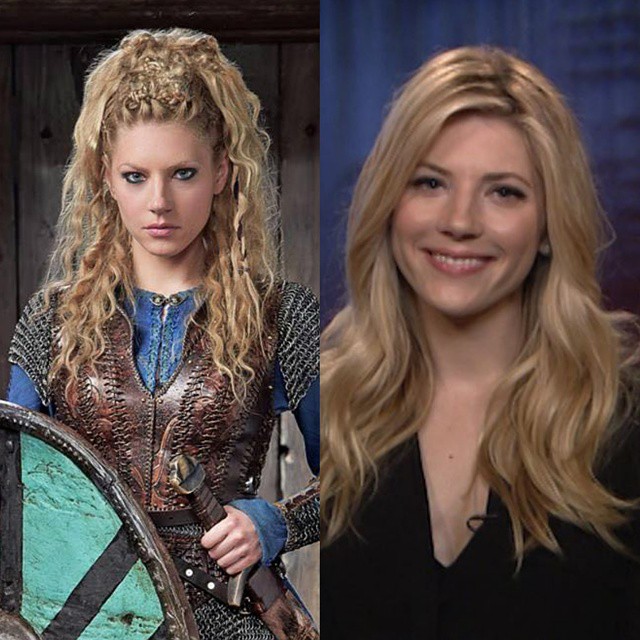 What about Lagertha Lothbrok?
Travis' most popular role is the portrayal of Ragnar Lothbrok.
Ragnar's first wife in the drama "Vikings" was Lagertha Lothbrok, who was portrayed by Katheryn Winnick.
After seeing just a couple of episodes of Season 1 of "Vikings", it's really easy to ship these two together.
However, romance on screen is rarely the same as off-screen.
How about Katheryn and Travis Fimmel?
Katheryn Winnick portrayed a lot of sexy, romantic scenes with her on-screen husband Ragnar.
There have been a few moments in the interviews with these two that led their fans to believe that they really are together off-screen.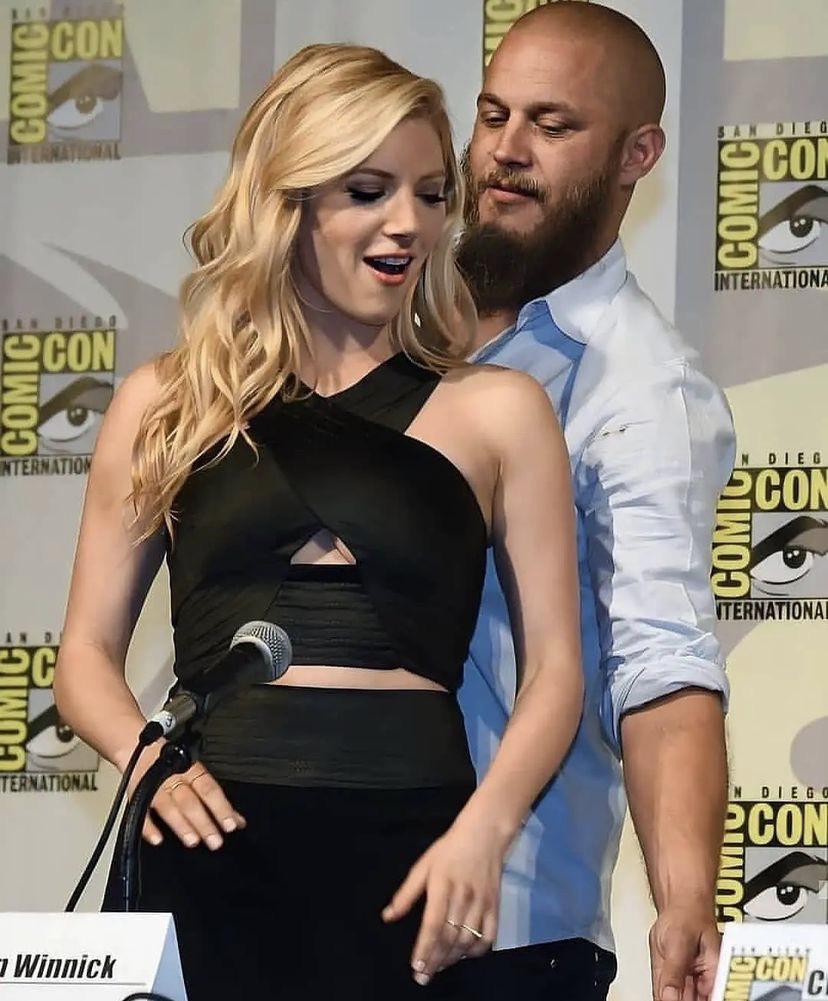 Unfortunately, even though their marriage is spicy and beautiful in Vikings, Fimmel and Winnick are not dating.
At least, neither of them had denied the rumors, so there's still a tiny spark of hope!
In one of Winnick's interviews, she spoke about her co-star Travis Fimmel.
She says Fimmel's witty and charming personality makes it easy for anyone to fall in love with him.
Now that you know Fimmel is single, take a look at how worth he is: What is Travis Fimmel's Net worth?