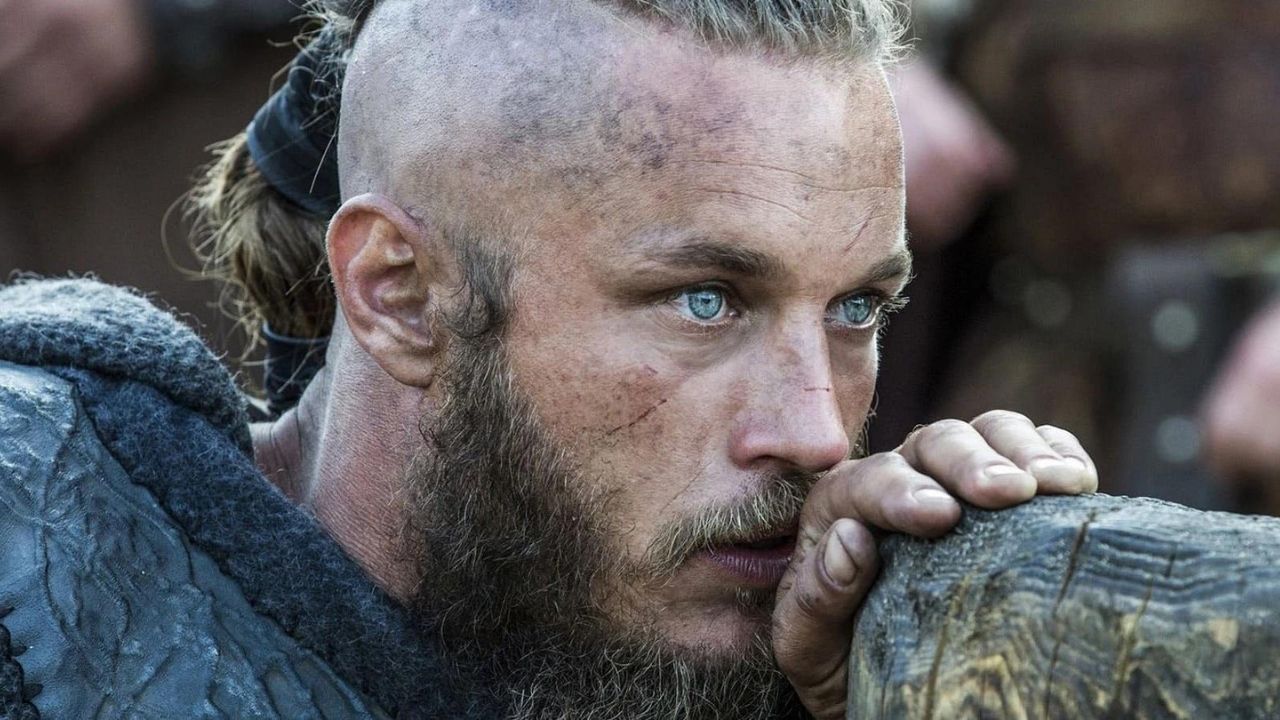 The 42-year old Australian model and actor Travis Fimmel first won our hearts and impressed us by his looks back in 2000.
Before becoming the famous Ragnar Lothbrok, Fimmel had a short, but busy career in modeling.
He had sealed deals with some of the popular modeling agencies such as Calvin Klein and Chadwick Models agency.
Due to his amaaazing looks, he became popular very quickly.
RECOMMENDED

How Did Travis Fimmel Get The Scars On His Face?
However, he never wanted to become an actual model (nor an actor).
He originally grew up on a huge dairy farm and he admits he's still very passionate about farm life.
At one point, he also wanted to pursue a career in American football, but his pursuit was ended shortly with a really bad injury.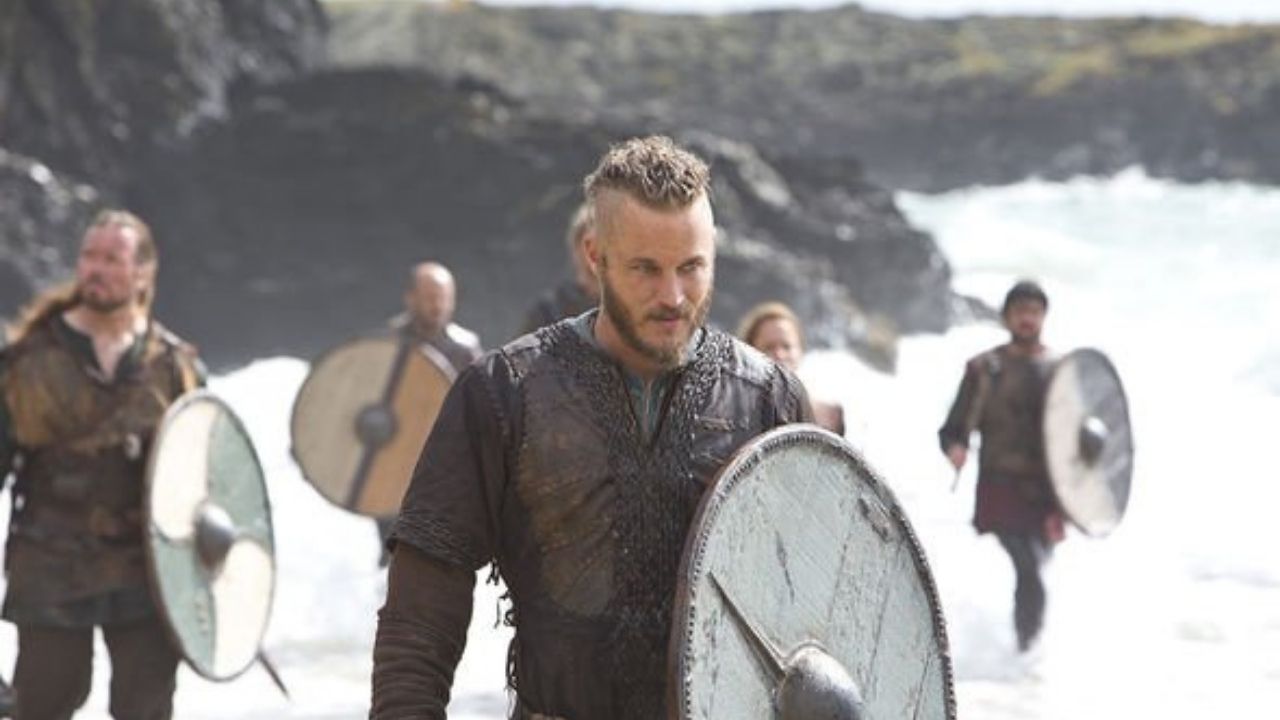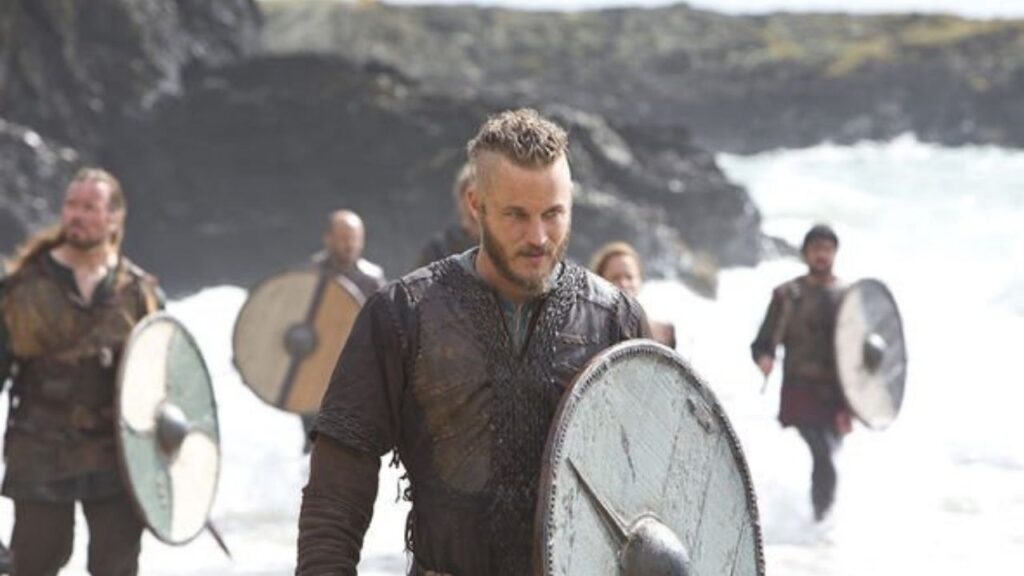 Travis Fimmel's acting career
Fimmel's acting career took off back in 2003 with his portrayal of Tarzan in the TV series "Tarzan".
He acted alongside the beautiful Sarah Wayne Callis, who portrayed Jane Porter.
After his role as Tarzan, Travis landed a few smaller roles in movies such as "Restraint" and "Surfer, Dude".
In 2009, he finally auditioned for a bigger role and he got the main role in a TV drama called "The Beast".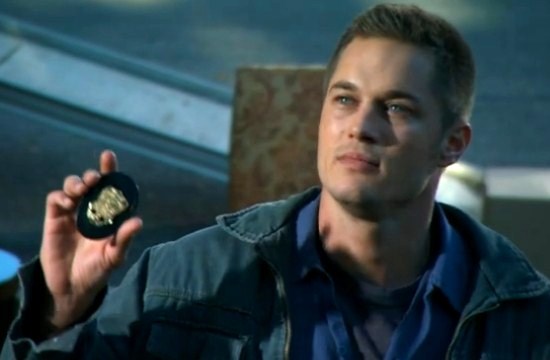 Even though "The Beast" only has 13 episodes in total, it was a big step forward for Fimmel, especially because his co-star was the wonderful, late Patrick Swayze.
After his role in "The Beast", Travis also got smaller roles in plenty of movies, for example, "Needle", "Ivory", "The Experiment", and "The Baytown Outlaws".
All of these took place between 2010 and 2013 when he won the audition for his most popular role so far!
In 2013, he landed the role of Ragnar Lothbrok, a savage Viking in an HBO series called "Vikings".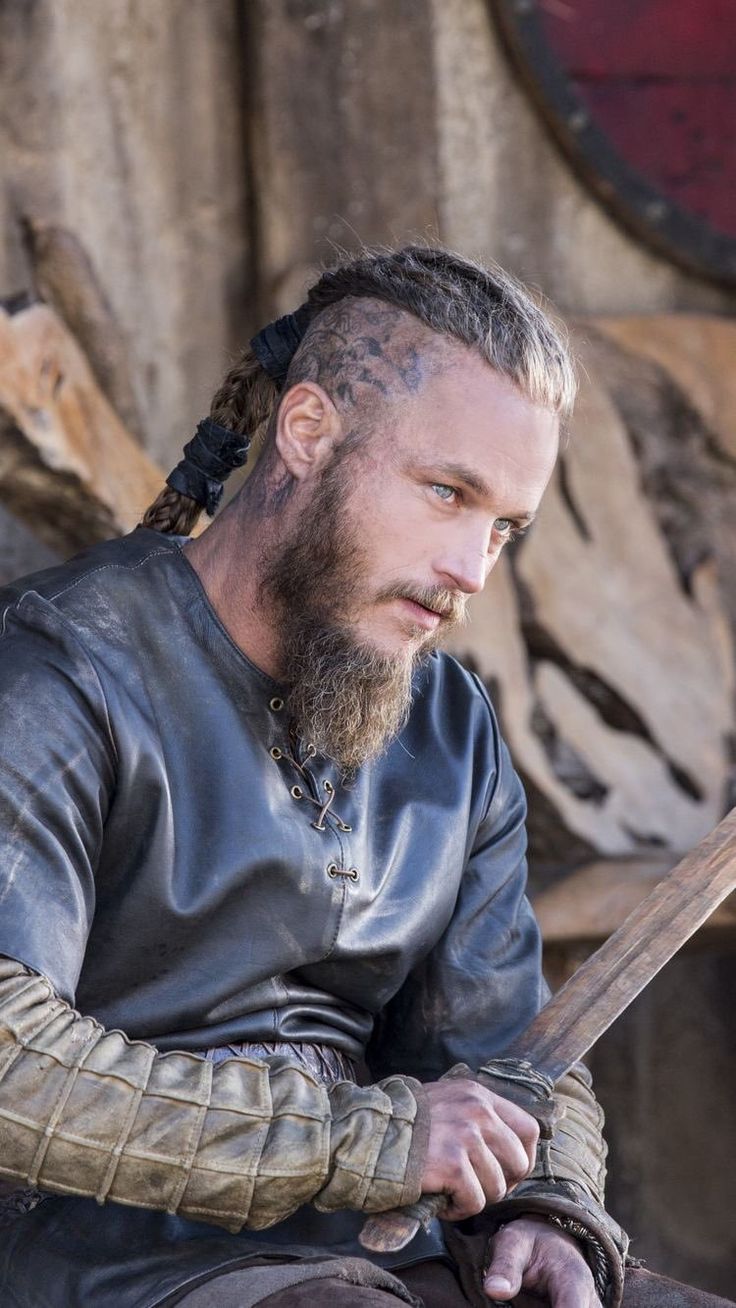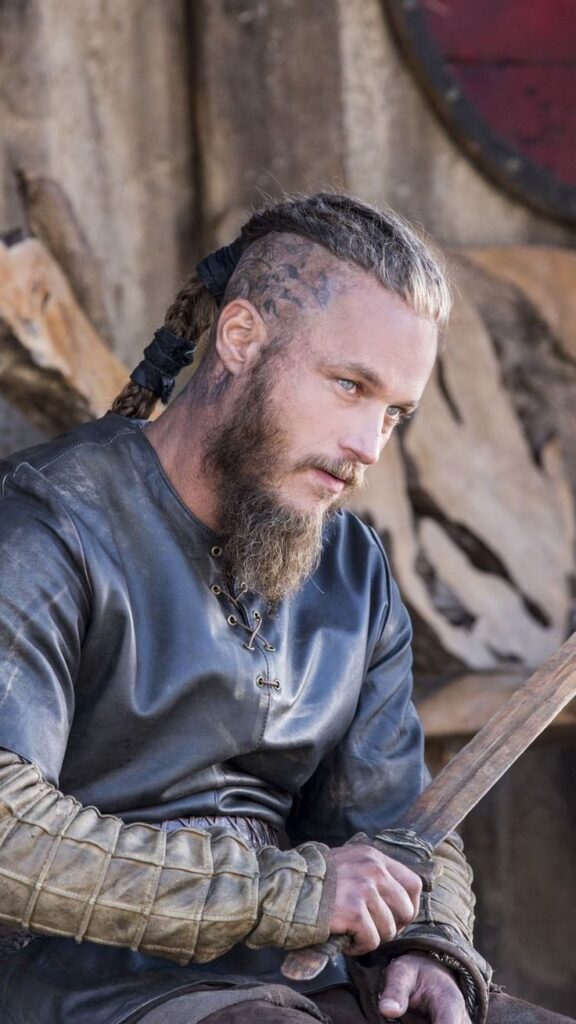 He was the main character in Vikings from 2013 – 2017.
In 2016, he also portrayed Anduin Lothar in "Warcraft: The Beginning", which was a big hit.
Fimmel's recently been busy playing Marcus, the main character in the Max Original TV series called "Raised By Wolves".
Now that you know more about Fimmel's career, check out his net worth here:
What is Travis Fimmel Net worth?
Travis Fimmel as Ragnar Lothbrok
Travis Fimmel quickly rose to even more fame with his portrayal of the Viking named "Ragnar Lothbrok".
Fimmel was the main character in the series in the first 4 seasons out of a total of 6 seasons.
We all know Fimmel for his spicy scenes in Vikings, so you're probably wondering if he is taken. Find out here: Who is Travis Fimmel's wife?
Why Travis Fimmel Left Vikings After Season 4
Fimmel admits he loved playing a role model in the course of four seasons.
He noted he especially loved being a brutal king and a passionate father, and leaving a legacy for his sons.
Travis felt like his character Ragnar had a perfect arc, and that it was time for him to go to the next adventure in his career.
His character was actually written off due to the historical facts – there's a fact in all the history books about how Ragnar Lothbrok dies, and that's exactly how the TV series executed the scene.