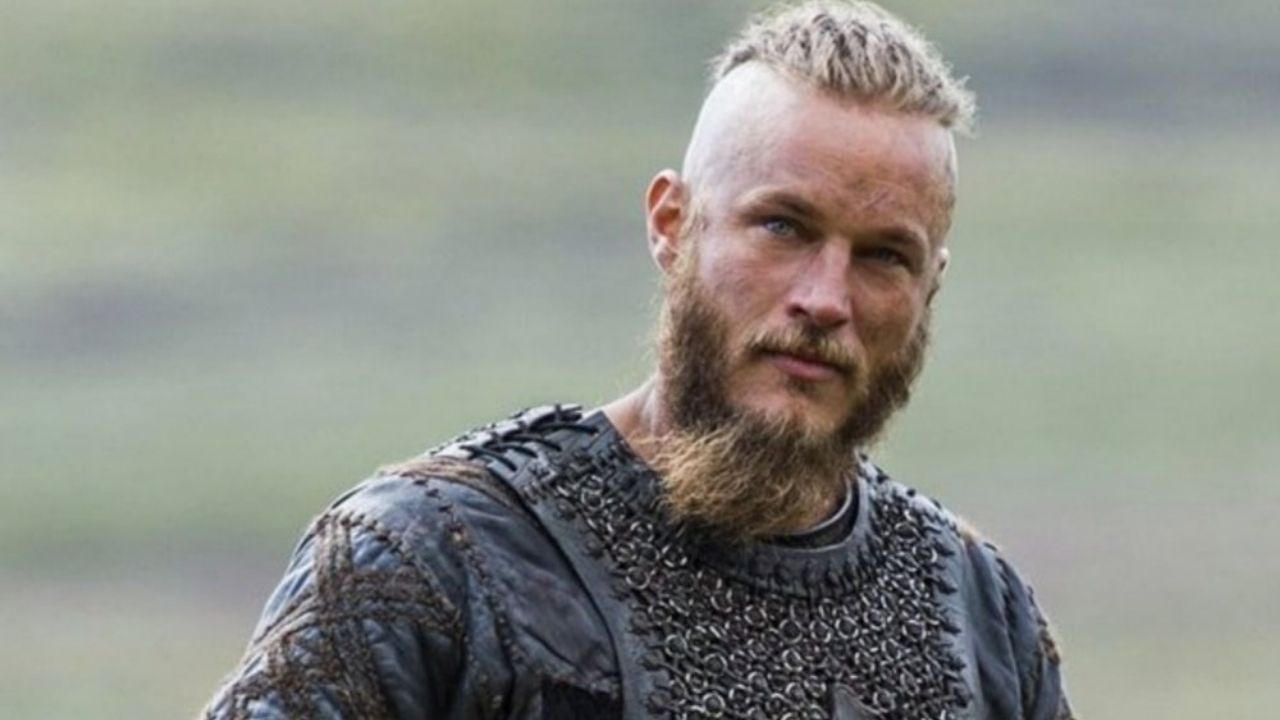 One of the sexiest men of 2021, the amazing actor and model Travis Fimmel is recognized as Ragnar Lothbrok.
Other than his portrayal in the TV historical drama "Vikings", Fimmel also had major roles in the movie "Warcraft", where he acted alongside Paula Patton, as well as Dominic Cooper.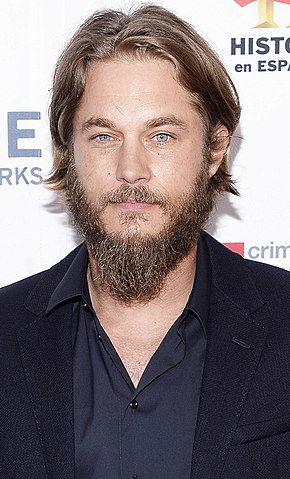 Fimmel had played recurring characters in TV series "Raised By Wolves", and "The Beast", in which his main co-star was one of the greatest actors of all time, late Patrick Swayze.
It's safe to say that Fimmel has a bright future ahead of him, with lots of projects and movies about to happen!
Travis Fimmel's scar
Given how attractive Travis is, it was a shock when he appeared on the red carpet in 2017 with a lengthy, deep scar on his face.
Travis spoke in an interview about his fresh scar, saying that he got injured on his motorcycle.
However, it seems to have healed over time, so we are not worried!
Travis Fimmel Personal Life
It's a popular opinion amongst Fimmel's fans that Fimmel belongs on our screens, and we'd never wish for him to stop with acting!
However, Travis spoke about his future, mentioning he had never even imagined he'd be an actor.
He wishes he could go back to his 5,500-acre dairy farm, where he grew up alongside his parents.
DID YOU KNOW?

Travis Fimmel took his first modeling job to avoid being deported.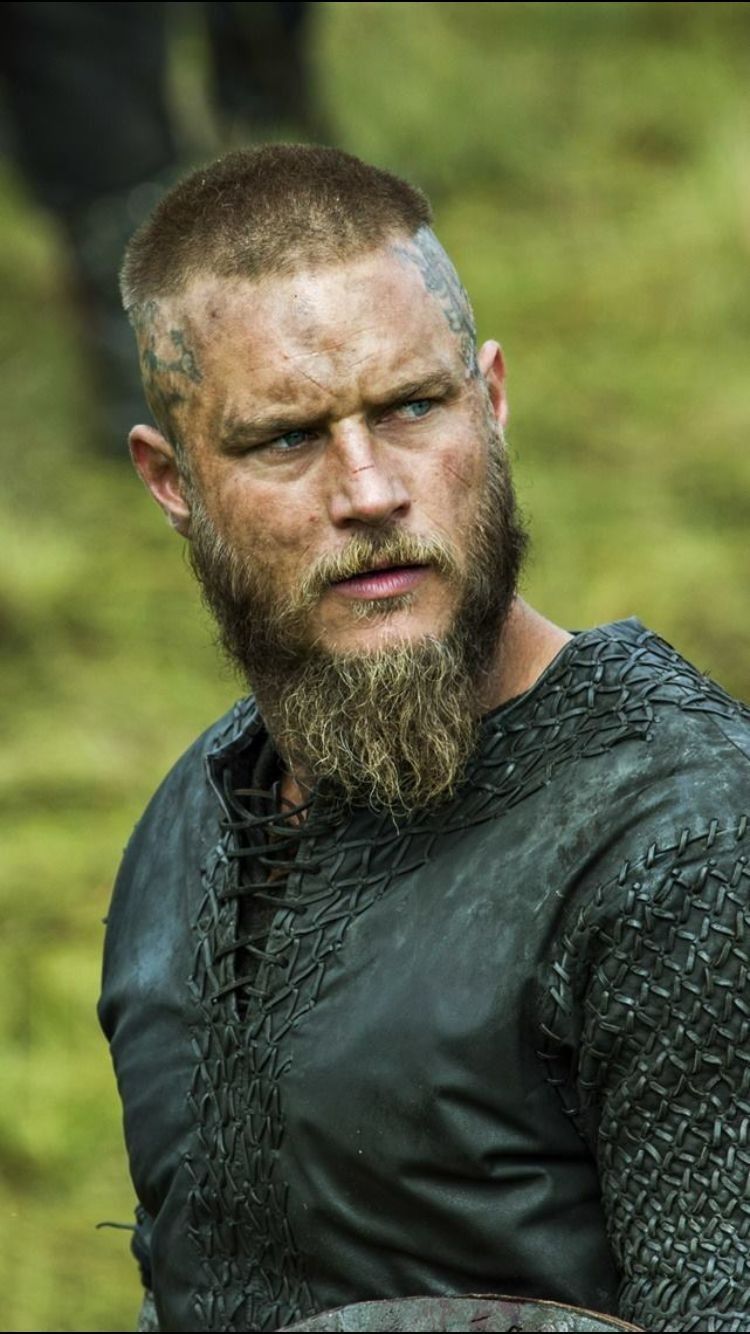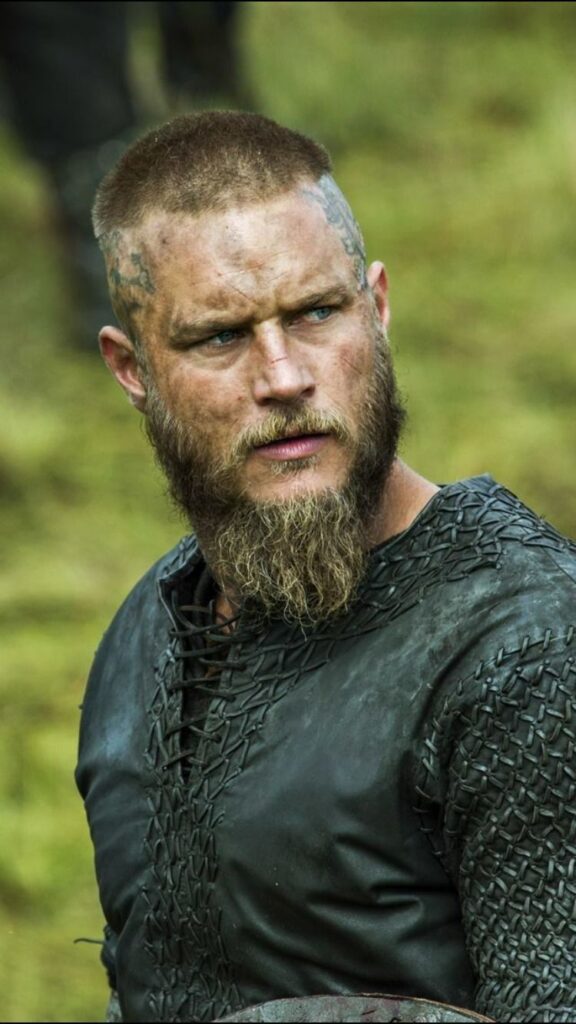 Dating
Fimmel's name has been connected to many beautiful women in the past 10 years.
What we do know is that he had many short relationships with Jessica Miller, Mei Melancon, Rachel Hunger.
There was also a rumor that Travis and his co-star and on-screen wife Katheryn Winnick were dating in real life, but neither has addressed this rumor.
To read more about his dating life, follow this link:
Net Worth
As of 2022, Travis Fimmel has a net worth estimated at $3.5 million.
Most of his income came from his portrayal of Ragnar Lothbrok in "Vikings", for which he earned $400,000 per episode.
Given that he was in 45 episodes in total, his earnings from Vikings came to a total of an amazing $18 million (of course, this is not his net worth – this is an estimated salary).
Travis Fimmel about Ragnar Lothbrok
Travis' portrayal of Ragnar broke many hearts, made many cry.
His character is a tough, fierce leader of Vikings. Alongside his family (sons and wife Lagertha), Ragnar keeps his people safe and protected no matter the cost.
Spoiler alert: It seems that his passion to protect everyone cost him his own life in season 4.
If you want to find out why Fimmel left his most popular character, Ragnar, check this out:
Why Did Travis Fimmel Leave 'Vikings'?
Fimmel's future projects
According to his IMDB profile and his interviews, Travis will be acting in plenty of TV series in 2022, such as "Raised By Wolves", "Untitled Wyatt Earp Anthology", and "That Dirty Black Bag".
He will also participate in the production of the movies "One Way", "El Tonto", and "Delia's Gone".
Looks like his 2022 will be very busy!