Samantha Morton is an English actress best known for her work in independent productions that often feature darker plotlines.
She has received multiple acting accolades such as the British Academy Television Award, a British Independent Film Award, and a Golden Globe Award.
Samantha was also nominated twice for an Oscar and a Primetime Emmy Award.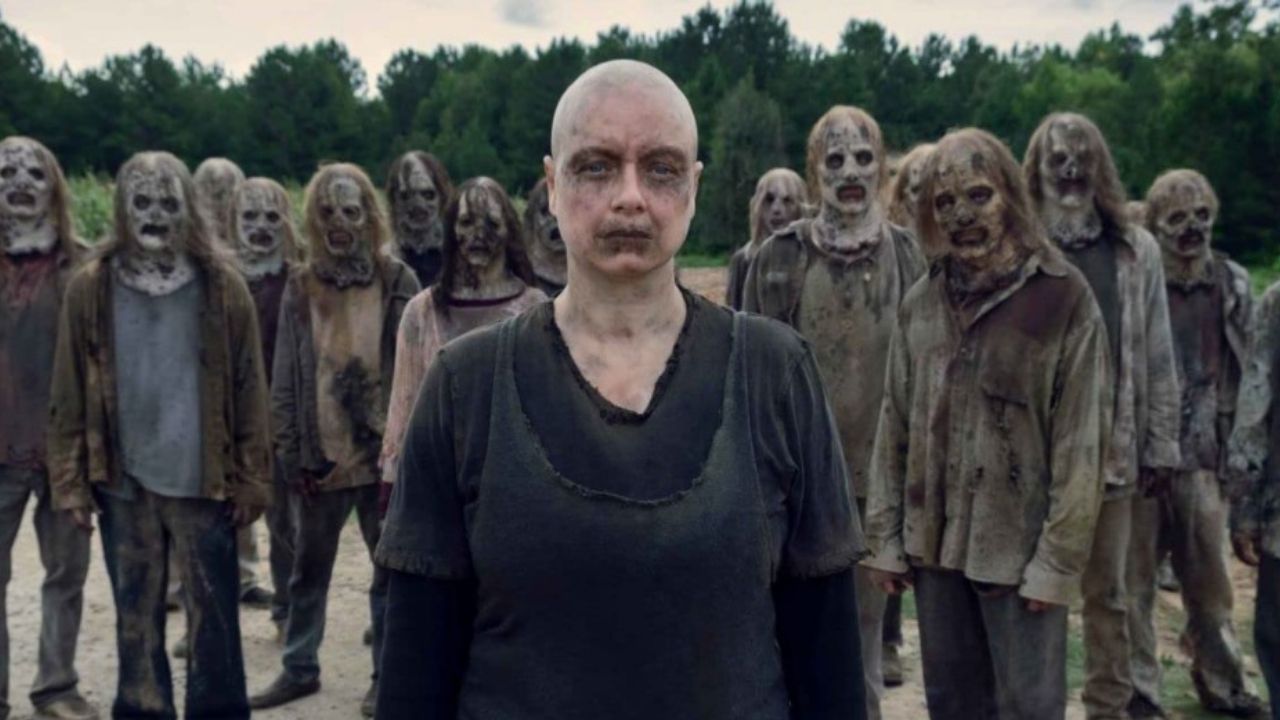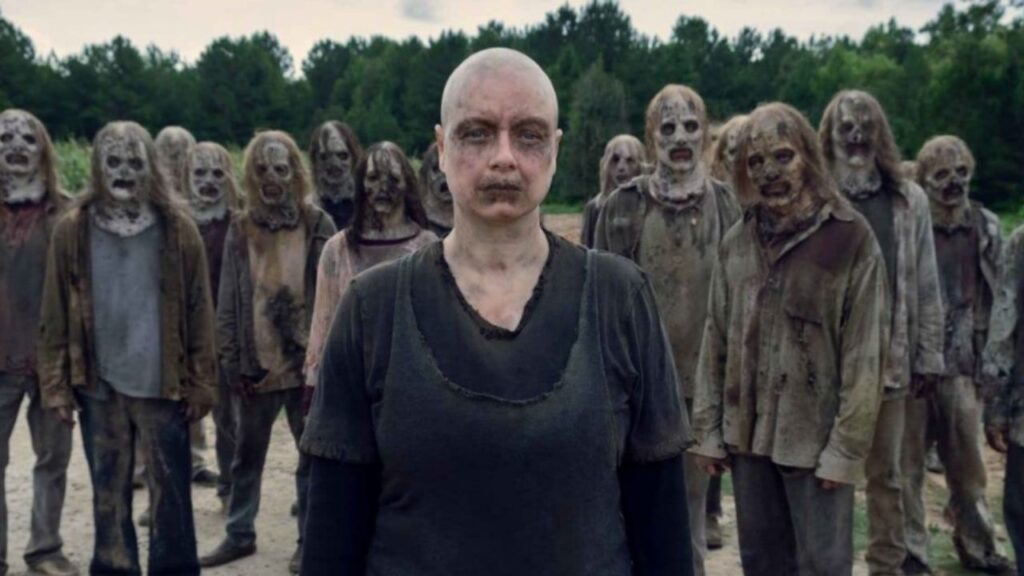 Her first glimpses of fame came when she got a part in Woody Allen's movie "Sweet and Lowdown". After that, many producers took notice of the young actress and started reaching out to her for different roles.
One of her latest debuts has been in "The Walking Dead", one of the most iconic TV shows in the 21st century. 
Did Samantha really shave her head?
When bald pictures of the actress found their way onto the internet, many fans were confused as to what was going on. "Why did Samantha cut off her hair," many people were wondering on different social media platforms such as Twitter and Reddit.
The truth is, Morton decided to cut her hair off so she could pull off certain scenes in "The Walking Dead" and make them look more realistic.
For those who watch the show, you know that Samantha played Alpha, the leader of the scary group called The Whisperers' in the most recent seasons.
Although she could have chosen to make herself bald through certain visual effects, she decided it's best to really cut off her hair to make it more realistic for fans. She even said she enjoyed the experience.
"Actually, I loved it. It was just an intense and real experience. I want to know that what the audience sees is authentic, you know," she said in an interview with Entertainment Weekly.
"There were also the emotions that I had to work on, but the pre-Alpha period was about the hair and turning me into something.
It is something like a caterpillar to butterfly metamorphosis. Of course, not the nicest butterfly, you know," she continued.
In those episodes, fans had a chance to see Alpha without her mask for the first time. The look was, well, definitely something.
Samantha was also asked about what her colleagues thought of the scary look. She answered, "Hm. I believe that a lot of people find her scary, but that's the point, right? I think many genuinely find her creepy."
After her character, Alpha, was killed by Negan (Jeffrey Dean Morgan), Samantha was given the green light to grow back her hair and eyebrows again.
However, it turned out not to be so easy. After starring in Friday Night in with the Morgans, the actress admitted she had a hard time achieving a full head of hair.
"I think my hair isn't sure what it wants to look like. It's sticking up like Elvis. It doesn't know whether to be curly or not, I feel like I'm in trouble," the actress said jokingly.
In Hollywood, doing things to prepare for a role such as cutting your hair is pretty much a regular Tuesday.
Many actors who want to bring their best performance on screen for important roles go to some really extreme lengths. Losing a lot of weight, spending time alone locked in a hotel, living with real-life gangsters, etc.
You name it, actors have done it.